Introducing: Colouring.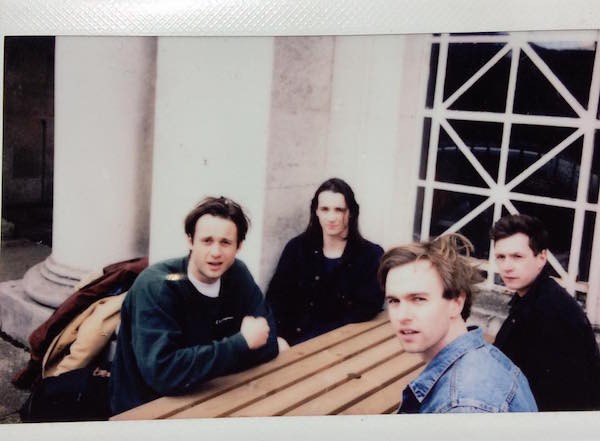 Just announced as the opening act for The Japanese House's upcoming UK tour, Colouring are a London group comprised of Jack Kenworthy, Dom Potts, Sean Reilly, and Alex Johnson - with Jack taking the role of singer and producer of the group.
Their sound draws upon underground electronic music, taking inspiration from the likes of James Blake - utilising Kenworthy's bittersweet lyricism that deals with the likes of love, obsession, and elation.
Their debut single 'About You' premiered on Huw Stephens' BBC Radio 1 show, about which they said: "'In Motion' was written at a time when a lot was changing for us. It's about having unity with someone and the acceptance that through highs and lows, the future is never written."
You will like, if you like: James Blake, The Japanese House, Jamie xx, The xx, The 1975, Wet, and LANY.
In emoji-form: ✨ ☄️ ???? ???? ???? ????
Listen to 'About You', as well as their reworking of Marvin Gaye's 'I Heard It Through The Grapevine' below…
Load next