Tourica 2016 x Converse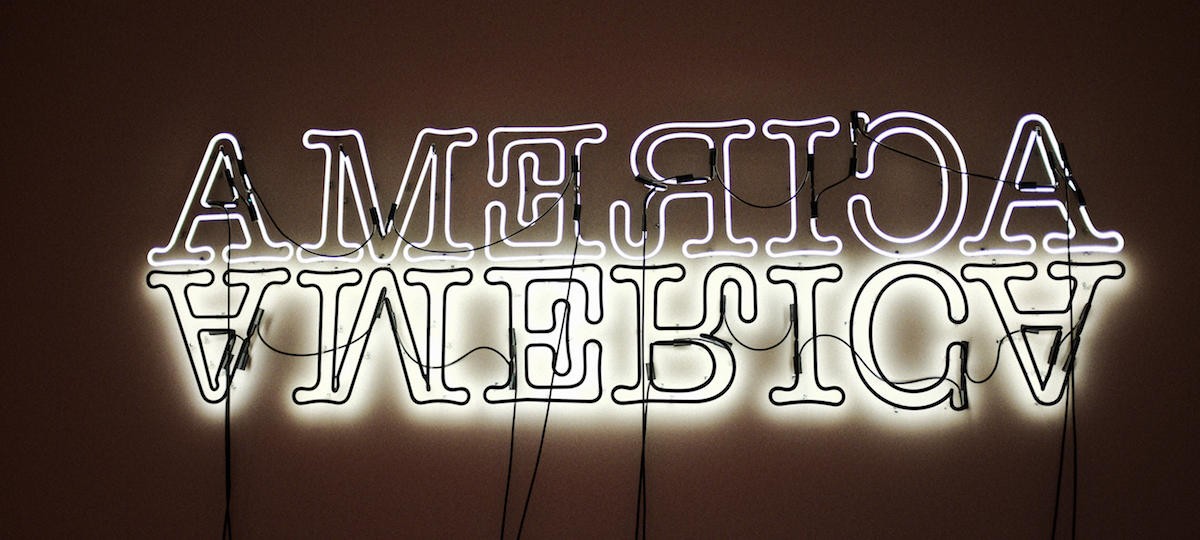 While adventuring over America for all of last month on what we've dubbed #Tourica, Coup De Main was lucky enough to be equipped with a pair of the brand new Converse Chuck Taylor All Star II Shield Canvas to keep our feet comfortable at all times. We wore the shoes across the three different cities that we visited, testing them for wearability in a variety of different terrains and climate - a test which they passed with flying colours.
Check out our visual diary (+ accompanying thoughts on the shoes) below...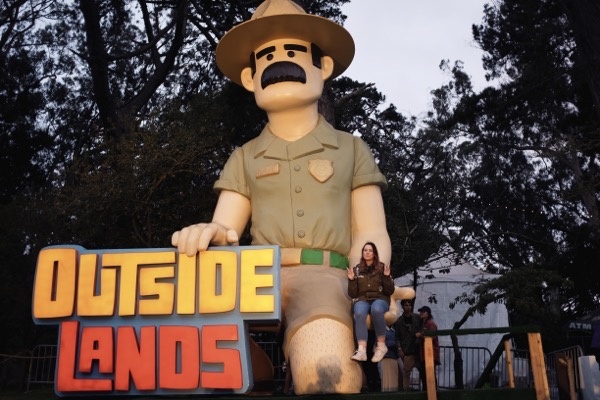 First up was San Francisco, where we attended Outside Lands Music and Arts Festival. As most festivals do, a lot of walking was involved - the various stages were spread across the enormous Golden Gate National Park, so walking back and forth between the stages to see the likes of Halsey, Lana Del Rey, The Last Shadow Puppets, and more across the three days put the shoes to the ultimate test.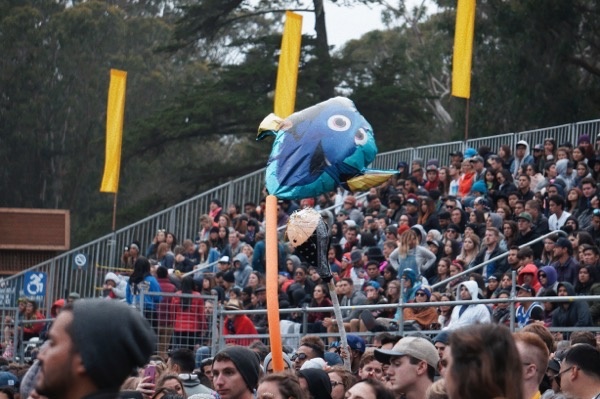 Luckily, the Chuck II's are well-cushioned shoes thanks to their use of Nike's Lunarlon cushioning, making the shoe feel exactly like a real sports sneaker - which came in handy, considering some days we walked over 20km (according to our Fitbits).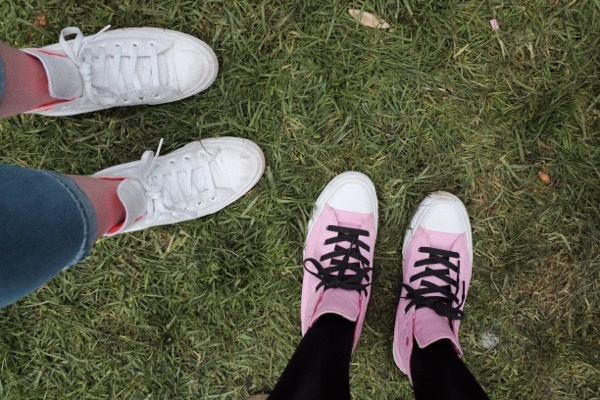 The new Chucks also come in a great range of colours - the bright pink is our personal favourite, and they also have an option of two different colours of laces, meaning you can mix it up.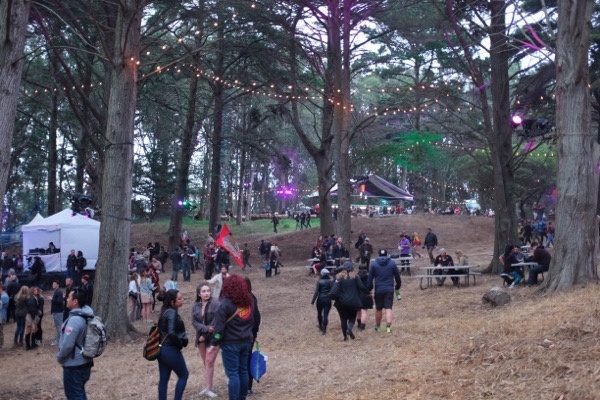 The festival was dusty and dirty, as it's held in San Francisco's enormous Golden Gate Park - a park of over 1,000 acres of land - and the festival gained over 70,000 attendees across the three days of music and arts.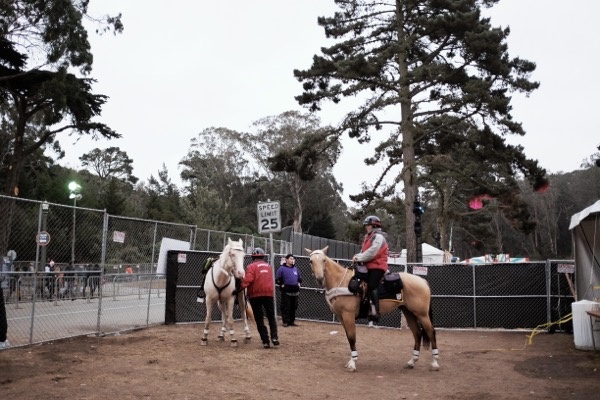 Outside Lands had the best merchandise available, including these adorable picnic blankets - that many people ended up using as real blankets, as it got sooooo cold in the evenings.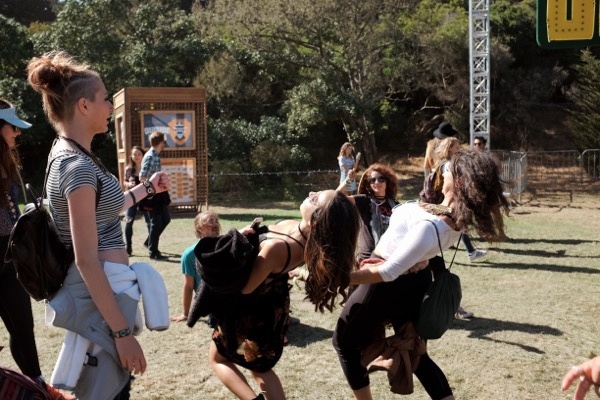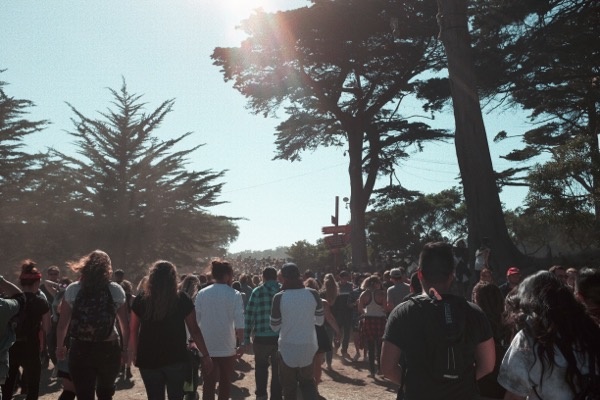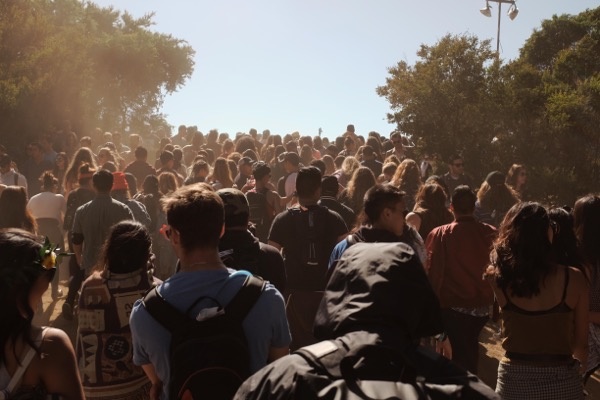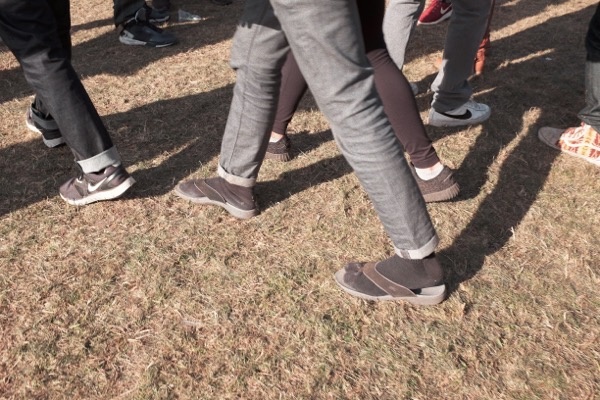 We definitely wouldn't recommend wearing socks + sandals to Outside Lands. Or in general. Chucks are a much more fashionable (and comfortable) look, as evidenced below: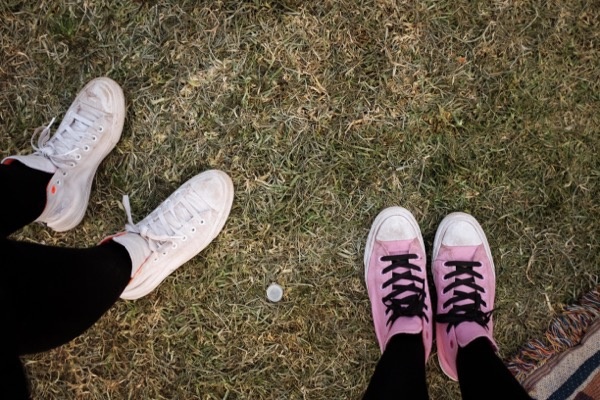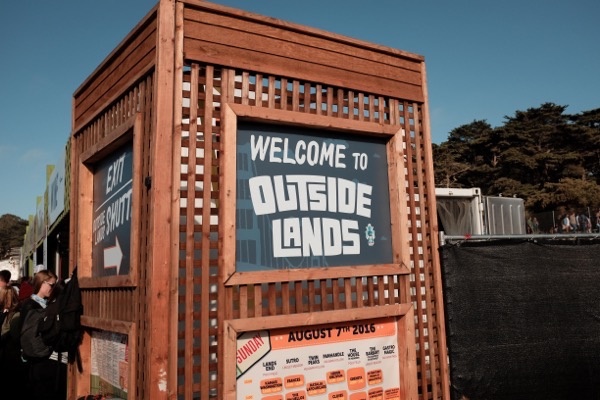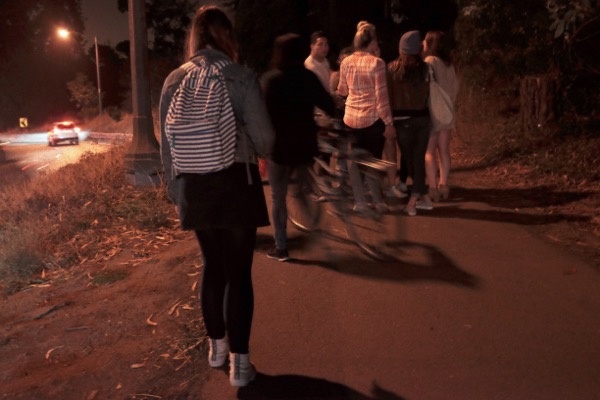 The end of the night! Our bodies were exhausted, but at least our feet weren't.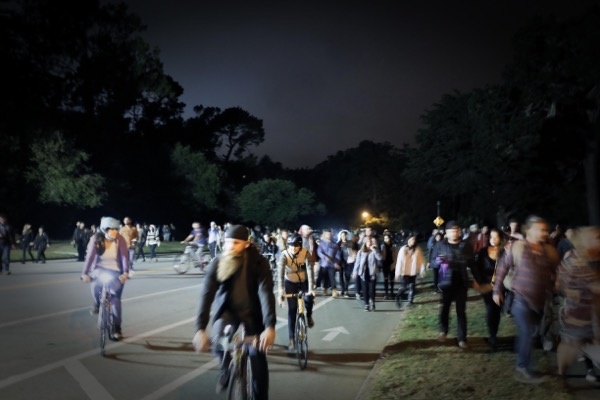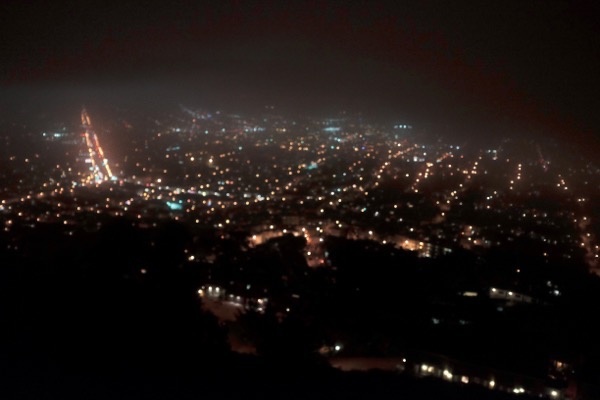 As well as attending Outside Lands in San Francisco, we also found time to do a range of other tourist activities, including heading to Alcatraz Island for a day - the infamous island that used to be a high-security prison.
From 1934 to 1963, the Island operated as a prison, housing the likes of Al Capone, George "Machine Gun" Kelly, Mickey Cohen, and more famous ruthless criminals.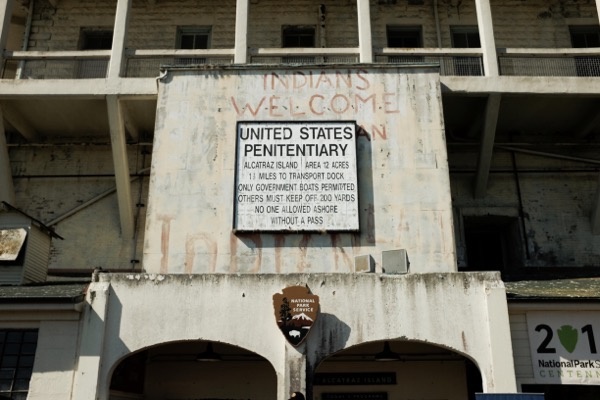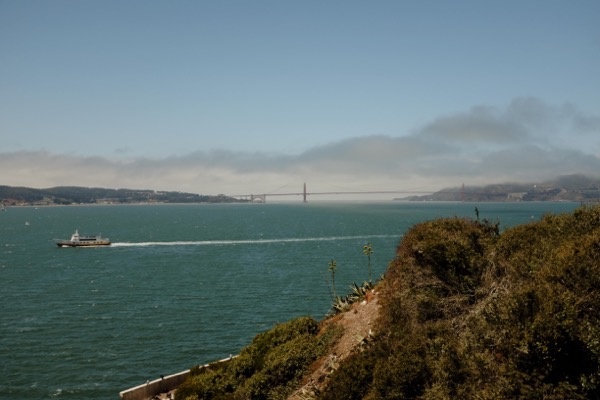 Nowadays, it's still a beautiful place to visit - you can tour throughout the prison, as well as the grounds outside that have incredible views back into the main part of San Francisco.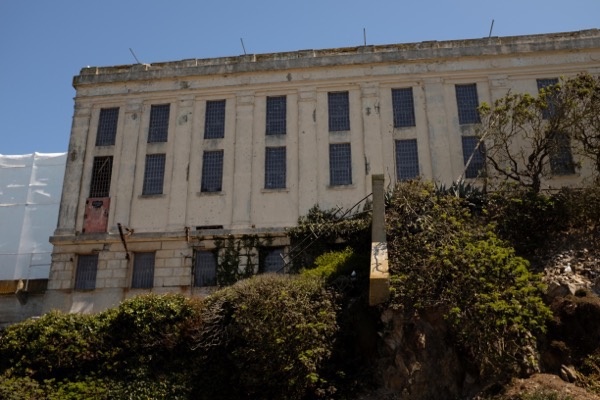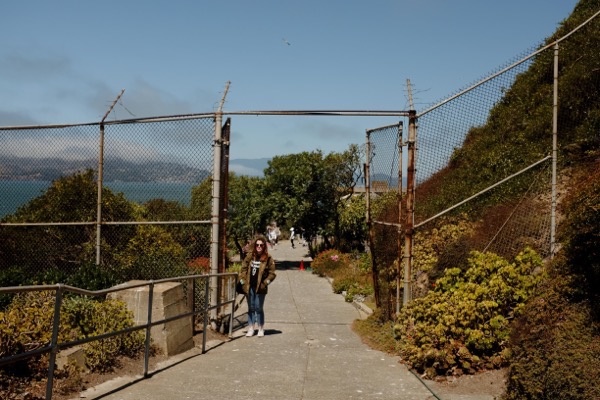 We also had time to visit the San Francisco Museum of Modern Art, a recently re-opened museum which is kind of a smaller version of the iconic New York MoMa - but filled with just as much great art.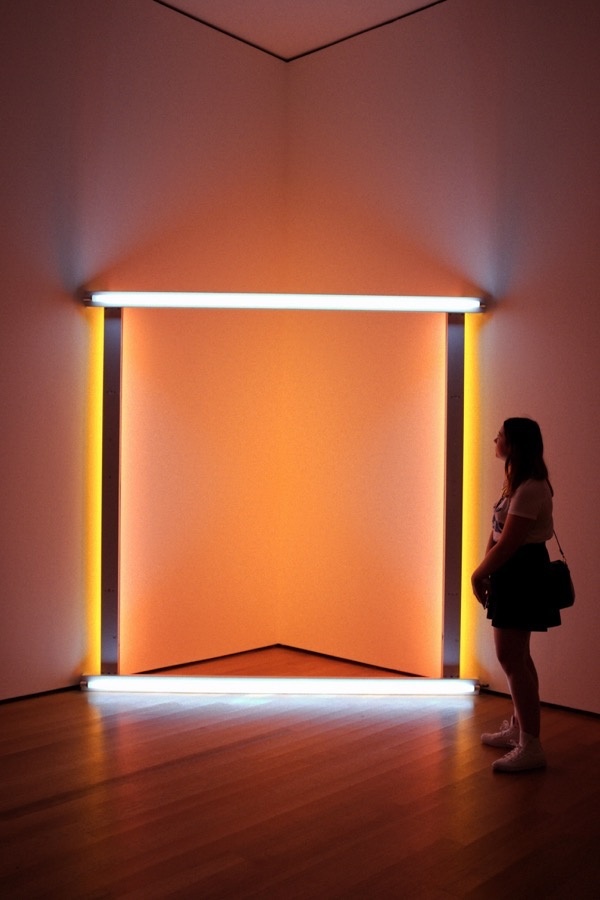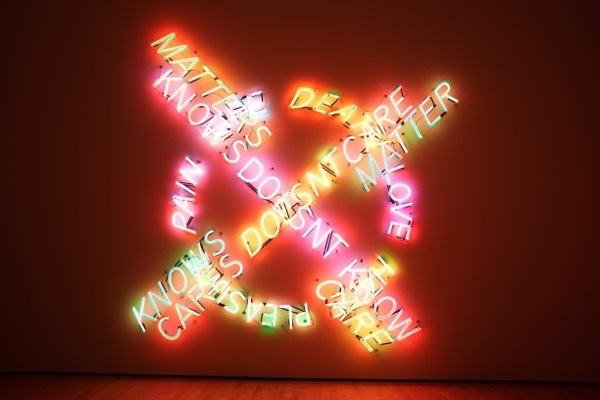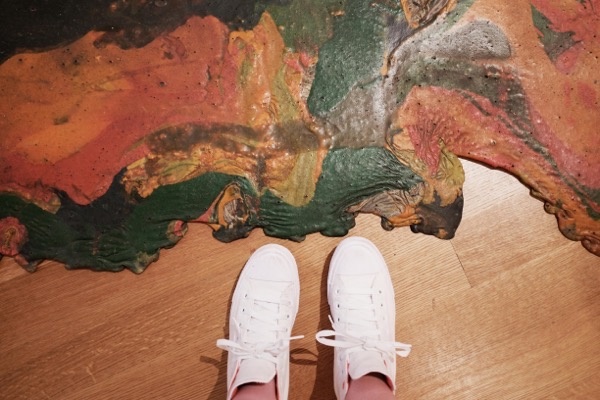 The shoes then journeyed with us across the coast to New York City - a totally different experience to San Francisco. The days were boiling, stepping outside was almost like walking into a sauna each day, so many of our activities were chosen based upon if there was air conditioning involved.
There's so many places to go to get great views of the city, and the below comes from the Empire State Building. Tip - the queues start early to get up there, so we'd recommend going either super early or super late. They're open until 2am each day, so if you want a night-time view, then head up in the last viewing at 1.15am!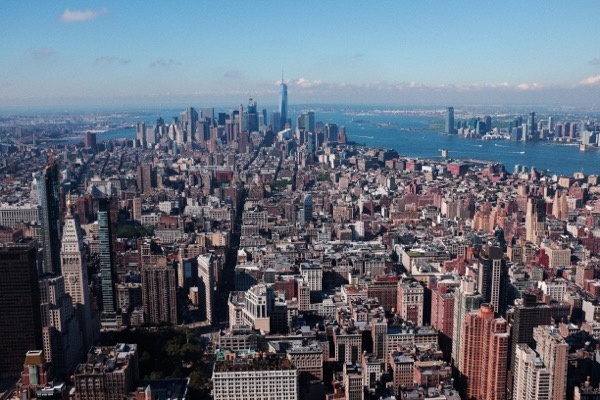 A lesser well-known attraction in New York to visit is The Cloisters, a museum in Upper Manhattan (about a 20 minute drive from mid-town), which is filled with European architecture, tapestries, and art.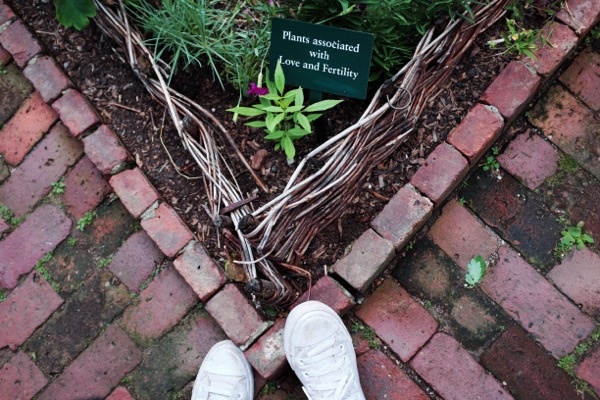 They've also got a beautiful garden sorted into different sections (yup, there's a Love and Fertility section), as well as magical plants, cooking plants, and plants used to dye wool for tapestries! The shoes were perfect for long days of touristing, even in the hot streets of New York, as they kept our feet cool at all times (even if the rest of us was totally boiling).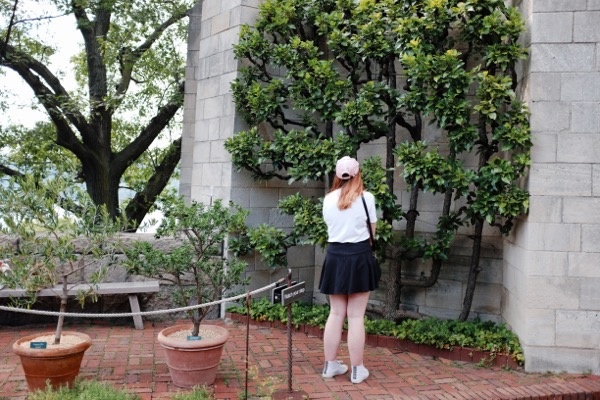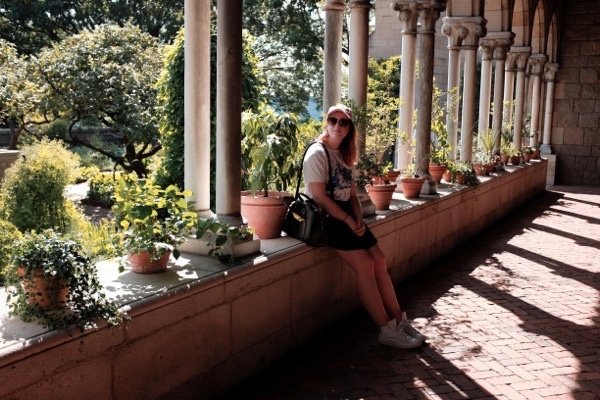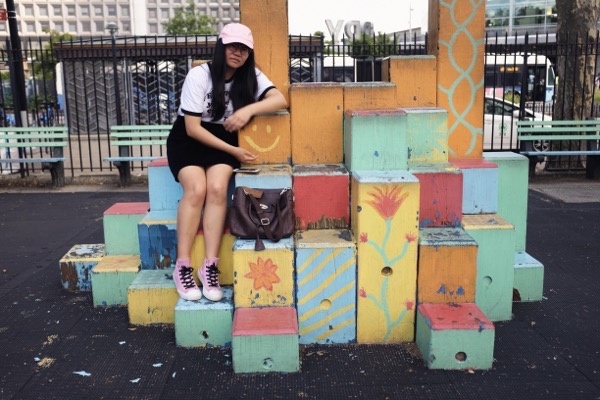 New York is filled with random parks and playgrounds - we would 100% recommend going in and having impromptu photoshoots in every one that you find.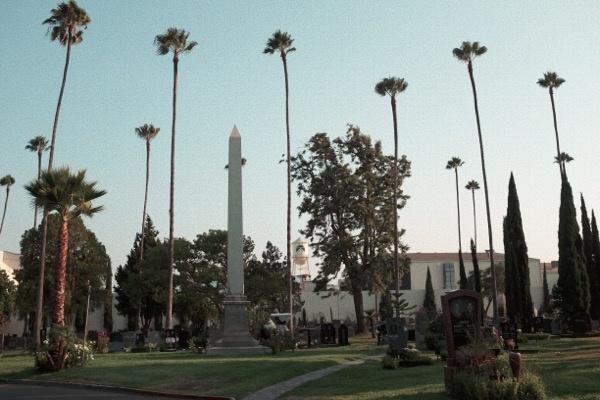 We took the shoes back across the country with us to Los Angeles, where for the first time in our trip we got to visit the beach! The climate was much more like a New Zealand summer (though without the sunburn), yet the Converse shoes were still suitable to wear. They've become staples in our wardrobes due to their total versatility and wearability in all climates - and despite needing a very thorough clean after getting back to New Zealand, they managed to survive a whole month of ongoing wear without any problems, highlighting the durability and quality of the new product.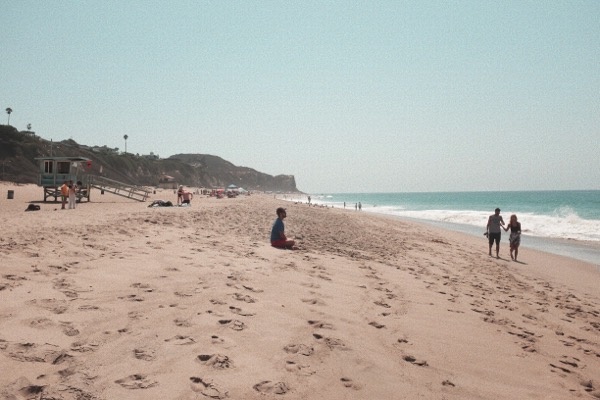 We were also lucky enough to attend a Vince Staples EP release party while in Los Angeles - and he was wearing Converse at the party too. So if Vince Staples likes them, they must be pretty good.