A Millie Bobby Brown x 'Forever Chuck' appreciation post.
A Millie Bobby Brown x 'Forever Chuck' appreciation post.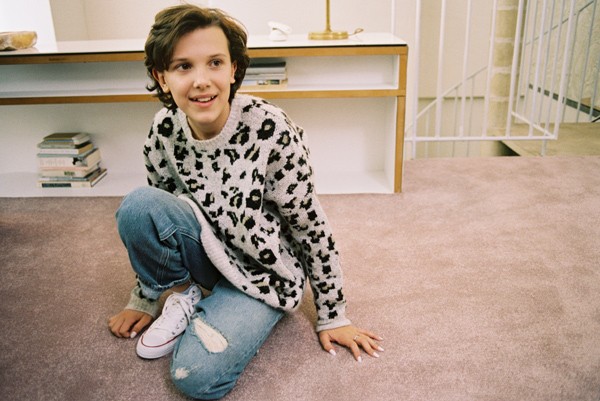 Today Converse has unveiled 'Forever Chuck', a social media and digital series following three different cultural scenes - the first of which being film and TV. It makes sense then, that Millie Bobby Brown is the host of this first part, where she explores characters in films that have worn Chucks over the years.
To celebrate the 'Forever Chuck' series, check out five things that we currently appreciate about Millie below…
#1. Her character Eleven, from 'Stranger Things' wears [very well worn] Chucks in the show.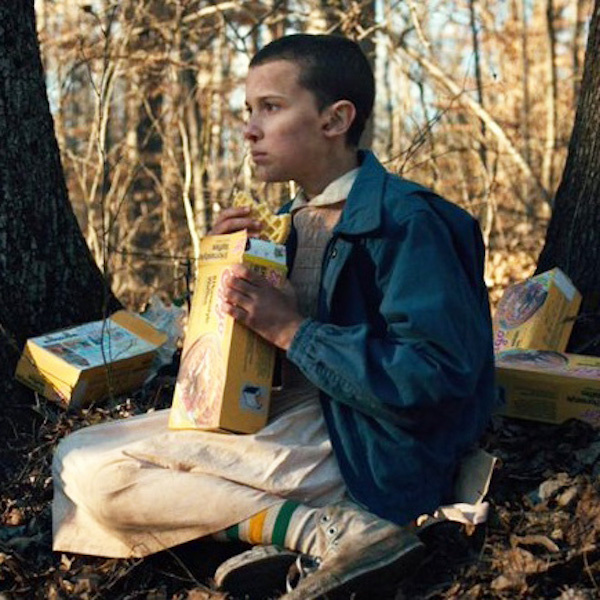 #2. While on location filming 'Stranger Things' Season 2 in Atlanta, Millie and her Dad took a trip to Starbucks, where she ordered her drink sung to the tune of Adele's 'Hello'. It's pretty amazing: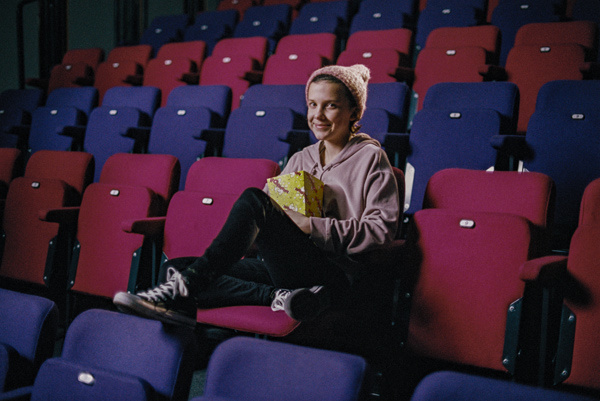 #3. Each time she attends an awards show, she is the ultimate fan-girl - and it makes us sooooo happy. Check out some of the best pictures of her with her fellow celebs: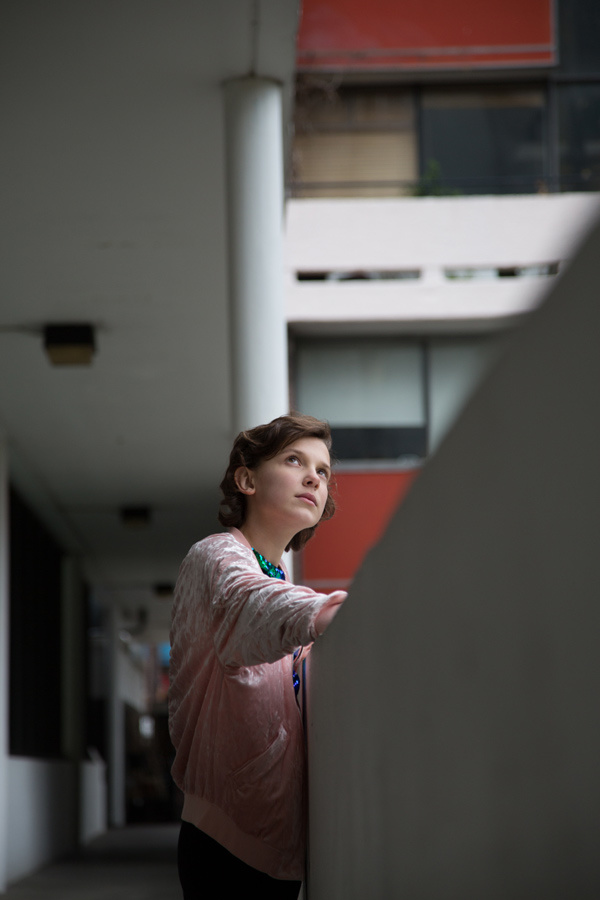 #4. She is the best rapper, period. On her appearance with Jimmy Fallon, she showed her Nicki Minaj impersonation skills - watch it below: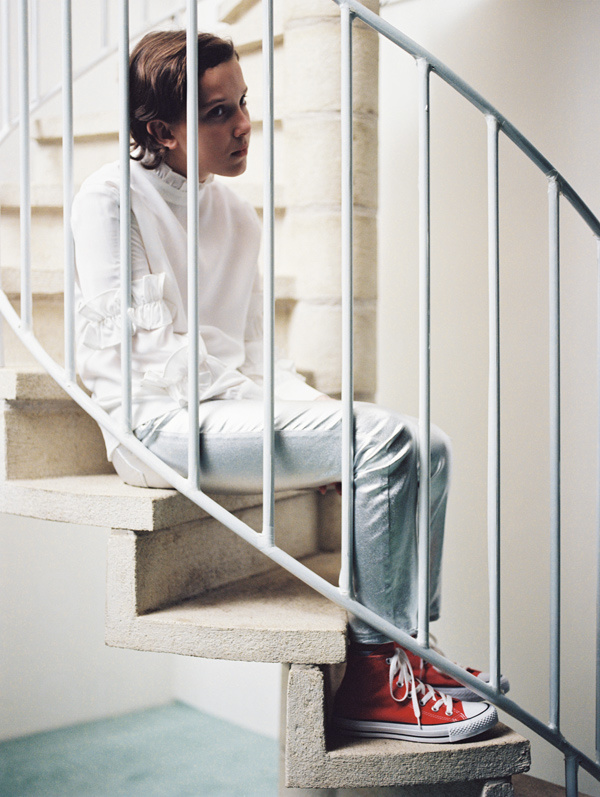 #5. The campaign video features Millie interviewing film stylist Stephanie Collie about how Chucks are used in film, intercut with famous scenes of characters wearing Chucks - including the likes of 'Back To The Future', 'The Breakfast Club', and more.
Brown says, "When you see a movie character in Chucks, you know they're doing their own thing."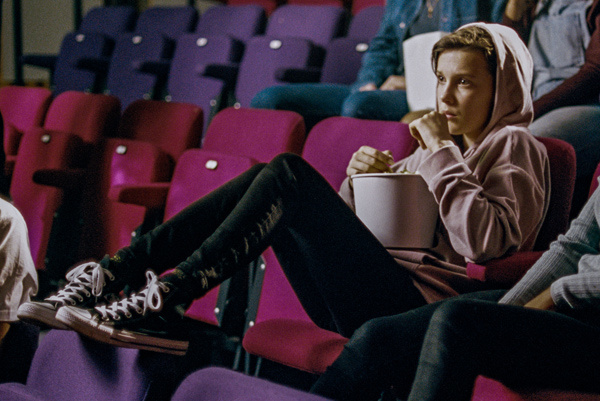 Watch the campaign video in full below…
Load next