Interview: Paige x Converse One Star.
Interview: Paige x Converse One Star.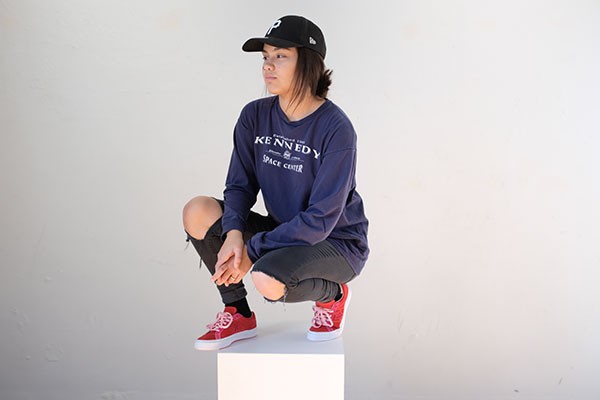 Having already gained 50,000 streams for her new single 'So Far', New Zealander Paige is making everyone stop and listen. With plans to continue dropping new music throughout the year, and ambitions to grow her audience even more - the 20-year-old's soulful voice is sure to do just that.
We spoke to Paige about her musical inspirations, being an independent artist in 2018, and more below…
[Paige wears Converse One Stars in all photos.]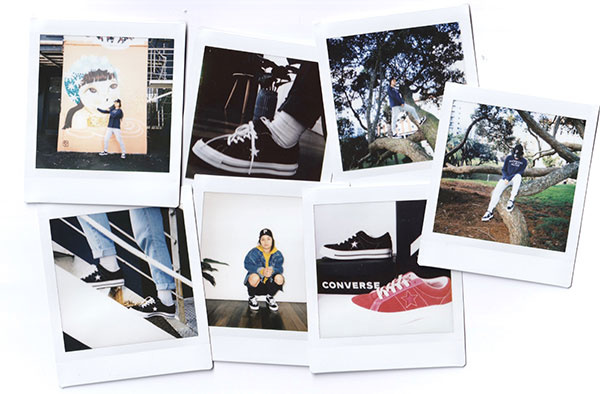 COUP DE MAIN: What's your favourite part about writing, recording, and releasing music?
PAIGE: I just love to create. I love the feeling of finishing a song and really liking it. Mostly I like turning my thoughts and feelings into art and knowing that by doing that I have the ability to do something great for people.
CDM: Do you think style is important for musicians when creating a brand for themselves?
PAIGE: Yeah, I think it's helpful because it helps people understand your vibe a bit more. It gives people a bit of insight about what you like and what you're about.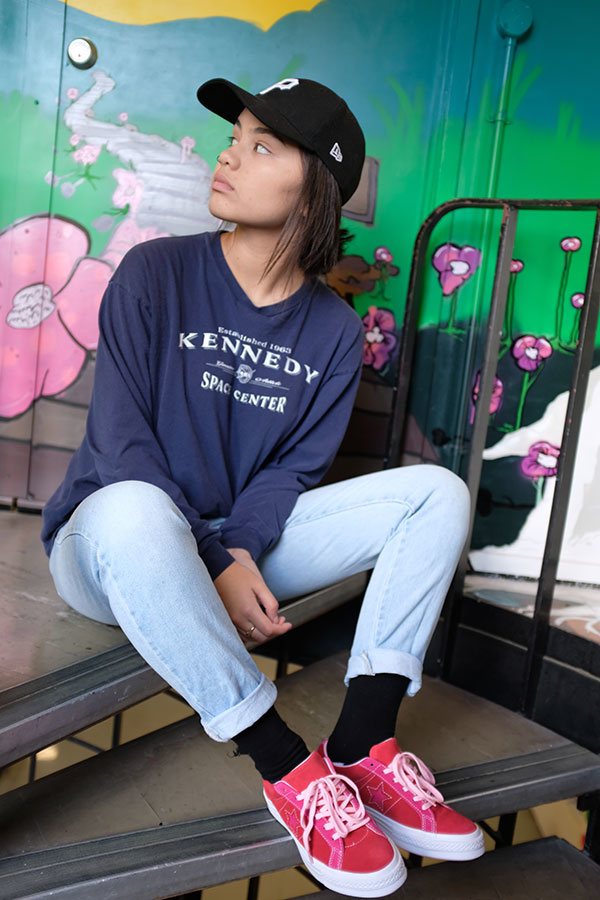 CDM: How would you style your own pair of Converse One Star sneakers?
PAIGE: They'd definitely be yellow, the star would be orange, the soles would be orange also, and it'd just be like walking on sunshine really.
CDM: What other musicians do you find yourself taking inspiration from?
PAIGE: Kehlani is a big influence for me. I love her lyrics and how she sounds so free in her songs. I love the chords Daniel Caesar uses in his songs. Charlie Puth also inspires some really great hooks. At the moment I'm really inspired by Ne-Yo and his older work.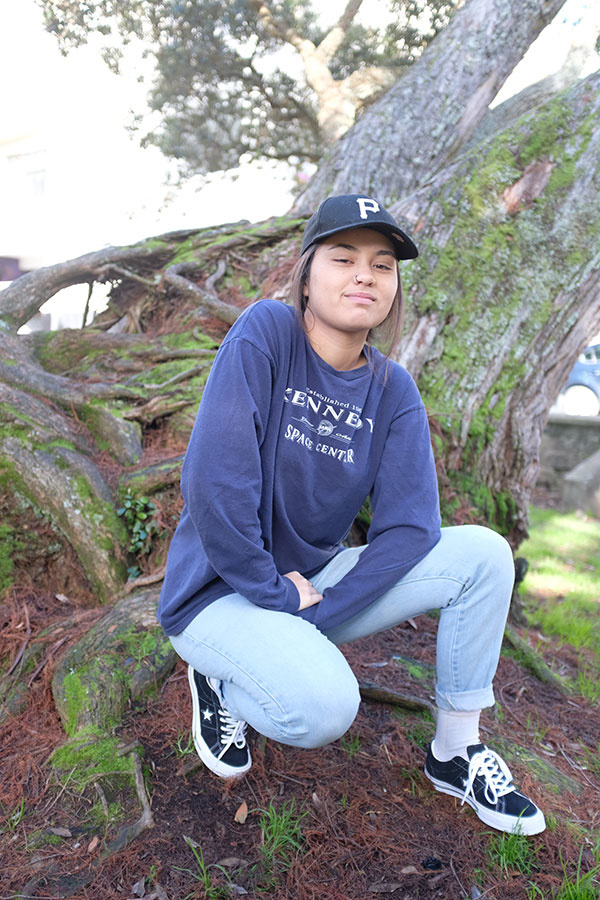 CDM: Zayn is the new face of Converse One Stars - so what's your favourite One Direction or Zayn song?
PAIGE: I absolutely LOVE 'Bordersz'. I also really like 'Cruel' by Zayn and Snakehips.  His stuff is quite unique I love it.
CDM: Billie Eilish discovered you on Instagram, promoting your music to her followers - what was that experience like?
PAIGE: I had to look at her page about 500 times before I could believe it was real. It was unreal, it was emotional, but it was the best thing ever. So grateful.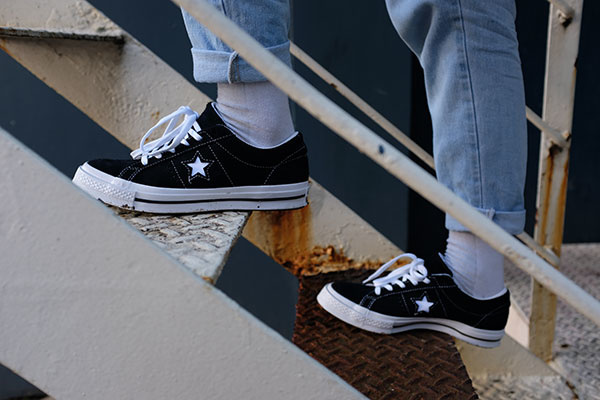 CDM: What is it about the musicians/people that you look up to that you admire and respect about those people? Are there certain traits that you look to?
PAIGE: I admire when people are real and they are their true authentic selves. The way Lady Gaga has lived her life without caring what people think has always inspired me. I also really admire open-minded people who allow people to be themselves no matter how far outside the box they are.
CDN: You exist as an independent young female artist in 2018, which is a really empowering thing. Do you think it's important to be in control of your own career in that sense?
PAIGE: Definitely! I think it's so important to make sure your vision is met to its greatest ability and that you're happy in all areas of your work and sometimes as an artist that can be really difficult to achieve.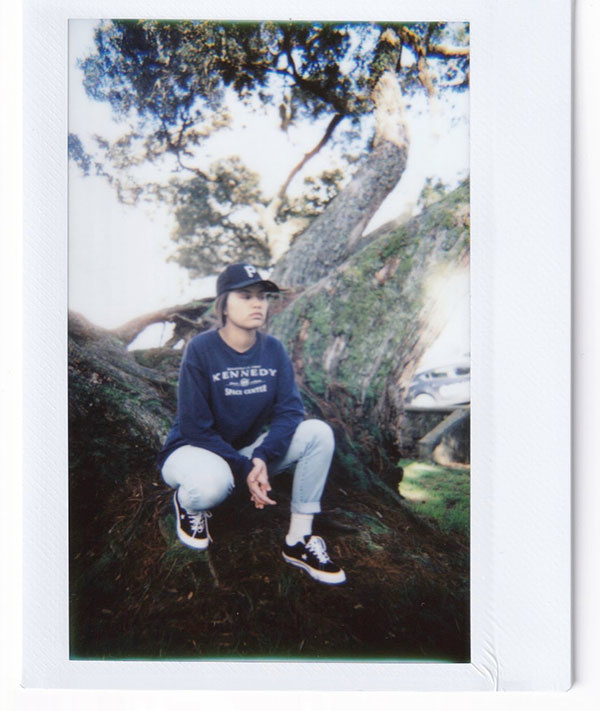 CDM: If your pair of Converse One Stars were a song, what song would they be?
PAIGE: 'Strut Like You Mean It' - The Cheetah Girls.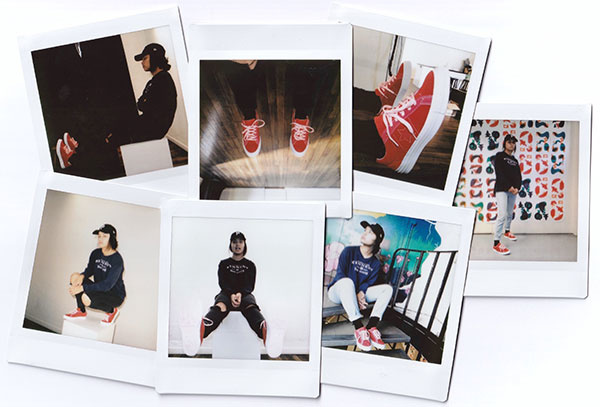 Converse One Stars are available to shop in-store and online now - click here to purchase.
Listen to Paige's new single 'So Far' below...
Load next