Listen: CYN's new song 'Holy Roller'.
Listen: CYN's new song 'Holy Roller'.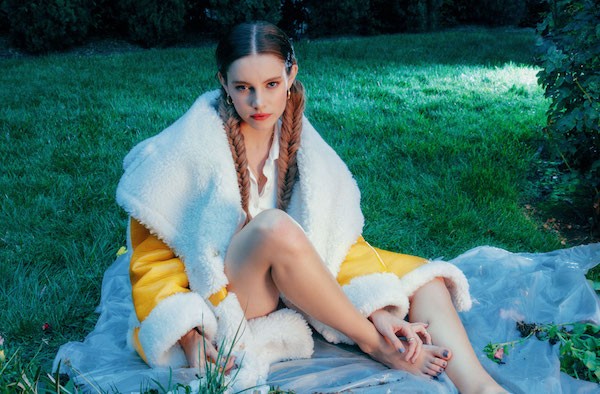 CYN has returned with a brand new single, 'Holy Roller', an electrifying new single which pushes her musical horizons further than ever before.
About the song, she says: "'Holy Roller' is about sacred dedication and blind faith in someone. Although the lyrics are quite bold, I believe there is a marked adolescence present in the song. To me, the lyrics reveal the aftermath of a party from the night before but still remain serious in their declaration of a cult like devotion. I laughed out loud plenty of times while writing this song, and though I think it has an undeniable sense of quirk, I can hear the absolute climax of a romantic feeling in the chorus melody."
Listen to 'Holy Roller' below…
P.S. Read our latest interview with CYN here.
Load next