Dua Lipa x L'Officiel USA.
Dua Lipa x L'Officiel USA.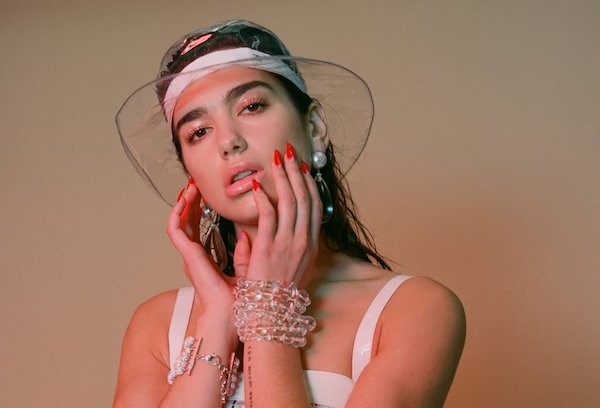 Dua Lipa is featured in the latest issue of L'Officiel USA magazine, as photographed by Renell Medrano, and styled by Lorenzo Posocco.
About her career success, Dua says: "You never expect a song to do [what 'New Rules' did] and you're never really prepared for it. Everybody's so lovely and supportive, but you're also very open to judgment. That's one of the sacrifices that you put up with doing this as a job. You get lots of people saying not so nice things. I don't know if it was just this whole shift in the song doing well — all of a sudden you have a lot more eyeballs on you and then people just don't like you for the sake of not liking you."
Read the full interview here.
Load next