5 reasons to watch 'The Breaker Upperers'. ASAP!
5 reasons to watch 'The Breaker Upperers'. ASAP!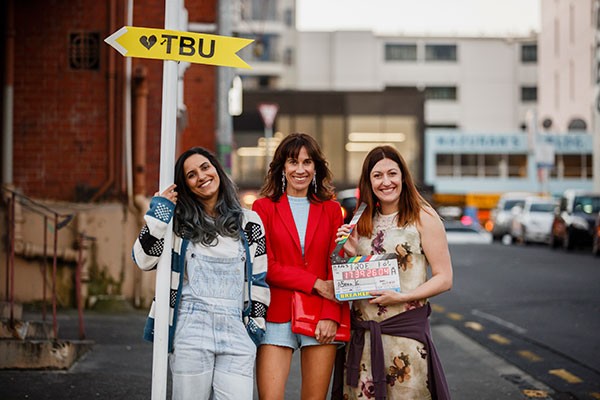 'The Breaker Upperers' has just been released into New Zealand cinemas today, and to celebrate the hilarious NZ film, we've put together five reasons why you must go and see it.
But first, here's the official synopsis: "Fifteen years ago, Mel (Madeleine Sami) and Jen (Jackie van Beek) discovered they were being two-timed by the same man. Bitter and cynical they became fast friends and formed The Breaker Upperers, a small-time business breaking up couples for cash. Now they're in their late-thirties and business is booming. They're a platonic, codependent couple who keep their cynicism alive by not getting emotionally involved with anybody else. But when they run into an old victim, Mel develops a conscience and their friendship is truly put to the test."
And here are five reasons to watch the film below…
#1. Though the movie is about relationships breaking up, at its core the focus is on the female friendship of Jackie Van Been and Madeleine Sami's characters. About how the film showcases female friendship, Sami said: "I just loved the idea that two women whose strongest relationship is their friendship with each other. Society puts on the expectation that we must all take a certain path but I hope that people that come and see the film and see that there are other paths to happiness, and that doesn't have to be with a man and kids."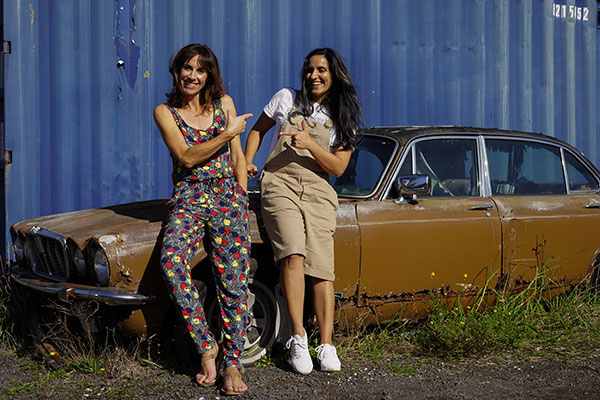 #2. The dynamic duo even put together some great ways to deal with break-ups via their Instagram account - check them out:
#3. The film was executive produced by fellow New Zealander Taika Waititi - who was busy directing 'Thor: Ragnarok' during the filming of 'The Breaker Upperers', but still lent his producing skills, and also worked as a script consultant on the film.
#4. As well as Van Been and Sami, James Rolleston also stars in the film - in his first ever comedic role, which he nailed according to Sami, who told him during an interview: "You are really, really funny in it. Almost too funny. Some might say, stealing-the-spotlight funny."
#5. The film stars an array of New Zealand comedic talent, including the likes of Rose Matafeo, Angella Dravid, Jermaine Clement, and many more.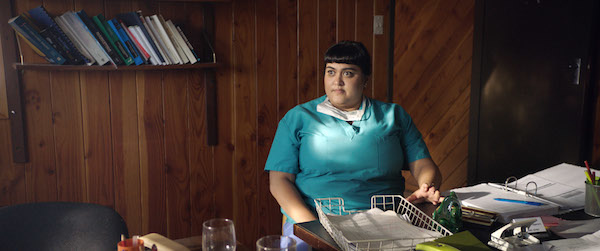 'The Breaker Upperers' is in cinemas now - watch the trailer below…
Load next