NZFF 2013: 'Mistaken For Strangers'
NZFF 2013: 'Mistaken For Strangers'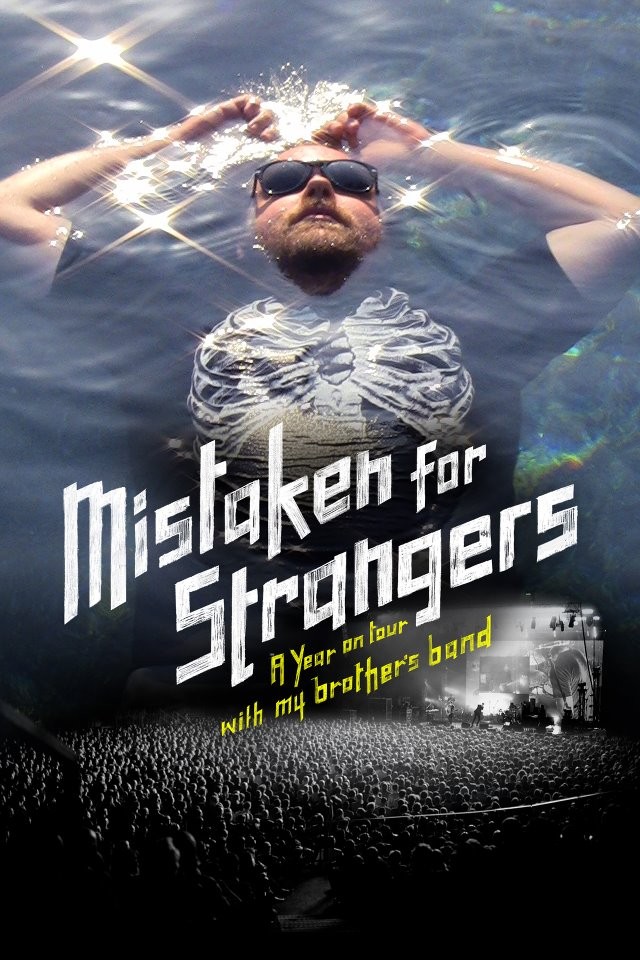 'MISTAKEN FOR STRANGERS'
2013 | 75 mins
DIRECTOR: Tom Berninger.
CAST: Tom Berninger, Matt Berninger, Aaron Dessner, Bryce Dessner, Scott Devendorf, Bryan Devendorf, Brandon Reid, Dawn Barger, Carin Besser, Nancy Berninger.
"Few who harken to the alt-Americana sound of The National or the pining baritone of lead singer Matthew Berninger would expect their behind-the-scenes concert tour movie to contain quite so many gags or reminders of Spinal Tap as Mistaken for Strangers. Maybe it's because his band is made up of two pairs of brothers that Berninger invited his own younger brother, Tom, along as a roadie – and allowed him to come up with this movie. A schlubby underachiever who's made a couple of unreleased horror movies and would rather listen to heavy metal, Tom is a clownish foil to the cool, world-weary offstage Matt. He is also, as we see in the film's ultimate concert scene, a bedazzled servant to Matt's impassioned, onstage alter ego. Mistaken for Strangers is too confidently assembled for us to accept fully the purported extent of Tom's ineptitude, but there's no mistaking the authentic sibling grudge at work. Ironically, by embarrassing the gifted brother the world holds in grace, he renders him all the more knowable to us. What National fan will complain about that?"
Watch the 'Mistaken For Strangers' trailer below...
Load next