5 reasons we think you should see Florence + The Machine live next year.
5 reasons we think you should see Florence + The Machine live next year.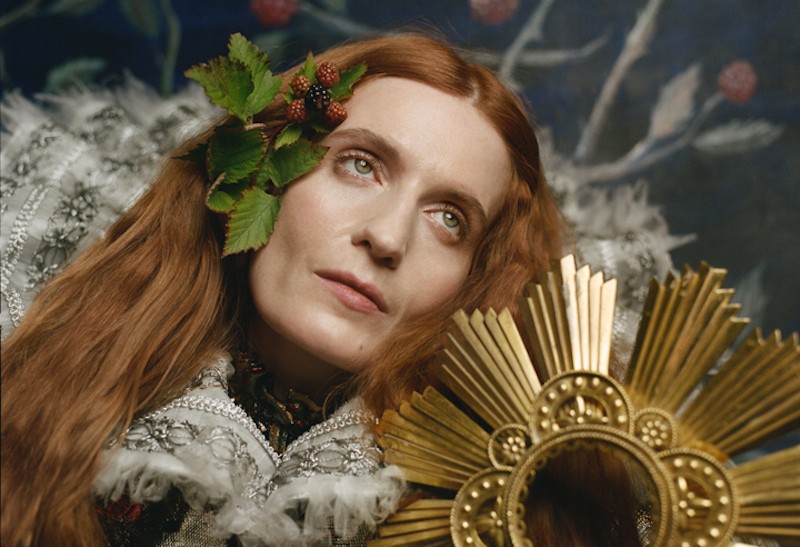 Florence + The Machine has announced that she will be returning to Auckland and performing at Spark Arena on Tuesday, 21st March - and we couldn't be more excited to finally see her live again after a long three years!  
Tickets are on sale now - you can purchase them here. 
Here's five reasons why we think you need to see her live... 
#1. With the new album 'Dance Fever' being released on May 13th, this means that when Florence comes down to New Zealand she will be performing all-new songs from the record! 
#2. Florence has been debuting some of these new songs live including 'Free' and 'Girls Against God', so you can get a sneak peek into what you will see live. 
#3. There is also a heap of new merchandise available alongside the new album with signed posters, tees, vinyls, and cassettes available - check 'em out here... 
#4. A new Florence era means new Florence visuals as well, and she has been delivering constantly - there are videos directed by Autumn De Wilde (director of 'Emma') which you need to check out below... 
#5. This will also be the first time we've seen Florence + The Machine in New Zealand since she was here for Laneway Festival 2019 so we're super excited to get to see her live again. Check out a video below from her performance with Marlon Williams at Laneway Sydney...
Purchase tickets to see Florence + The Machine's Auckland show here.
Load next