An online accompaniment to CDM Zine #17 - Forever Zine.
An online accompaniment to CDM Zine #17 - Forever Zine.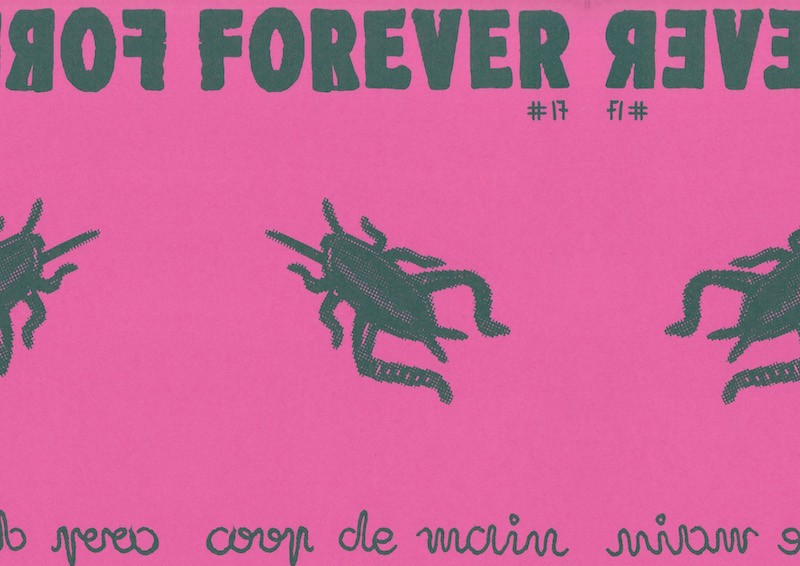 The theme of this month's DIY zine is 'forever' and we have contributions this month from guest curators: Briston Maroney, Cailin Russo, Chappell Roan, Chris Lanzon, and Kailee Morgue.
+ Jenna Ortega on her role as Wednesday Addams in 'Wednesday'.
+ Anya Taylor-Joy and Nicholas Hoult on their delicious new film 'The Menu'.
+ Emma Mackey, Fionn Whitehead, and Oliver Jackson-Cohen on 'Emily'.
+ Timothée Chalamet and Taylor Russell on their bloody new film 'Bones and All'.
Exclusively for this print zine, each guest curator has put together some pages relating to what forever means to them...
+ thank you to Wyatt Knowles for designing the cover of this month's zine!
Here's a li'l rundown of our curators this month:
BRISTON MARONEY
From Knoxville, Tennessee, the 24 year old singer/songwriter has released three songs this year, 'Paradise', 'Oregon' and 'Harvard' - check out the video for 'Oregon' below... 
CAILIN RUSSO
Based in Los Angeles, Cailin has a new single out titled 'Die Down' featuring a cyberpunk music video. Some of you might recognise her from Justin Bieber's music videos in 2013/2014... 
CHAPPELL ROAN
One of the most exciting artists of 2022, Chappell Roan curated two pages for this zine! She has toured with the likes of Olivia Rodrigo and works closely with producer Dan Nigro. Her latest single 'Casual' is out now, check out the track below...
CHRIS LANZON
Australian artist Chris Lanzon has a new song titled 'FUCK IT UP' which is out now.
"I wrote FUCK IT UP! as an affirmation to embrace surrender and commitment. It's a mantra for giving your all. Pursuing a career in music is often a rocky road and you never really know what the future holds. I've written a lot of songs about my self-doubt and hesitation, but this is the opposite of that. It's about letting go of bad habits and thought patterns, and going all in for what you care about - no matter the outcome."
KAILEE MORGUE 
Arizona native Kailee Morgue has just released her debut 12-track album, 'Girl Next Door'. 
"I thought people might not understand the title if they took it at surface level but that's kind of the whole point, I don't take myself too seriously. There's something so funny about putting on the face of the girl next door when underneath it is something so messy and destructible. I went full Buffy the vampire slayer with the cover art so I wouldn't have to explain it."
Order your zine here or below...
Load next