Gengahr announce new album 'Where Wildness Grows' + listen to new song 'Mallory'.
Gengahr announce new album 'Where Wildness Grows' + listen to new song 'Mallory'.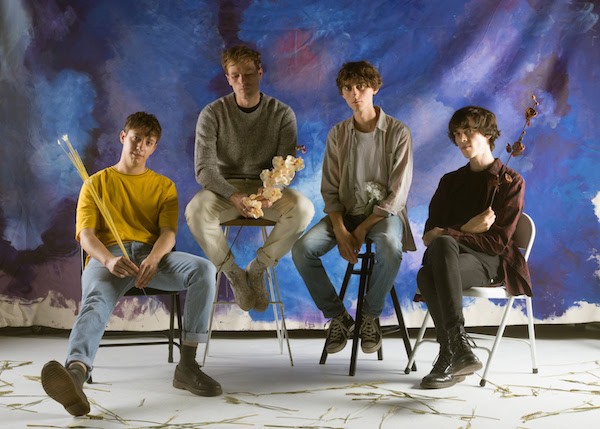 After teasing fans with new song 'Carrion', Gengahr have now officially announced their sophomore album, 'Where Wildness Grows' (out March 9th), and dropped another new single, 'Mallory'.
About their new album, the band's Felix Bushe says: "The journey has been far from straight-forward up until now and in many ways we are an altogether different band than the one that wrote A Dream Outside. Over the past two years we have given everything in order to create an album that would meet all our ambitions, fulfilling our vision of what Gengahr is now. It's been gruelling at times, but like a caterpillar entering metamorphosis you know the moment of darkness will be outshone by the transformation. There were certainly times along the way when frustrations grew and it seemed as if our vision for the album would shatter entirely. We spent almost 3 months recording a version of the album that would eventually end up making us feel a little uncomfortable in our own skin. Having to reset, take stock and go at it again wasn't easy, but we were confident in the songs we had. That is always the most important thing as an artist, above anything else. We are incredibly proud of the record we have made and beyond excited to release it into the world for others to enjoy."
First orders of Gengahr's new album will also receive a special seed packet, allowing fans to grow presumably some kind of plant, "in time for the album release". Click here to pre-order now.
Album track-list:
Before Sunrise
Mallory   
Is This How You Love   
I'll Be Waiting   
Where Wildness Grows   
Blind Truth   
Carrion   
Burning Air   
Left In Space   
Pull Over (Now)   
Rising Tides   
Whole Again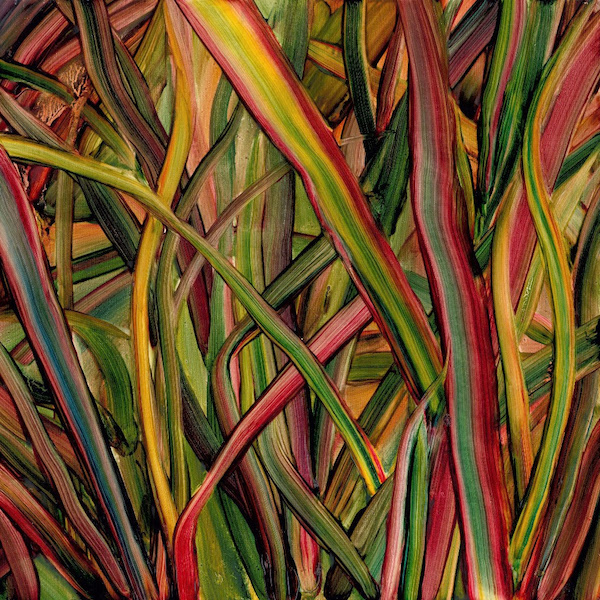 Listen to 'Mallory' below...
Load next