Introducing: Girlpuppy + her debut 'Swan' EP.
Introducing: Girlpuppy + her debut 'Swan' EP.
Photos by Brandon McClain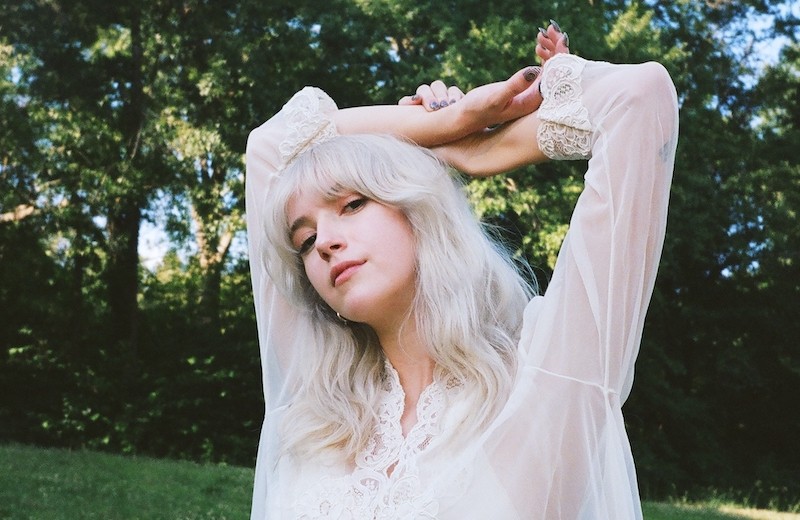 "Sometimes I lie, to not hurt your feelings, it's not your fault, it's mine," announces Becca Harvey, a.k.a. Girlpuppy, as she closes out her debut 'Swan' EP. She's been songwriting for many years now and it's almost in her blood at this point, with her inspirations and life around her leading the way: "I first got into music at a pretty young age. I've been writing songs and keeping music journals since I was 8 or 9. I think what got me into music is just the music my parents were listening to, a lot of Fleetwood Mac, Norah Jones, and Shania Twain."
On the inspiration behind the title of the EP, Harvey looked towards Patti Smith: "I was gifted the book 'Just Kids' by Patti Smith for my 20th birthday a couple years ago, and one of the first paragraphs in that book is: 'Swan, my mother said, sensing my excitement. It pattered the bright water, flapping its great wings, and lifted into the sky. The word alone hardly attested to its magnificence nor conveyed the emotion it produced. The sight of it generated an urge I had no words for, a desire to speak of the swan, to say something of its whiteness, the explosive nature of its movement, and the slow beating of its wings. The swan became one with the sky. I struggled to find words to describe my own sense of it. Swan, I repeated, not entirely satisfied, and I felt a twinge, a curious yearning, imperceptible to passersby, my mother, the trees, or the clouds.' That quote really spoke to me for some reason, and I knew that day when I read it that I wanted to name my EP, 'Swan'. I also love swans, and I collect all kinds of swan trinkets."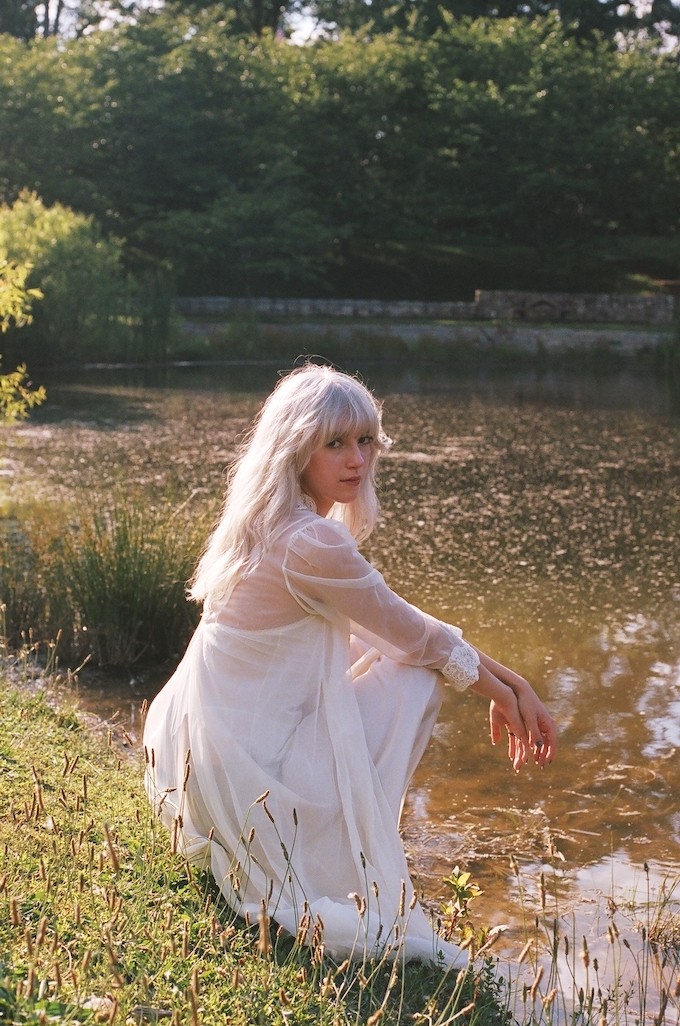 On her musical inspirations: "I have so many! Definitely Taylor Swift, Molly Rankin, Fiona Apple, and Phoebe Bridgers. They're all amazing songwriters and I'm so inspired by them."
With astrology being the theme to a stand-out lyric in her song, 'Cheerleader', Harvey explains her connection to star signs, astrology, and the stars: "I fuck with astrology so much. I think my birth chart is so indicative of who I am. I ask almost everyone I meet what their sign is, and everytime I watch movies or TV shows I always guess the characters' signs. My boyfriend didn't care about astrology at all before he met me, but now he cares a lot, and he's a triple virgo, which makes so much sense. I'm not like a 'if you're a (this sign) i hate you' type person, but I don't think I've ever met a person who doesn't act like their sign. It's all so real to me."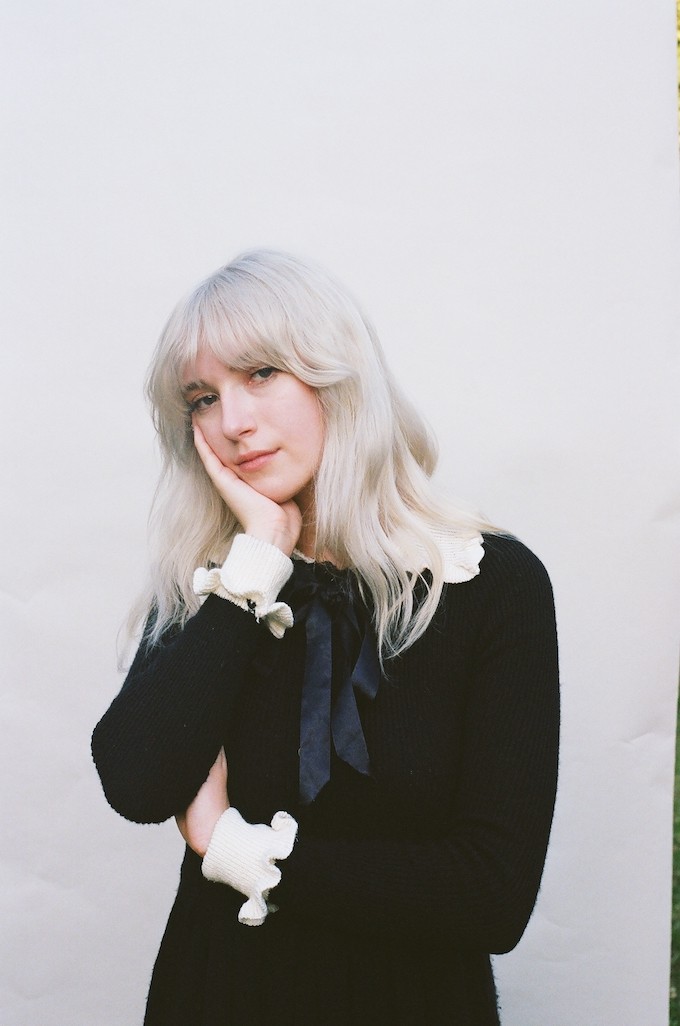 On the songwriting process behind 'As Much As I Can' Harvey describes it as honestly tough: "It's a very real and vulnerable song, so it was emotional to write. It was one of the fastest songs I wrote though. This song was my favourite from the EP when I first wrote it, because I'm so proud of the songwriting, and the melodies, and all of the instruments sound like my favorite kinds of music - that My Bloody Valentine / shoegazey genre. Marshall Vore's drumming on this song is just perfect too." 
And when asked if she has any big plans / goals / bucket-list / pipe dreams in mind, Harvey says: "A collab with Taylor Swift, a tour with Caroline Polachek, and playing Shaky Knees music festival in Atlanta next year. Wish me luck!"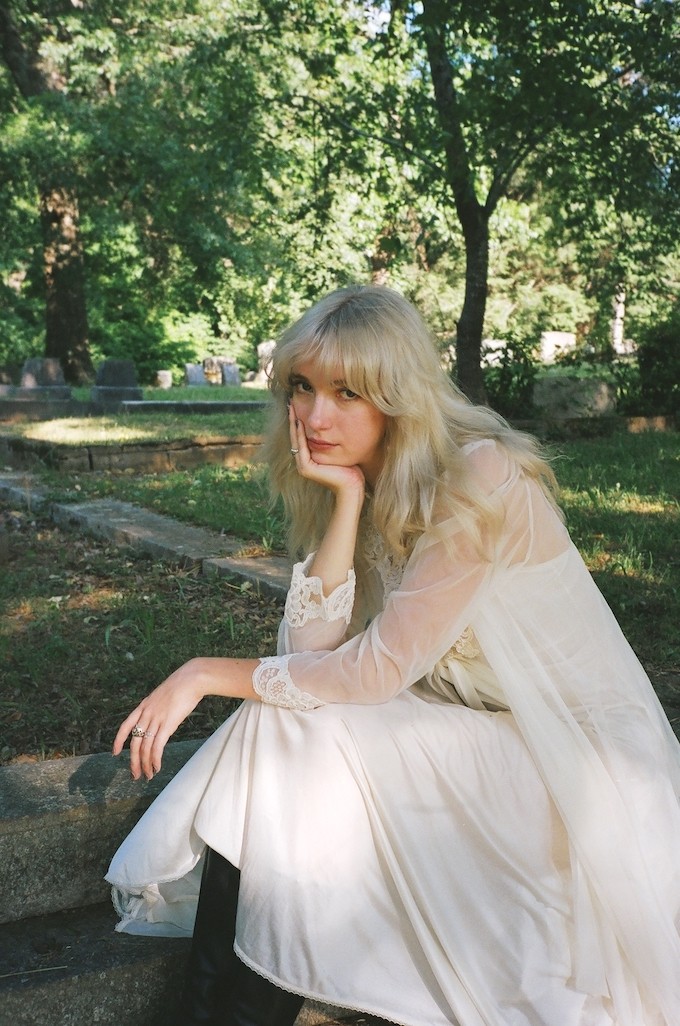 Check out the video for her song 'Miniature Furniture' below…
Load next