Watch: Glass Animals x 'Mama's Gun' live debut.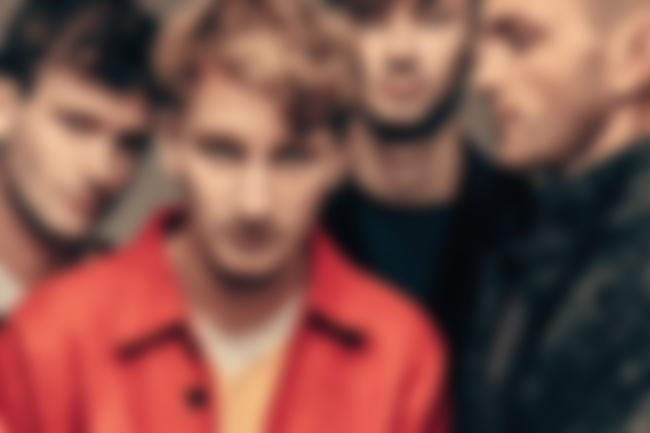 At a recent show in Louisville a couple of nights ago, Glass Animals mixed up their set-list - adding the 'How To Be A Human Being' album-cut 'Mama's Gun' to their set, for the very first time.
And as you'd expect, it's a stellar live performance - only missing Joe's Dad playing the flute-line.
Watch the performance below (thanks to their fansite PB Tribe)…
P.S. Read our latest interview with Glass Animals here.