Photo diary: Glassons x Halsey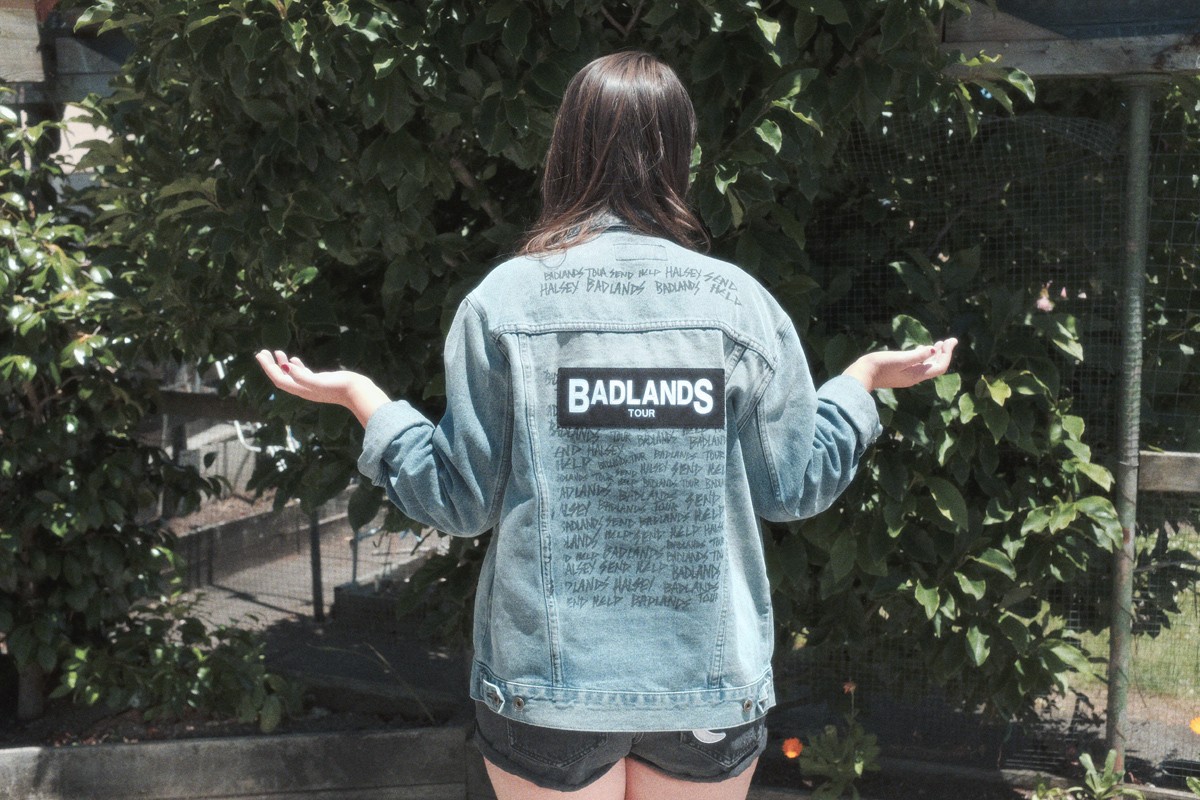 To honour one of our faves, Halsey, we decided to team up with our pals at Glassons to bring you a photo-diary inspired by her unique style.
We even donned a 'Badlands' tour jacket for the occasion, teaming it up with other Glassons denim, velvet, mesh + other new styles.
Check out the looks below…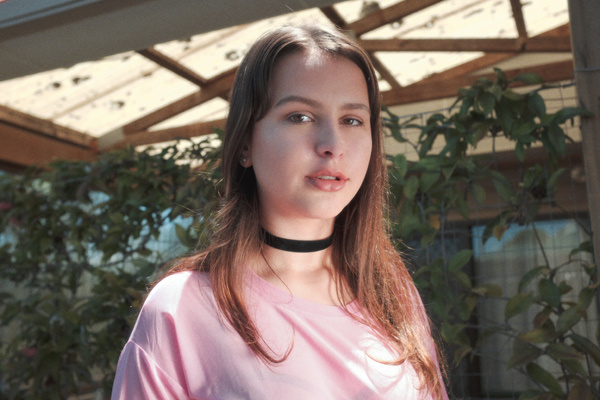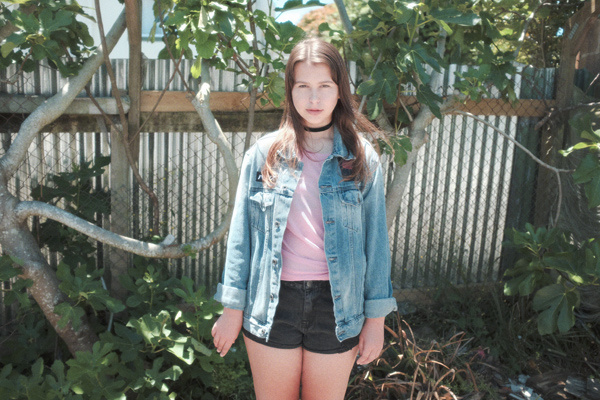 Lola wears: Cheeky Denim Shorts in Washed Black, Oversized Mesh Top in Dusky Doll, Cage Lace Bra in Black - all Glassons, Halsey 'Badlands' tour jacket.
Shop the look below: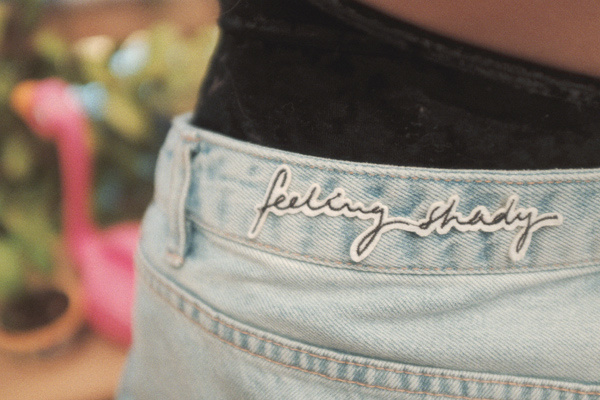 #FeelingShady. We customised some Glassons denim with their new range of patches - adorning the waistband and the pockets with the designs.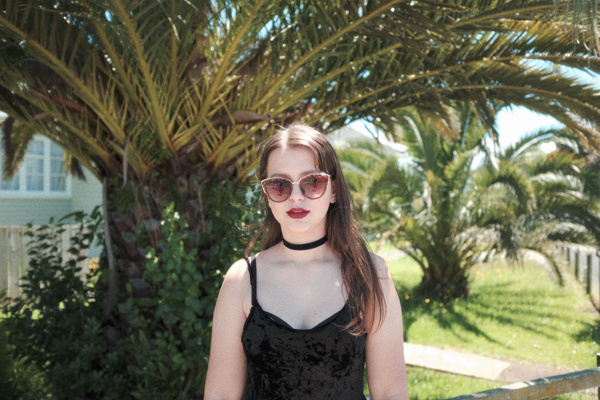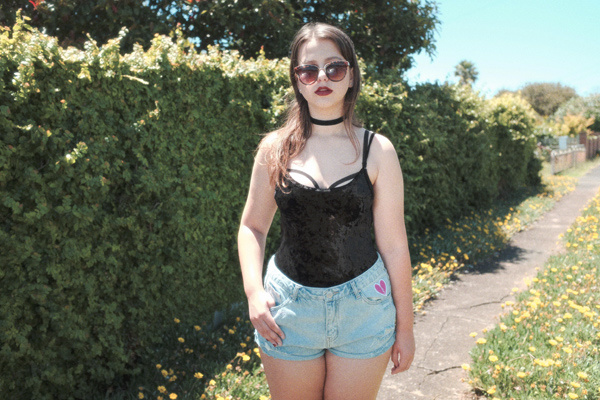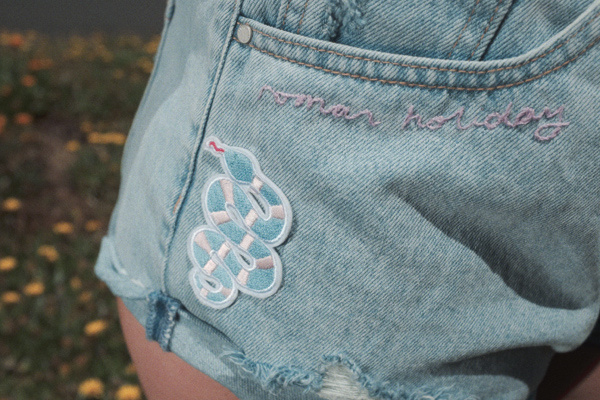 As you can see above, we also customised a pair of the Glassons Mom shorts using the below tutorial (named after one of Lola's favourite Halsey songs, 'Roman Holiday'):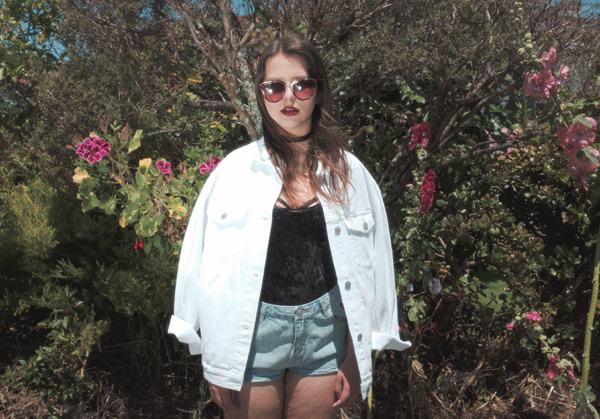 Halsey is always one to rock an oversized denim jacket, and this new white style looks rad thrown on top of whatever outfit you're wearing.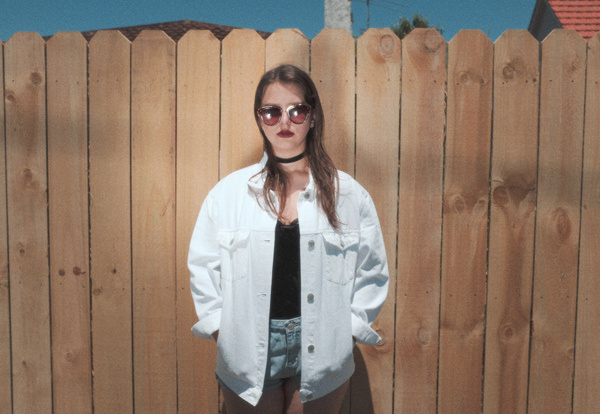 Lola wears: Cheeky Cage Lace Bra in Black, Velvet Bodysuit in Black, Denim Shorts in Ice Blue, Badge Pack, Oversized Denim Jacket in White - all Glassons.
Shop the look: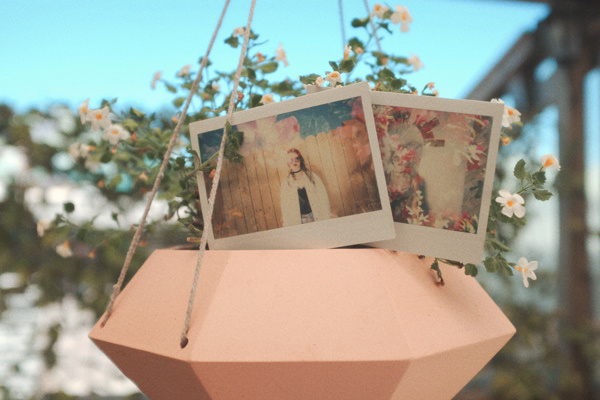 Shop the full range of looks below…