Interview: 2019 Must-Know - Greer
Interview: 2019 Must-Know - Greer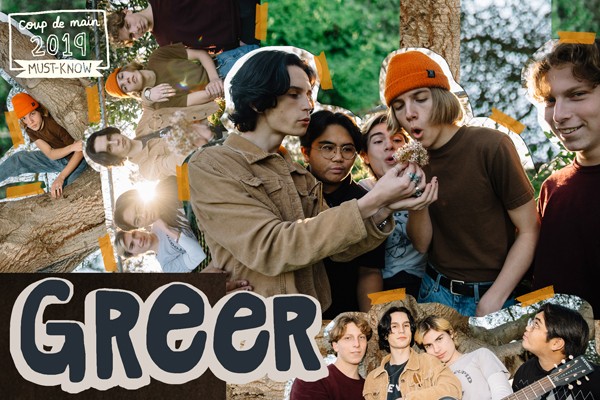 Having only been a band for three months, Orange County five-piece Greer (Corbin; lead guitar, Josiah; vocals, Lucas; drums, Niko; rhythm guitar, Seth; bass) have hit the ground running, arriving with the perfect debut single, 'Song For Me', which pairs snug harmonies with self-aware lyricism ("Now I see what my dreams would look like from the passenger seat / I'll just sit and complain about stupid shit that I can't change"), and showcases an impressive sophisticated cohesiveness that belies their incredibly short time spent making music together so far.
With only one officially released song to their name, but already boasting a sold-out show in their homestate, the world is Greer's oyster as they embrace a hearty D.I.Y. attitude and get ready to take on 2019 and make it their own.
MUST-LISTEN: 'Song For Me', 'All That's Left Behind', 'Paper Birds'.
YOU WILL LIKE, IF YOU LIKE: Rex Orange County, The Lemon Twigs, Wallows, The Last Shadow Puppets, The Drums, Post Animal, Roy Blair, Calpurnia... and climbing trees in high summer.
COUP DE MAIN: 'Song For Me' is your first official release as Greer. What was it about that song that made you want it to be the first release?
GREER: We had opened our first shows with 'Song For Me' so it felt like a good first single for us.
CDM: I love the line in the song where you sing, "I'll just sit and complain about stupid shit I can't change." Why do you think we, as humans, are often so obsessed with parts of our lives that are uncontrollable?
GREER: As human beings we want to be in control of our lives but when presented with something we cant control it's easier to focus on that, rather than what we are already in control of.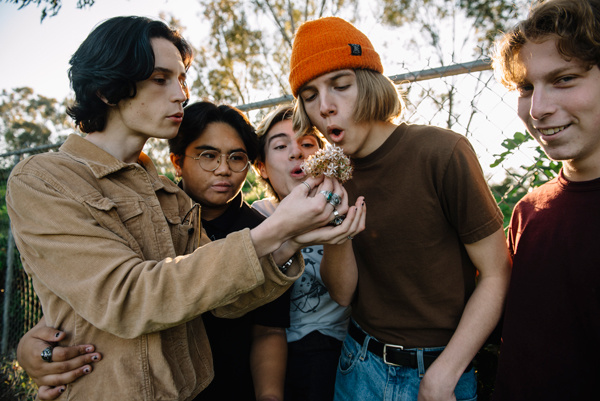 CDM: How long have you been making music together as Greer?
GREER: 3 months officially.
CDM: When will be be hearing new music from Greer?
GREER: We are planning on releasing something in the next few months.
CDM: How does your songwriting process work as a group? Do you work on lyrics and melodies all together?
GREER: Usually one of the members comes to the rest of the group with an idea and we all collaborate and add on our own takes of the idea until we agree on the finished product.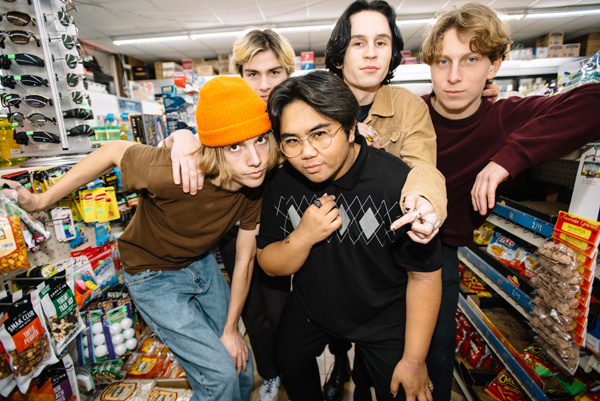 CDM: Was it important to you to name your band Greer in remembrance of Emma Greer?
GREER: It came together very naturally. At the time we had a huge list of band names put together and we'd ask various people whether they sucked not. Then one day her name just came up and everything just connected. We knew it as soon as we heard it.
CDM: Do you write your lyrics specifically for the songs, or do you write poems or prose and then evolve them into song-form?
GREER: Specifically for the song. At times Josiah just improves and it sticks.
CDM: Lyrically, what's your favourite song that you've written?
GREER: 'Paper Birds' or 'All That's Left Behind'.
CDM: If G.R.E.E.R. was an acronym, what would each letter stand for?
GREER: Gods, Reality, Equals, Everything, Right?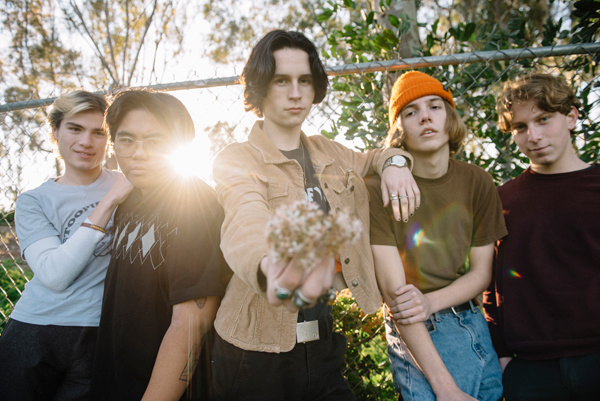 CDM: You're one of our 'must-know' artist picks for 2019… who are yours?
GREER: Spendtime Palace, Crumb, Tierra Whack, Young Jesus, Lunar Vacation.
CDM: If you could steal one thing without consequence what would it be?
GREER: $20 and three burritos.
CDM: If you were a country, what would be your national anthem?
GREER: 'Mo Bamba' - Sheck Wes.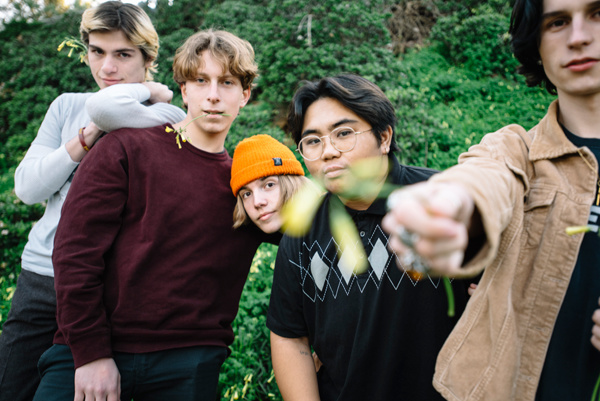 Watch a live session with Greer below...
Load next