Everything you need to know about Harry Styles' song 'Matilda'.
Everything you need to know about Harry Styles' song 'Matilda'.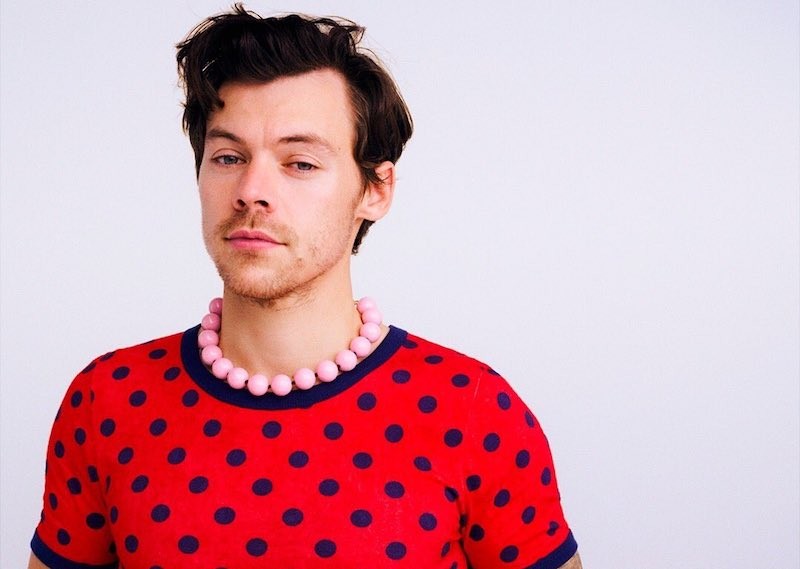 Harry Styles has released his third album 'Harry's House' this past week, with fans clinging close to the comforting words of the track 'Matilda'. Here's everything we know so far about the tear-jerking song...
In an interview with Zane Lowe, Styles talked about the process behind writing the song and the meaning behind it: "I had an experience with someone where, in getting to know them better, they revealed some stuff to me that was very much like, 'Oh, that's not normal, like I think you should maybe get some help or something.' This song was inspired by that experience and person, who I kind of disguised as Matilda from the Roald Dahl book. I played it to a couple of friends and all of them cried. So I was like, 'Okay, I think this is something to pay attention to.' It's a weird one, because with something like this, it's like, 'I want to give you something, I want to support you in some way, but it's not necessarily my place to make it about me because it's not my experience.' Sometimes it's just about listening. I hope that's what I did here. If nothing else, it just says, 'I was listening to you.'"
At his London 'One Night Only' show tonight, Styles also introduced the song by saying: "The next song we're playing is for anyone who ever felt guilty for taking care of themselves."
Fans have made threads comparing lyrics from the song with scenes from the 1996 film, 'Matilda', directed by Danny DeVito.
Listen to the song below... 
Load next