Listen: Inhaler's new song 'Totally'.
Listen: Inhaler's new song 'Totally'.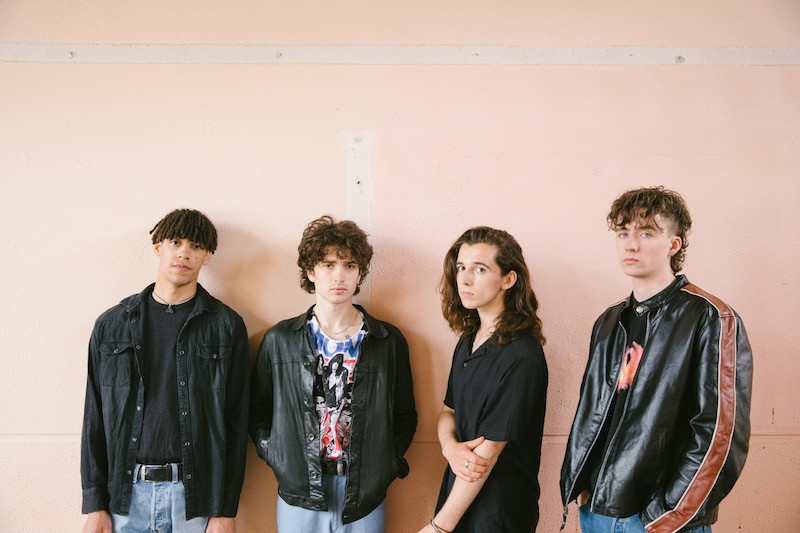 Ahead of the release of their forthcoming debut album 'It Won't Always Be Like This' next month on July 9th, Inhaler have today shared a new song, 'Totally', which they told Zane Lowe on Apple Music 1 is reminiscent of Britney Spears.
In an interview with Lowe, the band explained: "How we wrote half of this album was during the first lockdown and 'Totally' was a demo that I'd been bouncing back and forth between us for a few months before lockdown actually happened. And that drum beat, it was kind of like a drum machine that someone sampled in. And so that was how an awful lot of the songs were written during lockdown... through drum machines... And that demo... I remember Rob, this guy, when we were kind of finishing the album, he said, 'Oh wait, there is this kind of demo that we haven't looked on. I think it could be really big.' And it reminded him of Britney Spears... We're not afraid of that. I think one of the exciting things about being in this band is I don't think we'll ever find our sound. We're just constantly looking in new areas and I think it's just kind of a symptom of our generation, really, because I think genres are becoming less and less important."
Listen to the new song below...
Load next