Interview: Years & Years = friendship goals.
Interview: Years & Years = friendship goals.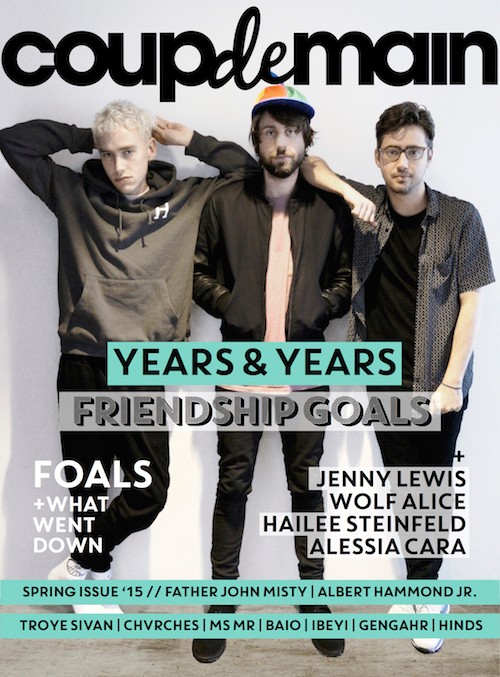 If Years & Years were Spice Girls, they would be [in order of ascending age] Sassy Spice, Sottish Spice, and Sedulous Spice. Individually, Olly Alexander, Mikey Goldsworthy, and Emre Turkmen are all first-rate human beings, but collectively, they endearingly embody everyone's favourite BFF-tropes all within one band.
A band, that has delivered some of 2015's best pop songs - 'Without' and 'Eyes Shut', I'm looking at you - via their debut album, 'Communion'. And are this year's BBC Sound Of 2015 poll winners. And boast the likes of Ellie Goulding, Katy Perry, and Aaron Paul among their fans. And headlined sold-out (and upgraded) Splendour In The Grass side-shows in Australia this year.
Which is why, we found ourselves hanging out with the trio one Tuesday morning at the Sydney offices of their record label...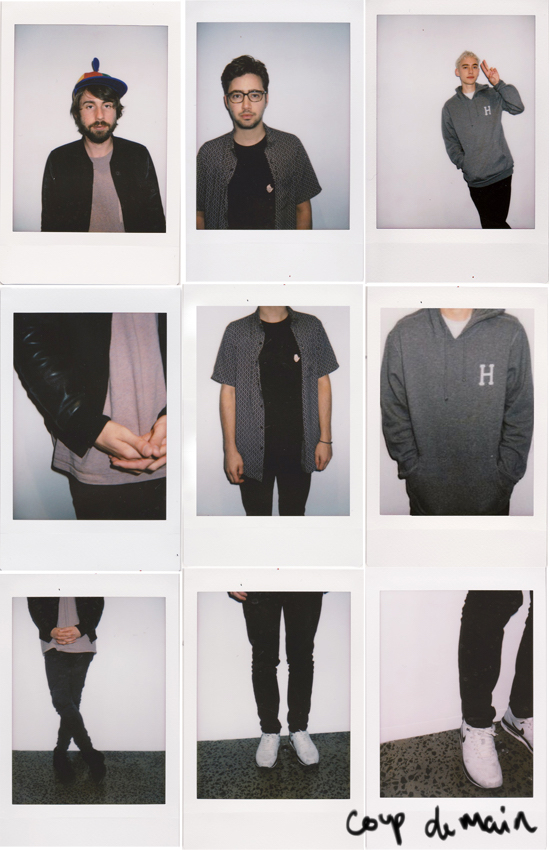 Years & Years are the kind of band that have a group-hug before they go on stage - and in the case of Mikey, a pre-show banana - and whose pets (Zey; the dog, and Stewie; the cat) have become official social media mascots for the band. They're also the kind of people who happened to be eating banana bread and drinking tea whilst naming themselves.
IF I COULD WRITE A 'MEMO' TO MY FUTURE SELF IN 10 YEARS…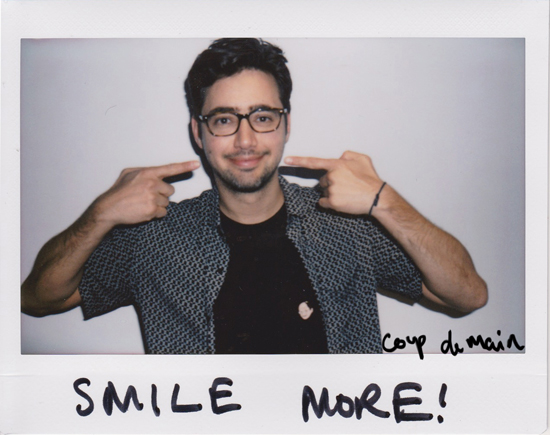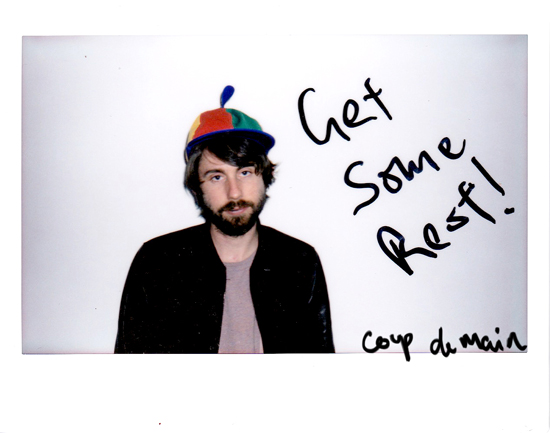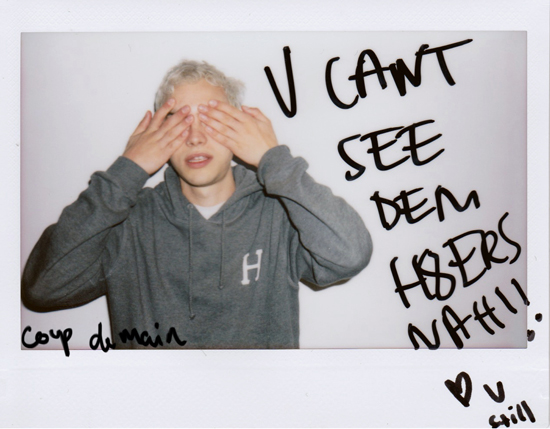 Olly Alexander is the kind of friend who you want around in any and every kind of situation - adventure times, dance-offs, for healing heartbreak with hugs, and karaoke battles - except for spidery situations; he's scared of them and likely to be of no help. Also, we've decided that his spirit animal is a teddy bear puppy - an adorable Bichon Frise and Shih Tzu cross-breed, which are adored for being extremely devoted companions; the most loyal and loving of its species.
ONE THING I CAN'T LIVE 'WITHOUT'…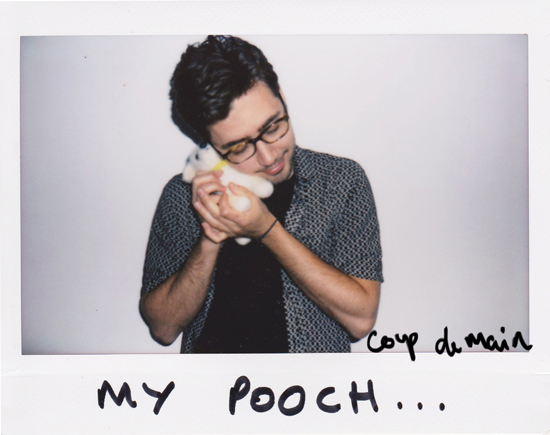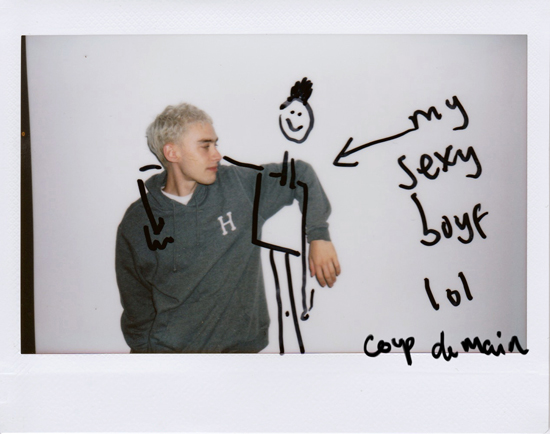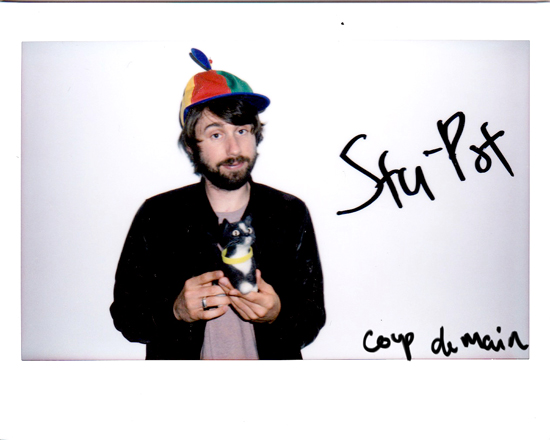 Unless you meet Santa Claus one day, you'll never hear anyone laugh more jollily than Mikey Goldsworthy. His laughter is infectious and his #1 claim to fame - aside from Years & Years - is that he once danced with Gwyneth Paltrow at a Christmas party (maybe he is Santa? Like, the Australian version?), and Chris Martin gifted him seven tickets to a Coldplay show.
HOW I FEEL ABOUT BEING IN AUSTRALIA…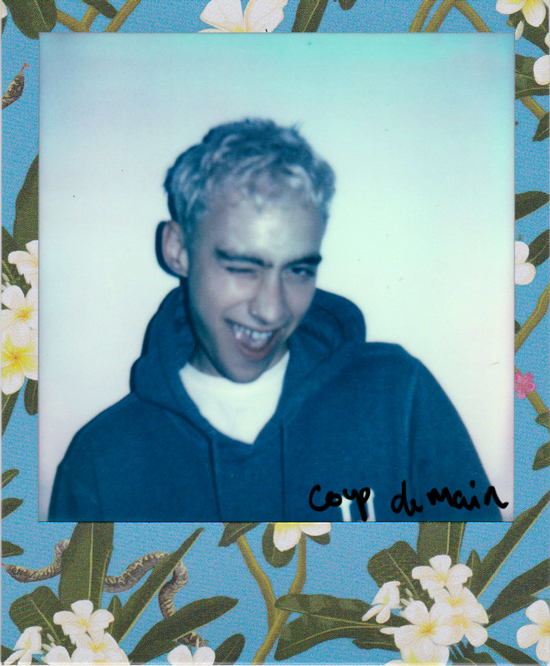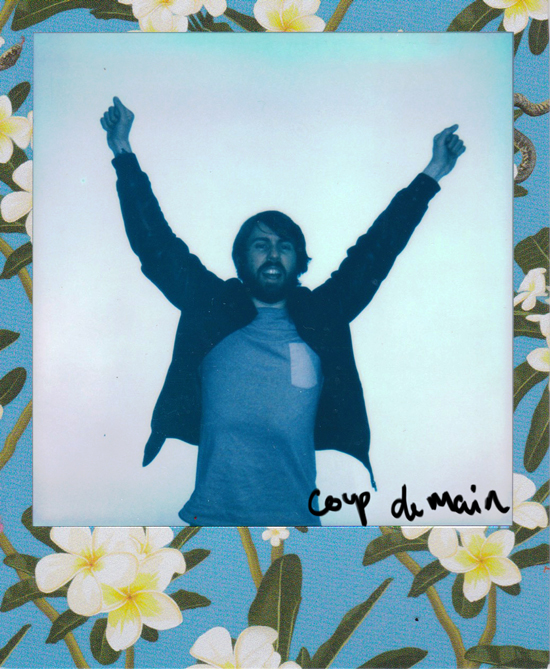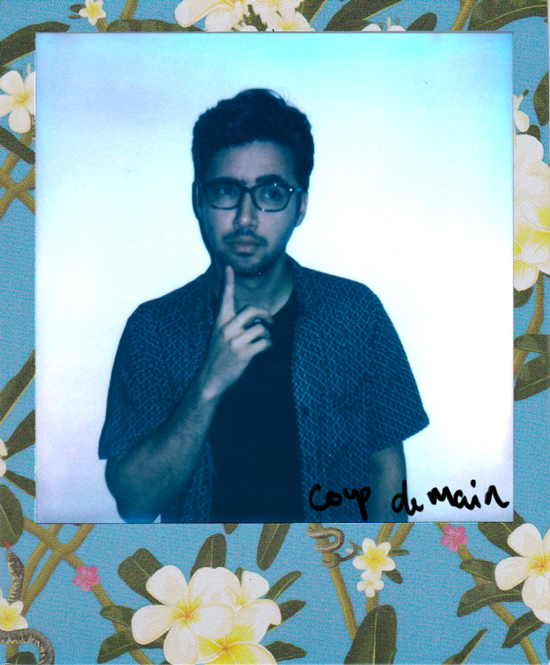 Emre Turkmen is the Dad of the band - in humour, mannerisms, and his tendency to recycle one shirt (or bomber jacket) every day for an entire tour. The former architect - now, a self-taught Synth Lord - posts photos of his Mom on Instagram, is obsessed with Ariana Grande, and is a repository of sarcastic wisdom. FYI, his spirit animal is an otter. Like, officially - i.e. he tweeted this during a Twitter Q&A; we didn't make this one up.
YEARS & YEARS x ADVENTURE TIME…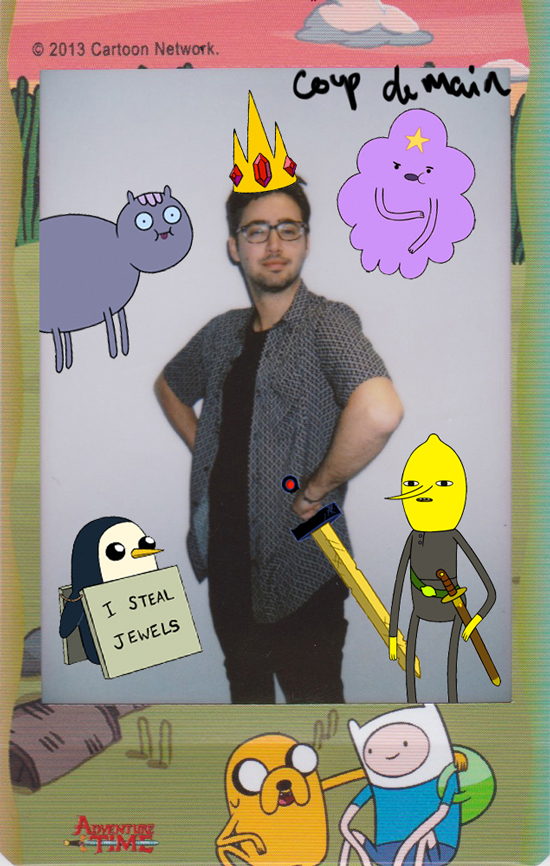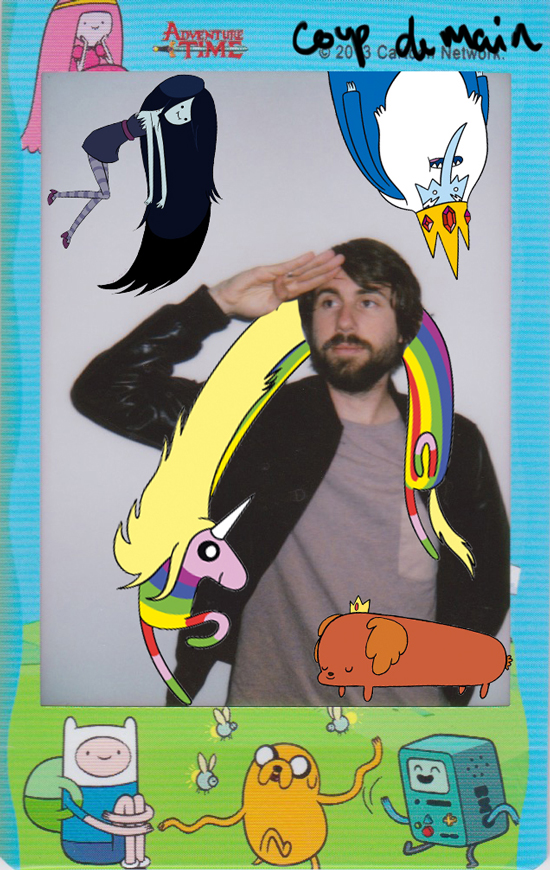 FELLOW APPRECIATORS SAY: MY FAVOURITE YEARS & YEARS SONG IS…
"'Real' - because I love the melody and it was played in Topshop all the time when I worked there." - SHAMIR
"My favourite song would probably be 'Take Shelter'. I just really like the vulnerability of the song and it totally captures that feeling of being in a volatile relationship that you cant get out of simply because its addictive. Olly has an amazing voice and the whole song just wins." - TKAY MAIDZA
"I really like 'Eyes Shut', but there's two versions of 'Eyes Shut' - I think I prefer the album version of 'Eyes Shut'. I saw them sing it live and Olly did it stripped-back, and it was just really really amazing, and yeah they're incredible." - TROYE SIVAN
"'Take Shelter' - I really like the groove of this song, it comes across so well live and I really like the title lyric as well." - RAYE
+ WOLF ALICE ON THEIR COVER OF 'DESIRE'...
THEO: It's a banger.
ELLIE: I think we knew that we could make our own version of it, and yet still, let-- it's essentially just a good pop song. So whatever way you choose to interpret it, it was gonna sound good, because it's a good song. But then the vibe of their music is so different to the vibe of ours, that we could kind of put our own stamp on it in a different way.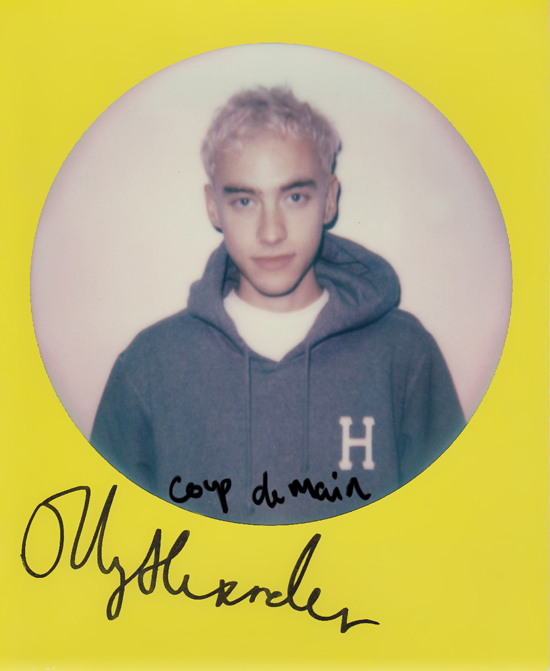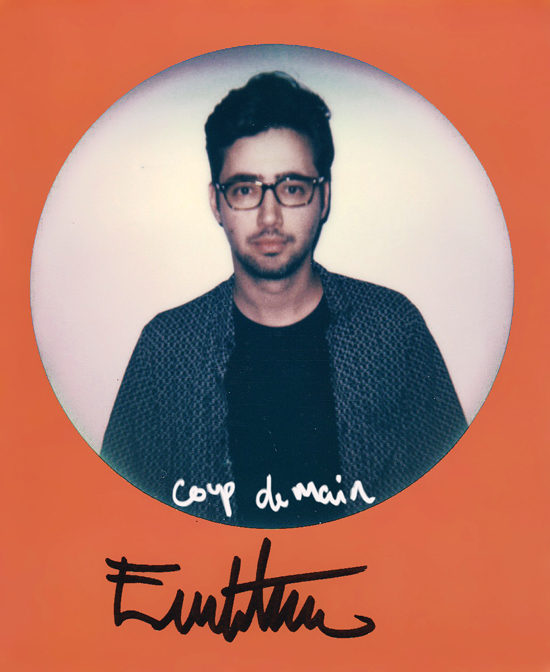 YEARS & YEARS x COUP DE MAIN…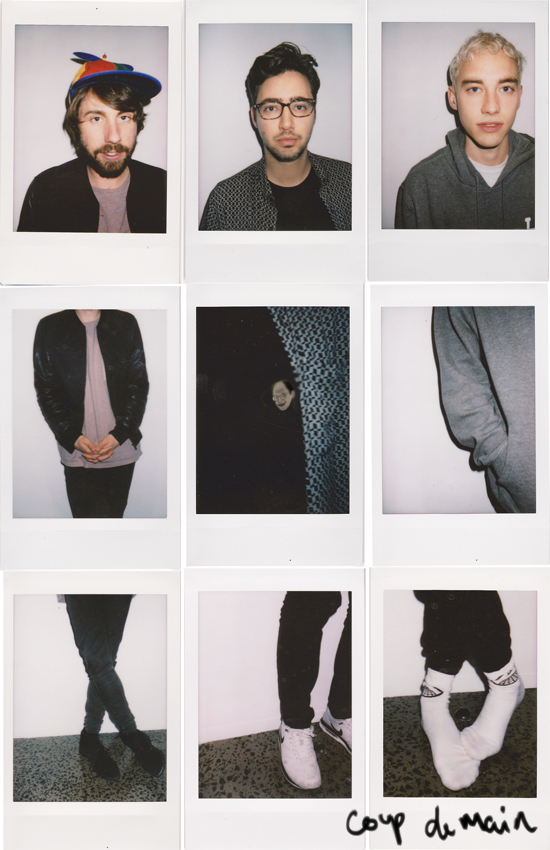 Years & Years' debut album 'Communion' is out now - click here to purchase it via iTunes.
Watch the 'Eyes Shut' music video below...
Load next