Why The 1975 are important + NZ polaroids.
Why The 1975 are important + NZ polaroids.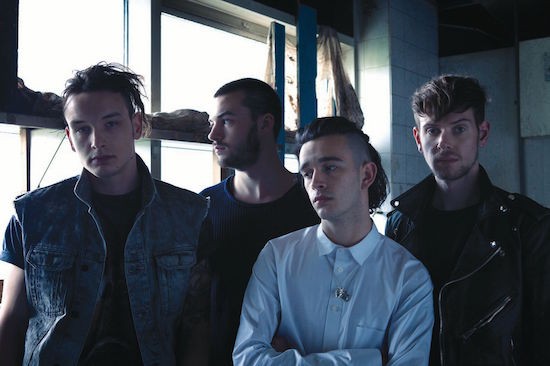 It's a Tuesday night and the upper floor of Auckland's Logan Campbell Centre might as well be a bouncy-castle. I've been to many a sold-out show here, but never anything even close to this before. The air is reverberating with the combined life-force of 2,300 people singing along to every word of every song that The 1975 perform live tonight. "We're coming to the end of our tour, so this is very much a celebration for us," says the band's frontman Matty Healy, as he surmises that this will be the band's last show in an English-speaking country whilst touring in support of their 2013 self-titled debut album.
Healy takes a casual swig from his infamous stage-prop - a bottle of red wine - and the crowd goes wild with delight. "If that gets a round of applause, I've got so many party tricks for you," he cackles, leaving the audience's imaginations to run wild.
Earlier in the day, the band attracted a legion of almost a thousand-strong fans to their signing at a local record store. Fans had begun lining up from 7pm the night prior - the very same fans that had practically sold out the band's first ever New Zealand headlining show in pre-sales alone; not too shabby for a band who on their last visit to New Zealand, hadn't even had their album physically released here yet.
The 1975 are a rarity amongst their musical contemporaries. There is no-one else in the world that sounds like them - and their music is so uniquely theirs, that aside from the poached 'Girls' guitar-riff utilised in a song on One Direction's latest album, none of their musical peers have been able to create any kind of sonic soliloquy that summons even half of the feelings that The 1975 throw into their B-sides and hidden tracks, let alone the tracks that actually made the cut for their record.
How do you explain 'Menswear' to someone who's never heard it before?
How do you paraphrase the intimacy of 'Is There Somebody Who Can Watch You' live?
And that, is why The 1975 are a very important 21st century band. I can count on one hand the number of bands that have survived from my own teenage years a decade ago and are still alive and kicking today. The ones that are still making new albums and selling out shows, are the acts that a) forged their own path and b) are truly the bestest of best friends. Travelling in your own lane and a friendship that spans half their lives? John Hughes would truly be proud of you, The 1975.
"It's incredible [our fans]; the news came because of it. Because we're shutting down Auckland..." - Matty Healy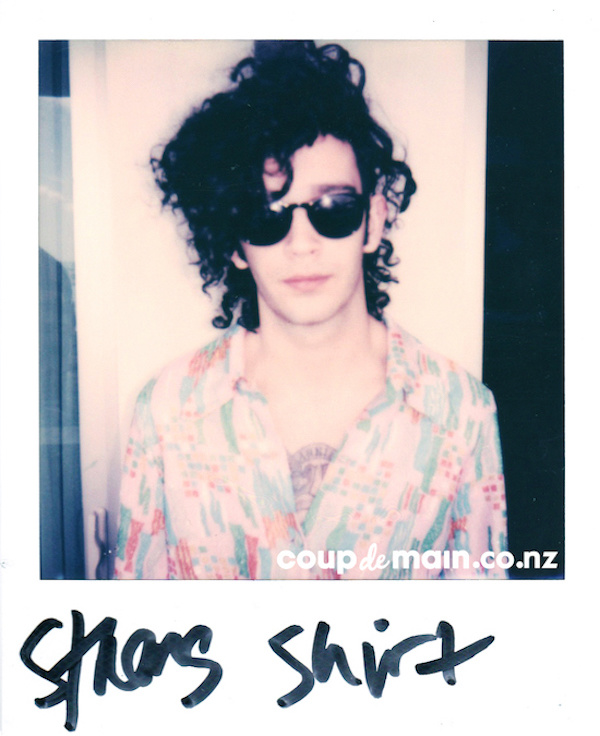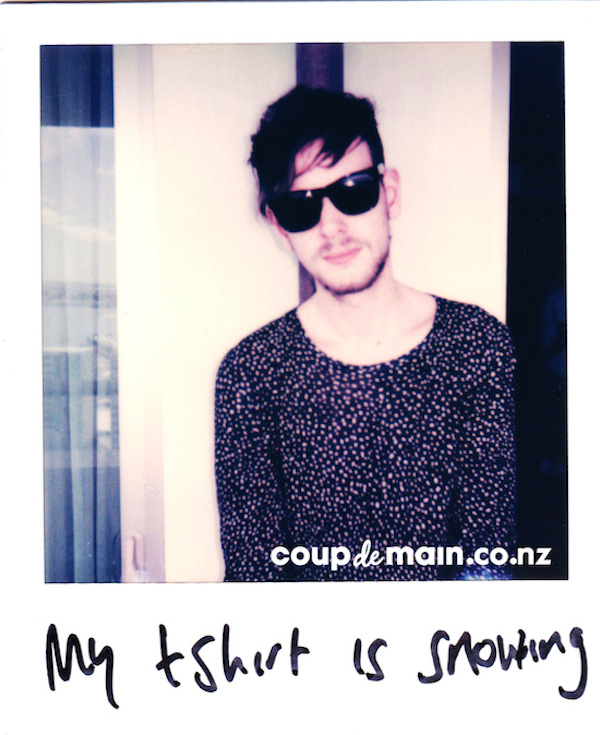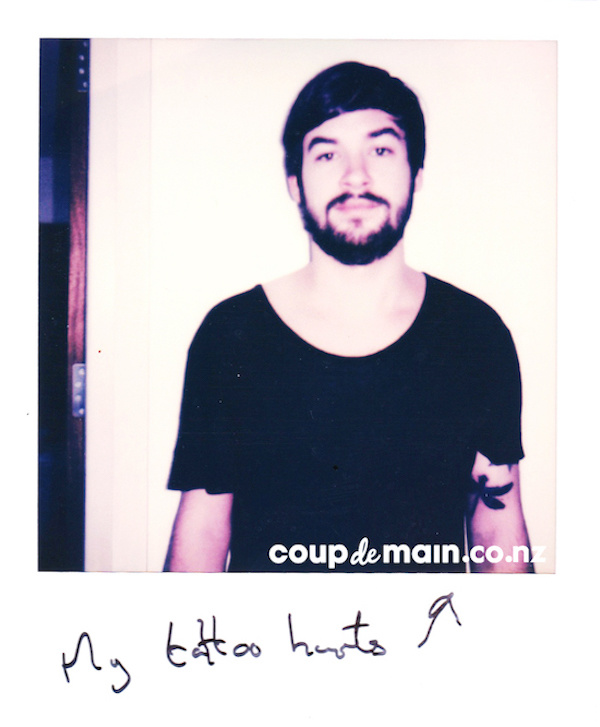 HOW WE FEEL ABOUT OUR NEW ALBUM…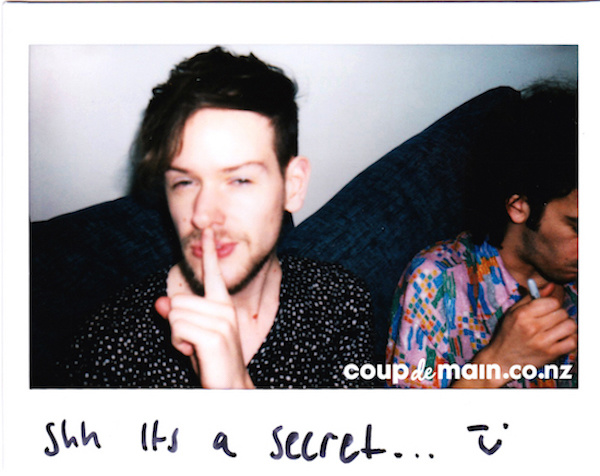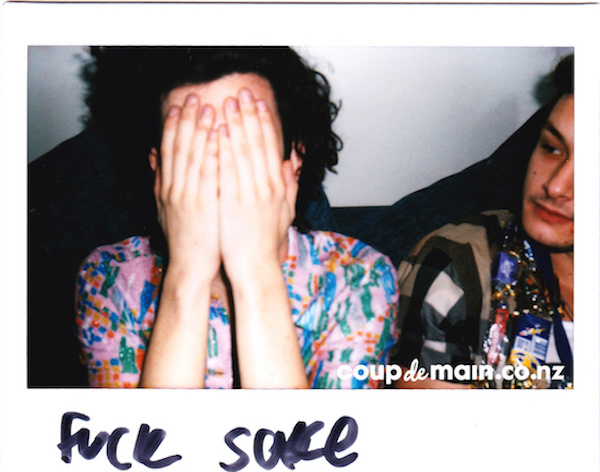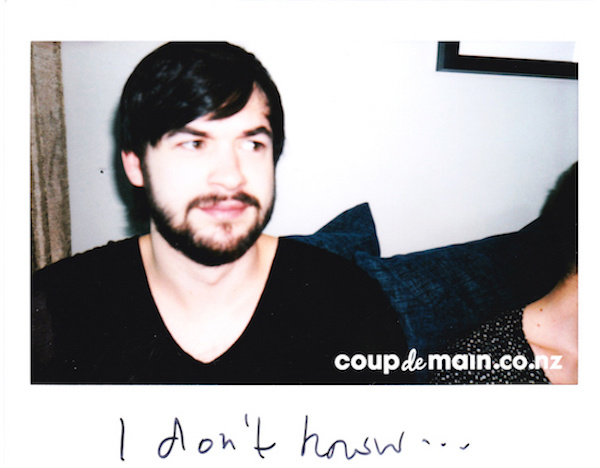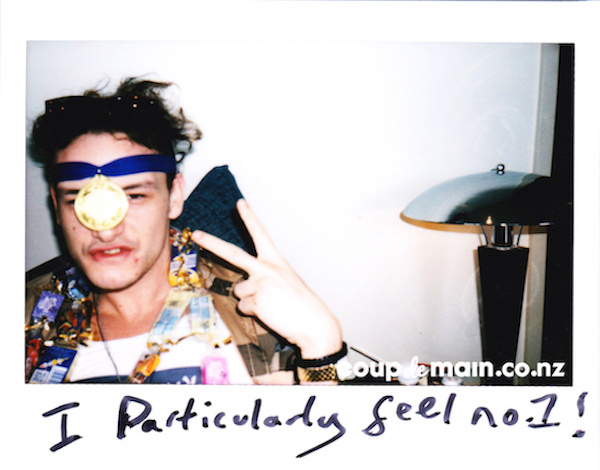 The 1975's self-titled album is out now, featuring the lead single 'Sex'. Click HERE to purchase via iTunes.
Watch the 'Robbers' music video below…
Load next