Introducing: Overcoats.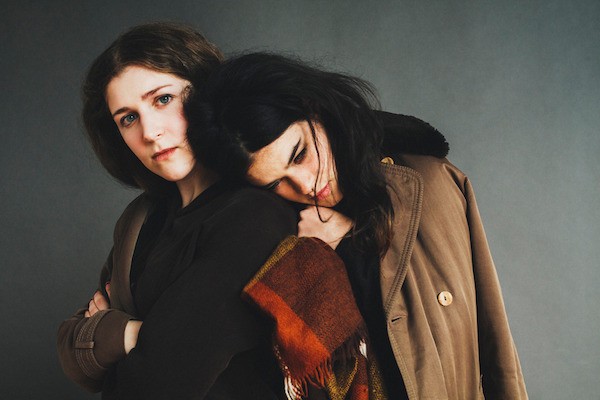 New York-based duo Overcoats - Hana Elion and JJ Mitchell - are following up their self-titled 2015 debut EP with a full-length album titled 'Young', which is due out next month on April 21st.
"More than just a band, Overcoats is a friendship, an artistic duo whose songwriting is musical empathy that verges on telepathy. The two have a clear vision of the sound they want to make together - they operate under one creative impulse. Their name comes from the strength they find in making music together. Like an overcoat, Hana and JJ's music is as much about the armor they create for themselves through their art as it is about the vulnerability beneath."
Ahead of their album, the band have dropped two new songs, 'Nighttime Hunger' and 'Hold Me Close', which you can listen to below...
Load next