A Bleachers x 'Gone Now' appreciation post.
A Bleachers x 'Gone Now' appreciation post.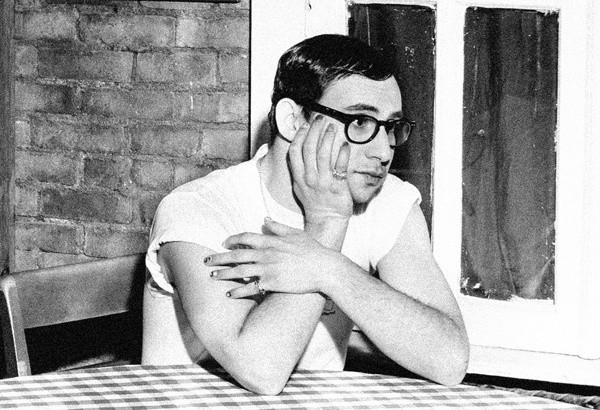 To celebrate the release of Bleachers' new album 'Gone Now' - out today! - we have compiled a list of things we currently appreciate about Jack Antonoff's solo project.
Here's some official info on Bleachers:
"Jack Antonoff is a three-time Grammy®Award-winning singer, songwriter, musician, and producer, as well as the creative force behind Bleachers. After serving as lead guitarist in multi-platinum band fun., Antonoff launched his solo project Bleachers in 2014 with the critically acclaimed debut album Strange Desire. The album found him setting emotional meditations on anxiety, depression, and loss against a backdrop of earworm melodies and massive choruses on songs like the gold-certified 'I Wanna Get Better' and 'Rollercoaster'. Antonoff toured the world for a year and a half in support of Strange Desire, building a cult fan base for his cathartic, suburban influenced anthems."
And now here are five things we appreciate about Bleachers…
#1. He recently performed on Jimmy Kimmel Live with his band, performing both 'Don't Take The Money' and 'Hate That You Know Me' [with a couple of great back-up singers] - showcasing his amazing live skills with his band.
Watch both performances below…
#2. Following on from his great live skills is the fact that we interviewed Jack Antonoff last month, and he promised me that he would bring his live show to New Zealand on this tour. He said: "As soon as possible. When I went with fun. in 2012 it was the only time I've ever been to New Zealand and I loved it, and I thought it was the most beautiful country, and the fans were incredible. Very, very, very soon. That's an actual promise, and I don't break promises. I will be in New Zealand soon."
Click here to read our full interview.
#3. Jack has just launched what he refers to as #JacksRoom, in which he's taken his entire childhood bedroom - exactly as it is - and is taking it on the road on tour with him, giving fans the opportunity to hear the album as he intended it to be heard. The concept launched in New York a few weeks ago - check out some of the pictures from it:
+ read his explanation of why he's doing this below:
#4. Ahead of the album's release, Bleachers dropped a new song 'I Miss Those Days', accompanied by a visual of a paper mache Jack Antonoff, sitting in an NYC park. Listen/watch below…
#5. There's a number of rad merch items that you can buy at the moment - from a 'Don't Take The Money' grey sweater that looks super comfy, to a Bleachers Dad Hat. Get your credit cards ready!! Shop the merch here.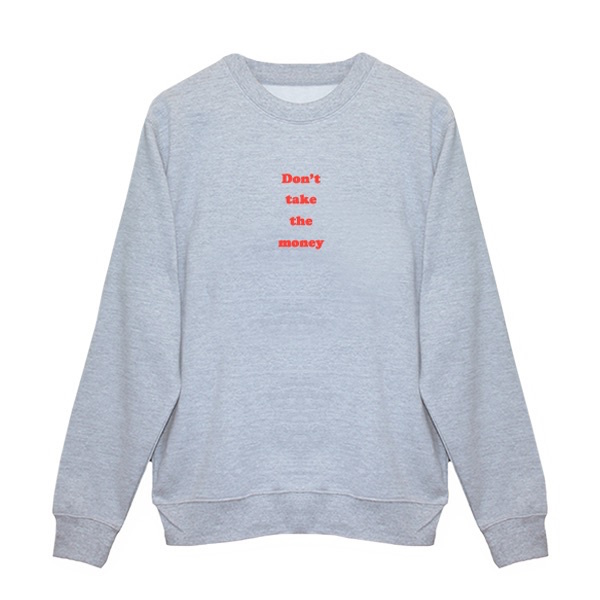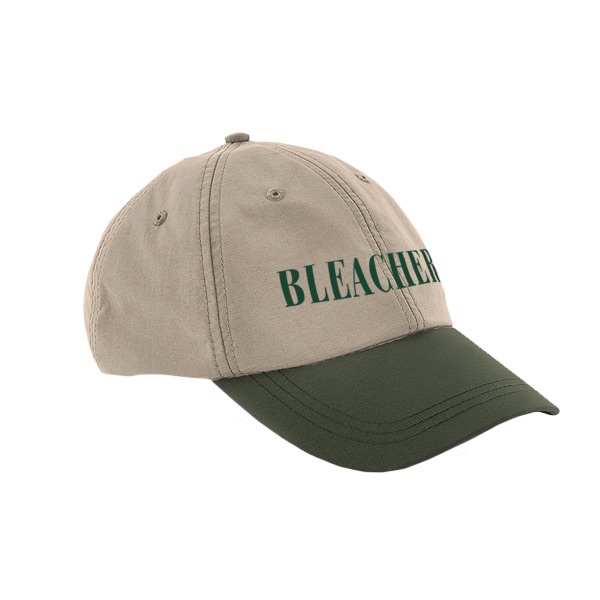 Bleachers' album 'Gone Now' is out now - click here to purchase.
Watch the 'Don't Take The Money' music video below…
P.S. Read our interview with Jack Antonoff here.
Load next