Listen: James Blake shares new song 'Are You Even Real?'
Listen: James Blake shares new song 'Are You Even Real?'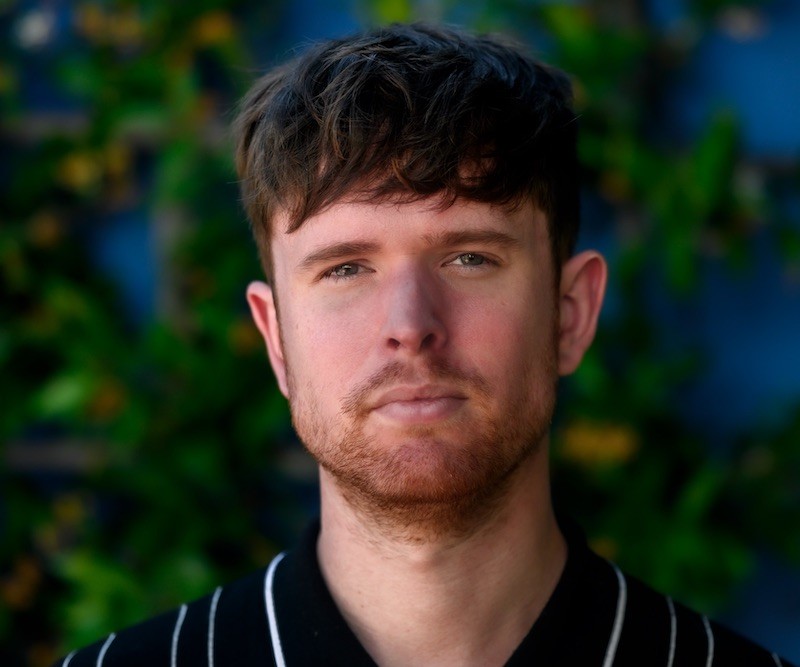 James Blake has shared a new song, 'Are You Even Real?', which was co-written by James Blake, Starrah, and Ali Tamposi - and features in Apple's new 'Behind The Mac' campaign.
The new song follows the release of 'You're Too Precious' from earlier this year.
About the song, Blake shared in an interview with Zane Lowe on Apple Music: "Me and Starrah got together and we were doing some sessions. I was just playing her music, just ambient piano loops and beats and things that I had made. A lot of it, she seemed to engage with and start writing to, which is amazing because I'm a big fan of her. We just kind of hit it off and made a lot of stuff. This was one of the songs that we made. This is one of the songs that we started together. I sort of played her a piano motif and she immediately just started writing and came out with one of the main refrains melodically. Then I just did a little bit of tweaking to some of the lyrics just to sort of personalize the subjects. Then I kind of went from there and I just sort of produced it over the course of a couple of months. We went to New York, there's a big stint of production there, and a lot in the studio I'm sat in right now in my house. Then Ali Tamposi helped write parts of the song too. There was quite a bit of collaboration on this song writing-wise, which was just really great for me. I love those two.
Listen to 'Are You Even Real?' below...
Load next