A Julia Jacklin x 'Crushing' appreciation post.
A Julia Jacklin x 'Crushing' appreciation post.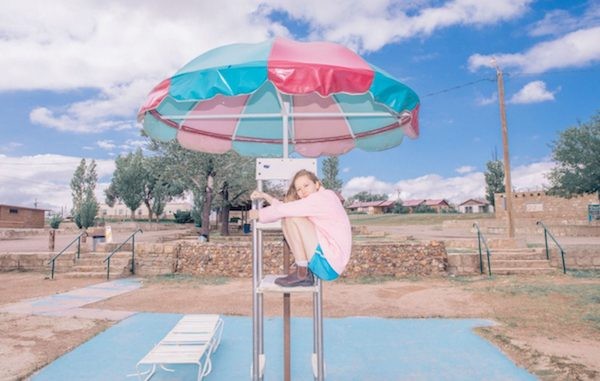 It's been three years since Julia Jacklin first came into our lives with her stunning debut album 'Don't Let The Kids Win', a nostalgia-tinged album filled with relatable stories about growing up and friendship.
Jacklin has now followed the album up with her brand new album 'Crushing' - out today! - which sees her songwriting more mature and introspective than ever before. Following a romantic relationship breaking up, the album chronicles Jacklin dealing with the aftermath ('Pressure To Party'), the eventual independence ('You Were Right'), and the downright emotional turmoil ('Turn Me Down' sees Jacklin's vocals at their most raw).
To celebrate the new album's release, we've put together a list of five things that we currently love about Jacklin and the new music.
#1. In the lead up to the album's release, a series of music videos have showcased Jacklin's co-directing abilities. Our favourite so far has been 'Pressure To Party', which was filmed in the house where her first album cover was shot, and sees guest appearances dressing up in old outfits she's worn:
#2. She performed at Paste Magazine's Studios a few weeks back, giving a taster of the album with 'Don't Know How To Keep Loving You' and 'Body'. Watch the live session below:
#3. The release of the new album 'Crushing' will see Jacklin return to New Zealand for a four city tour! The tour starts next Wednesday in Christchurch, and will span Dunedin, Auckland, and Wellington too - click here for more info on the shows.
#4. Did someone say 'free stickers'?!
#5. You can twin with Julia and get her album cover sweater:
'Crushing' is out today - click here to purchase the album, and watch the 'Comfort' music video below…
Load next