Must-listen: Kailee Morgue's new single, 'Medusa'.
Must-listen: Kailee Morgue's new single, 'Medusa'.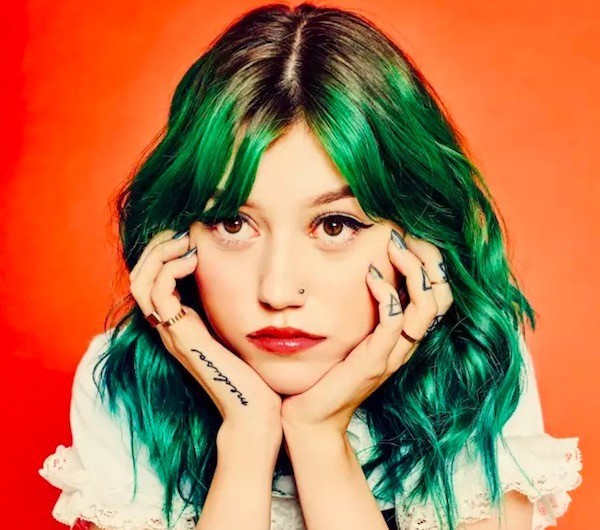 If you're looking for your next musical obsession, then look no further - 19-year-old Kailee Morgue has released her new single in the form of 'Medusa' (following its premiere via The Fader), and you'll be singing it on repeat as soon as you listen.
If the song sounds familiar, you might remember it making the rounds on Twitter earlier this year, where Morgue posted a video of herself singing an unfinished version of the song - a video which led to her signing with Republic Records just a few months later.
About the song, she says: "I wanted to create a story and paint a picture with words. I heard the first line in a movie ['There's blood in the water'] and just had to incorporate it into that beat. It shows vulnerability and creates a different take on Medusa. In mythology, Medusa was cursed with snakes for hair and a hideous face over something that wasn't her fault. It's actually a tragic story, but people perceive her as a monster. So, she takes on the leadership role of the 'broken' in the song."
Listen to 'Medusa' below...
Load next