The Keshi songs we're excited to see live this November.
The Keshi songs we're excited to see live this November.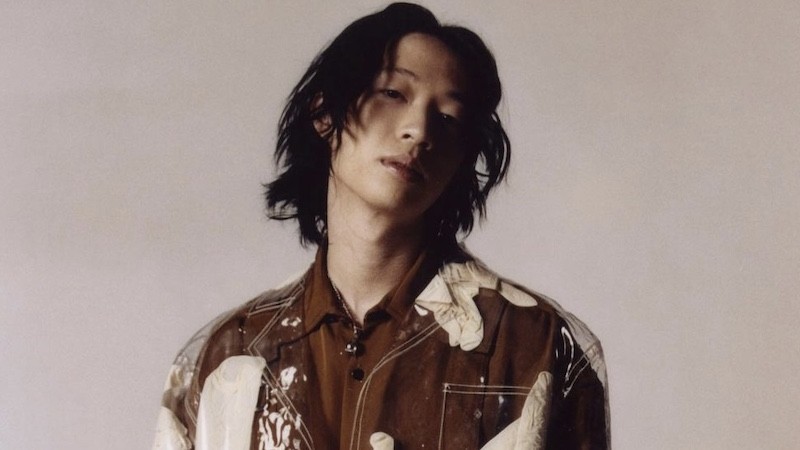 We couldn't be more excited that just next month we will be seeing Keshi perform live in Auckland! He will be performing at Auckland's Spark Arena on November 18th and to tide us over until the show, we've decided to round up the songs we are most excited to hear live. 
#1. 'beside you' - the top comment on the lyric video for the track says, "Keshi may not be a nurse anymore but his voice does enough healing," and they couldn't be more correct.
#2. 'SOMEBODY' was one of the first glimpses into his debut 'GABRIEL' album and was produced by Keshi himself, as well as Baltimore producer Elie Rizk.
#3. This live acoustic version of his heart-wrenching track 'drunk' is a must-listen.
#4. 'GET IT' was first revealed all the way back in March 2021 via an Instagram livestream and now fully formed has a sick must-see video that accompanies the track... 
#5. 'ANGOSTURA' which by definition means the concentrated bitter used in beverages, most commonly for alcohol - watch the video for the track below...
Keshi will be performing in Auckland, New Zealand at Spark Arena on Friday, November 18th. Click here for more info.
Load next