Review: Kevin Murphy x Plumping Line.
Review: Kevin Murphy x Plumping Line.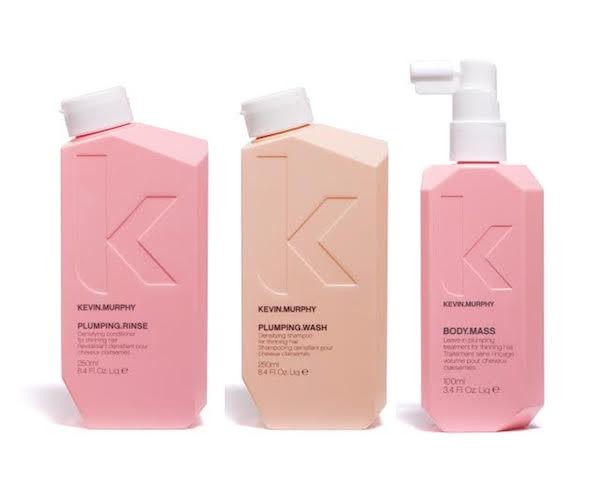 Inspired by eyelash thickening and lengthening products, Kevin Murphy's 'Plumping Line' of signature products all smell amazing and are a total must-have. All of the products in this line are made for you to feel instant results after just one use, and everything is also fully recyclable and cruelty-free!
Plumping Wash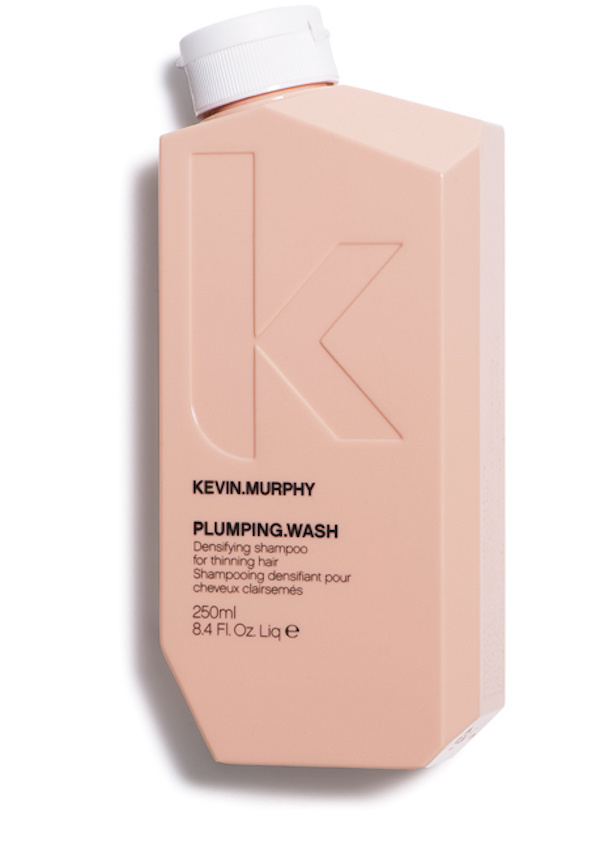 A shampoo designed to thicken and densify all hair types. It's also full of Amino Acids to aid hair growth and strength!
Plumping Rinse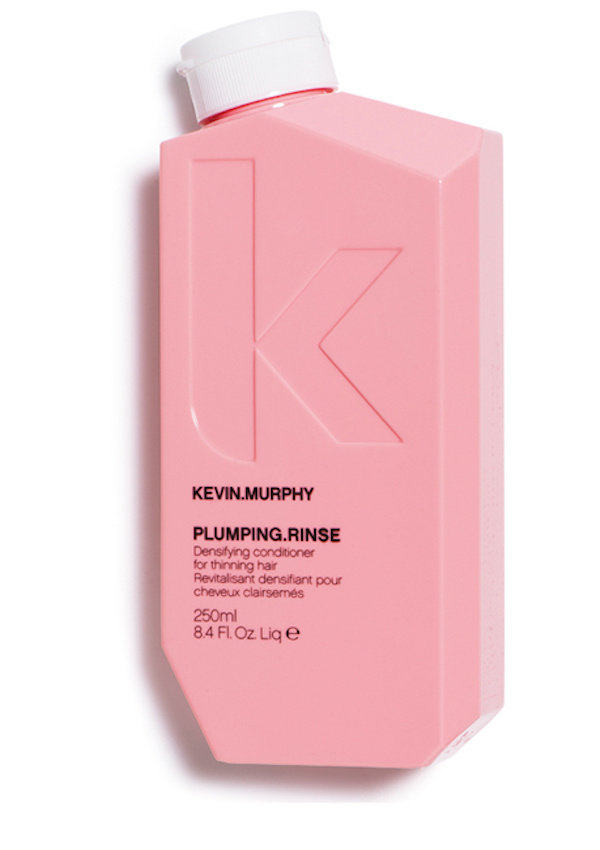 A thickening and nourishing hair rinse that's packed with moisture and protects hair against dryness. 
Body Mass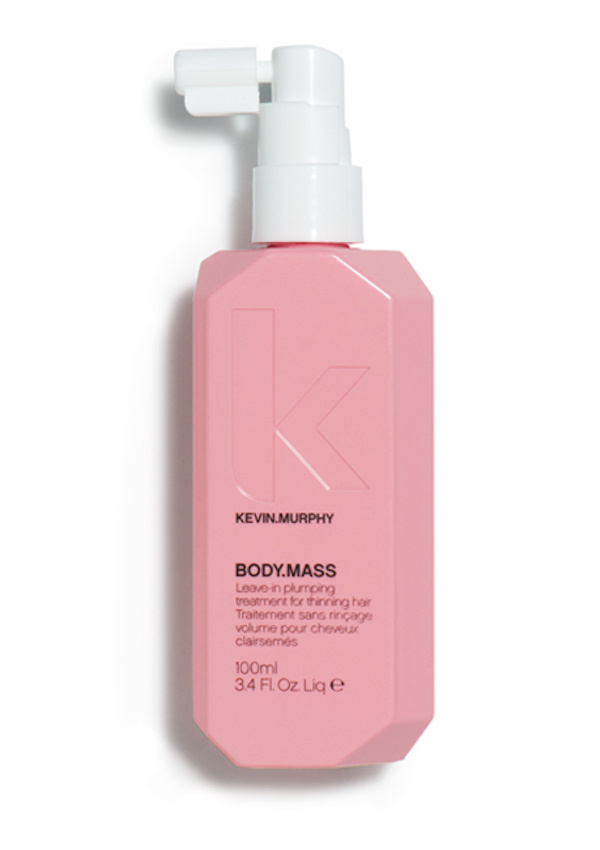 The ultimate plumping treatment that prevents breakage and thinning of the hair, while aiding growth. It results in thicker and more volumised hair!
Powder Puff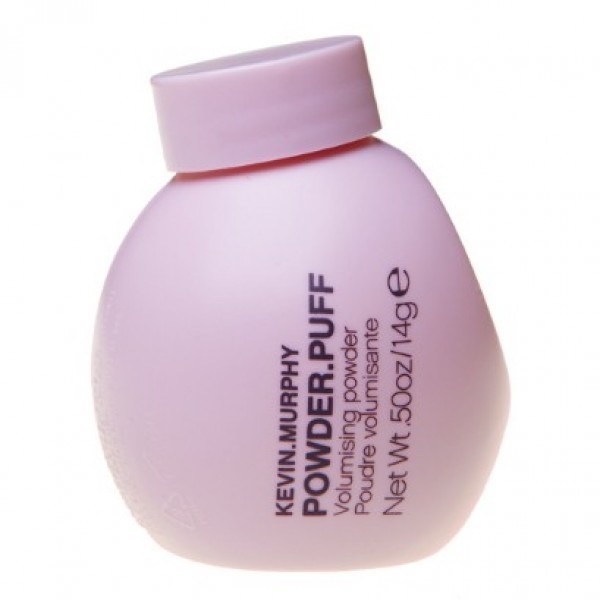 This is the secret to super big and luscious hair. It's a dry shampoo and volumising powder hybrid that removes dirt & oil while lifting hair. The packaging is also super adorable and it's cruelty-free, what more could you want?
Load next