Lauren Jauregui launches 'Attunement' podcast series.
Lauren Jauregui launches 'Attunement' podcast series.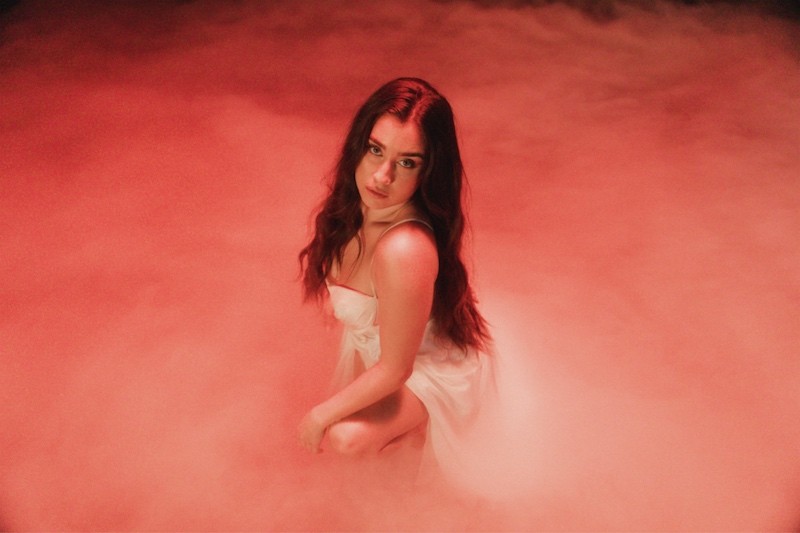 Lauren Jauregui has launched a new podcast series, 'Attunement', exclusively on Patreon - which has debuted with a premiere episode titled 'Self-Love', and featuring special guest author, poet, and activist, Sonya Renee Taylor who founded The Body is Not An Apology movement.
About her new venture, Jauregui says:
"I finally started a podcast✨ Attunement is an empowering space where love meets through reflection and honesty. For so long, I wanted to embrace the process of my own growth, my path to healing and the connections that guide me. Launching a podcast was my way of being able to connect with the most brilliant minds I have encountered throughout my journey here on Earth. These conversations thread life moments; where we've been, where we're headed and the in-between. Attunement offers a vision of a new Earth. A life long quest to care for mind, body and spirit. A dais where we can exist as we are and where we allow contrast and nuance to heal us.
Thank you Patreon for providing a beautiful platform to share this project, I hope you all feel inclined to get connected. Podcast is available only on Patreon for now and I can't wait to share these episodes with you. You know where that link residessss🤍✨"
New episodes of Jauregui's podcast will be released on Tuesdays via her Patreon page here.
Load next