5 reasons to catch Lauv live this November.
5 reasons to catch Lauv live this November.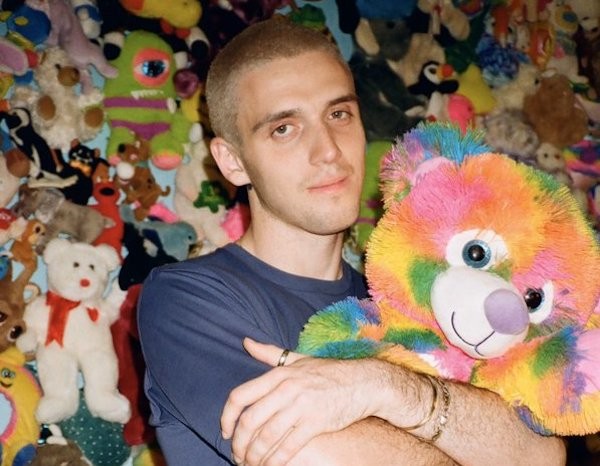 After first visiting New Zealand back in 2018, Lauv is set to return this November 20th at Auckland's Shed 10!
The show is part of his ~how i'm feeling~ tour, and in anticipation of the show, we've put together five reasons why you should be there.
Check them out below…
#1. Just last week, Lauv announced his debut album '~how i'm feeling~' will be released next March! Though the album won't be out before the show, Lauv is sure to showcase some new material out during the show.
#2. Watch this live video of 'I Like Me Better', which showcases his very excellent live vocals:
#3. In our last interview with Lauv, he said the following about his excitement to return to NZ: "So excited! It's so beautiful! I can't wait to explore, I can't wait to drink coffee, I can't wait to eat the food, I can't wait to meet everybody. It's gonna be sick."
#4. A dollar from every ticket sold on this upcoming tour of New Zealand and Australia will be donated to a local mental health organisation. About this decision, Lauv shares: "I struggled a lot myself and it's something that's been in my family through a couple of generations. Mental health is such a vast issue - when you say 'mental health', it's like 'what do you mean?', but it's something that is luckily being de-stigmatised every day at least in the US, but I think in a lot of places there's still so much work that needs to be done. I think people need to be able to look at the brain just like any other organ in your body, meaning that sometimes it's not that simple. I know this sounds stupid, but you can't just tell your liver to work correctly, right? So sometimes you need outside help to get your brain going right. If that means medication or therapy - whatever that might mean. So I think it's really important."
#5. Lauv is also set to bring up-and-comer Carlie Hanson as support for the tour - watch her 'Back In My Arms' music video below:
Tickets to Lauv's NZ show are on sale now - click here to purchase.
Listen to his latest single 'Sims' below…
Load next