Liam Payne releases debut solo single 'Strip That Down'.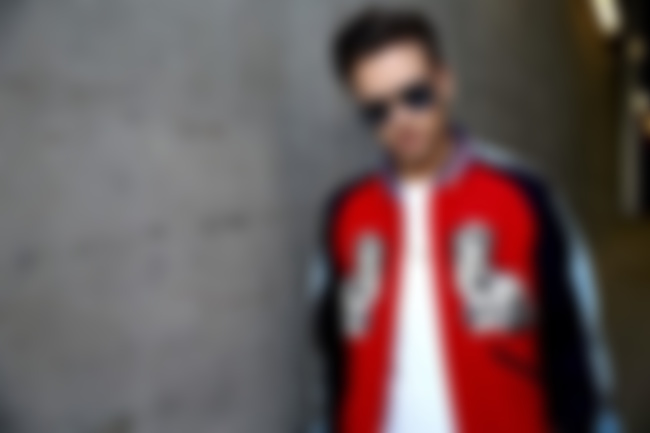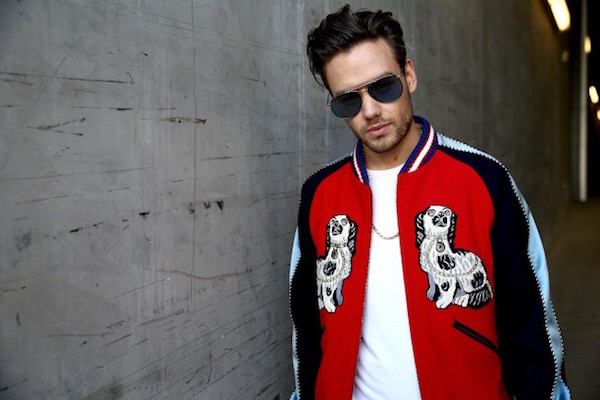 Liam Payne has finally thrown his hat in the ring, and tonight become the fifth and final member of One Direction to officially launch his solo career with debut single, 'Strip That Down', which features Migos' Quavo and was co-written by Ed Sheeran.
About his new song, Payne says: "I've been working hard in the studio for over a year and I'm really excited to share this new music with my amazing fans. I've come a long way since our One Direction debut and I hope everyone likes my new sound as much as I do. 2017 has been a big year for me already and I'm looking forward to what the rest of it will bring."
Listen to 'Strip That Down' below...