Lorde confirms she will not return to social media for her new album.
Lorde confirms she will not return to social media for her new album.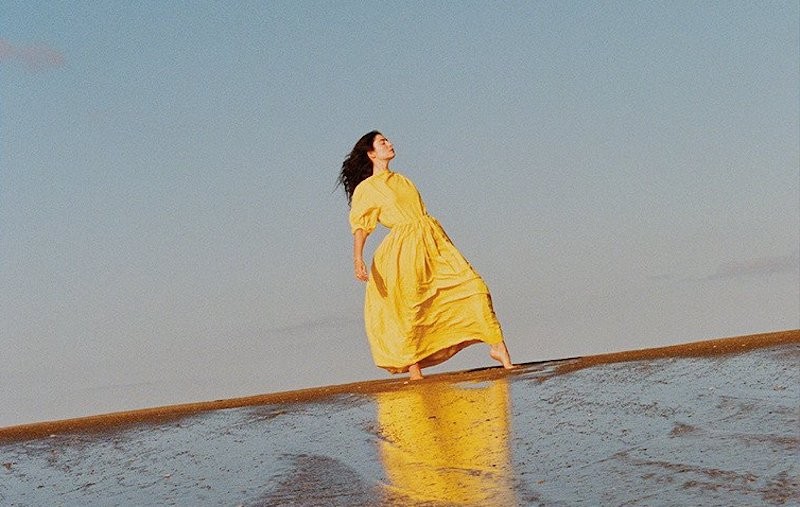 Lorde today emailed a huge summer solstice news bulletin to fans, outlining her 'Solar Power' album release plans for August 20th, as well as 2022 world tour dates.
Towards the end of the news missive, Lorde also confirmed that she will continue to stay off her social media accounts.
"The rumours are true — I'm not gonna be returning to social media this cycle, outside of the occasional temporary post, I guess. Being off social media makes me feel incredible — we can talk more about that another time — and I'd love to maintain feeling that good, and also build this really cool new zone with you guys. I want this bulletin to be our special spot. I see it as being part news bulletin, part diary, part old-school fan site. In time I'll post interviews with people I admire, random photos of my garden, meandering thoughts on myriad concepts, backstage tour pics, recipes, etc etc etc etc etc. I know it's a different sort of pace to what you're probably used to, and much more long-form, but I'm looking forward to retraining our brains together :-)
I've also decided to create a zone where we can chat. I realised people were replying to these emails asking how I was doing, what I was up to, etc. Which is very sweet! And I'd love to write back!
In a move borrowed lovingly from the Opulent Tips newsletter, I've decided that if you're still reading this, you're probably a sensitive cutie who worships the sun (SCWWTS). I look forward to answering a question or so per bulletin from other SCsWWTS, continuing to chat with the freaks I know and love, and making the acquaintance of many more!
Okay. That's it for now. Drink a big water. Go outside."
Now click here for a 'Solar Power' album update.
Load next