5 reasons to catch Louis Tomlinson live next April.
5 reasons to catch Louis Tomlinson live next April.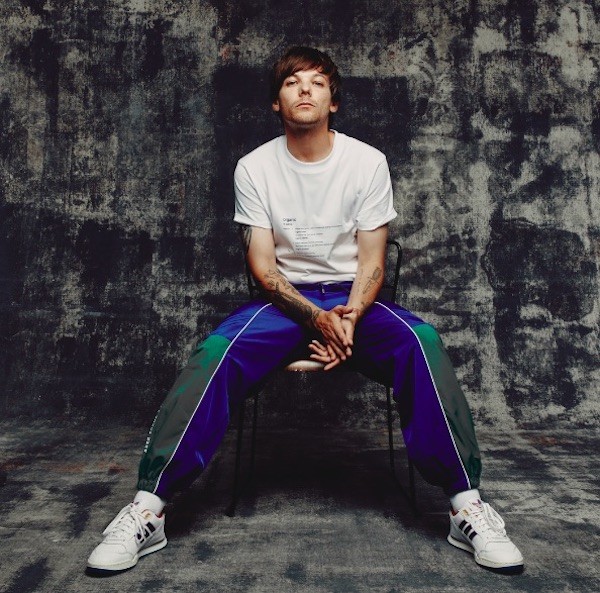 Following the release of his brand new single, 'We Made It', Louis Tomlinson has announced he will bring his debut solo tour to New Zealand next year on April 23rd with a one-off show at Auckland's Shed 10.
Ahead of the tour, we've put together five reasons to catch the show - check them out below...
#1. He just performed the guitar-driven new song 'We Made It' live on The Late Late Show with James Corden - watch the performance:
#2. On the promo trail for the new song, he paid a visit to the Elvis Duran show to talk about his excitement for the upcoming tour!
#3. Plus he performed a stripped-back version of the song:
#4. His debut album 'Walls' has now been announced - and it's coming out on January 31st in 2020. That means the album will be out in time for the show, so there'll be plenty of new music for Louis to play at the show!
#5. He'll probably play songs like 'Too Young' as well (which isn't released yet, but rumoured to be on the album) - here's another taster of what the performance could look like:
Tickets to Louis Tomlinson's show are on sale now - click here to purchase!
Load next