We heart: Lush x Christmas 2016.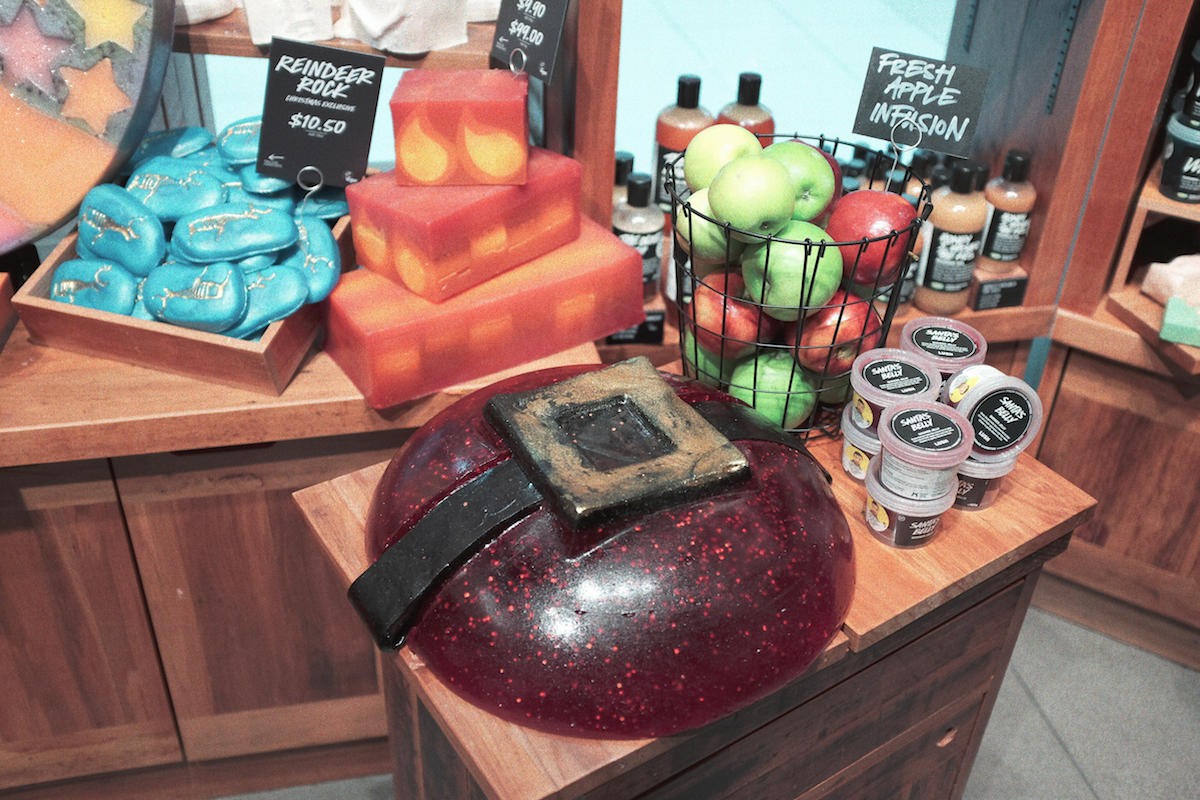 Recently, our friends at Lush invited us to their annual Christmas showcase during which they unveiled new products, and welcomed back beloved favourites such as 'Snow Fairy' - which now also comes in the form of a Body Conditioner!
Check out more photos of Lush's Christmas range below...