Listen: Merk releases new song 'H.N.Y.B.'.
Listen: Merk releases new song 'H.N.Y.B.'.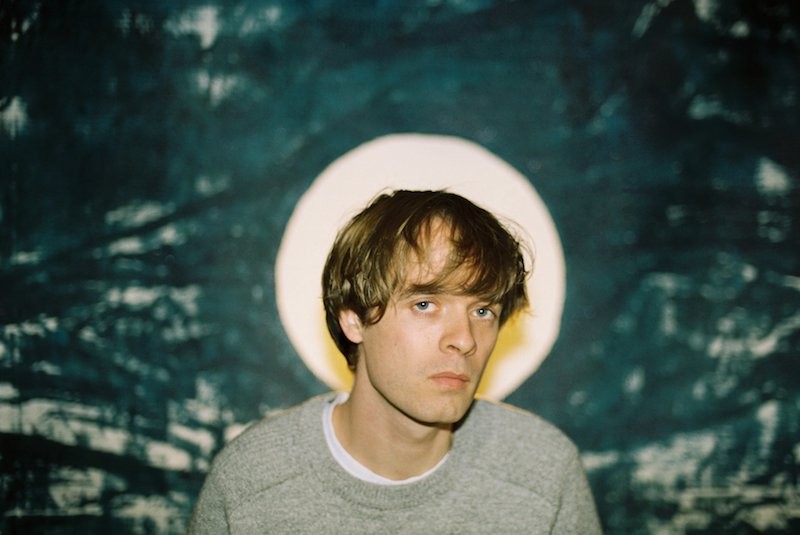 Auckland artist and producer Merk (real name Mark Perkins) has shared a new song, 'H.N.Y.B.' - short for Happy New Year Baby - which was inspired by Serge Gainsbourg and minimalist production.
Describing the song, Merk says: "This track is an exercise in minimalism for me. I was wanting to see how long you could go with doing very little while keeping it interesting. That's why a lot of the song is just a very basic drumbeat, bass, and vocals with no reverb or anything to hide behind. I was very inspired by Serge Gainsbourg's 'Histoire de Melody Nelson' when recording this track. His dry and minimal production makes him sound effortlessly cool, and it gives a feeling of suspense and rawness that keeps you hooked. This song has become a more general reflection on time passing without you noticing, and how whether we like it or not we're getting older. New Years just happens to be a time when people are musing over this with all their personal reflection and goal setting."
About the accompanying music video, Merk says: "I think there's a beautiful tension in being a DIY producer making pop music. You are searching for these vast sounds, while being confined to a bedroom studio. That's one reason (among others) for the sun & moon murals in the video, they remind me of making this song. Dreaming of celestial heights while being stuck in my room. There's also scenes where we are floating around the streets which remind me of making the song too. Ambling around suburbia, having a studio break while everyone else is at work. This video is telling a surreal story that Martin and I have hidden in there for people to find. But the main idea is that life is circular, we spin around the world every day, the moon around us every month, and the world around the sun every year. Then the cycle repeats, and it's beautiful and scary at the same time."
Watch the 'H.N.Y.B' music video below...
Load next