Listen: mxmtoon's new song 'quiet motions'.
Listen: mxmtoon's new song 'quiet motions'.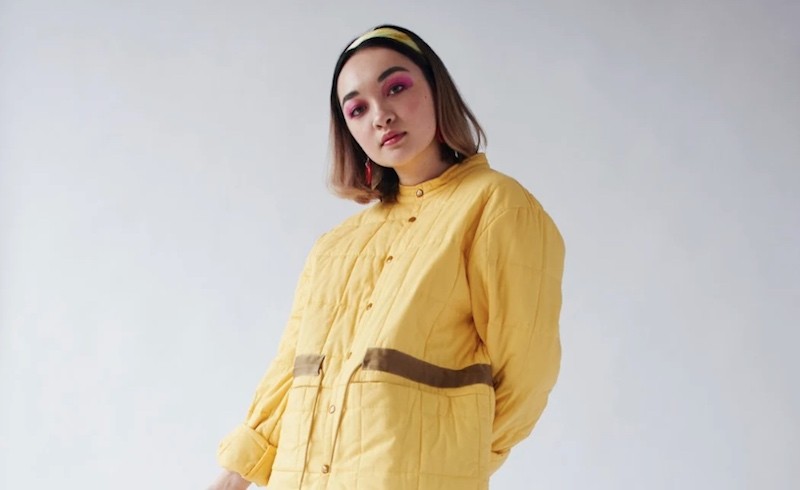 CDM 2020 Must-Know Artist mxmtoon has shared a new song, 'quiet motions', ahead of setting out on a 20-date headline tour of North America this May and June, performances supporting Lauv in Asia, and a pair of back-to-back EPs due out later this year.
About her new song, she says: "One of the greatest lessons I've learned in my short time so far on this earth is that finding comfort in your own company is a wonderful thing. As an introvert, it's always been a practice of mine to recluse and hangout by myself as a way to recharge my energy, and I think finding those quiet moments throughout my weeks has kept me sane throughout life. The 'quiet motions' of pouring yourself a cup of tea, turning on the TV, or lighting a candle, can all be pieces of a puzzle that help you to maintain calmness throughout the chaos of the world. quiet motions is about just that, the comfort in the alone moments. It's not a bad thing to recluse, and being content solo can be extremely fulfilling and healthy in the long run."
Listen to 'quiet motions' below...
Load next