There's 19 days left in October for Pale Waves to release their EP.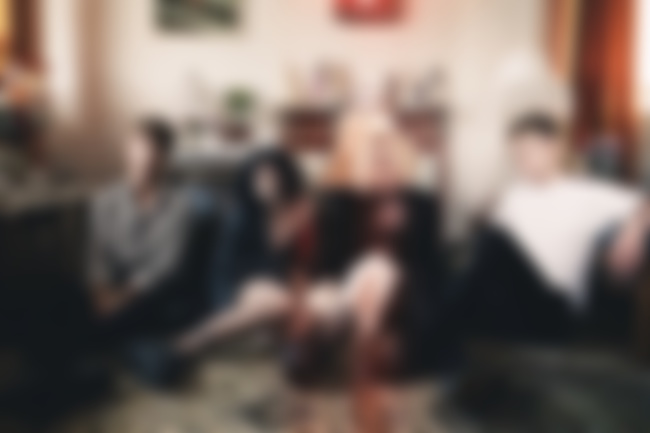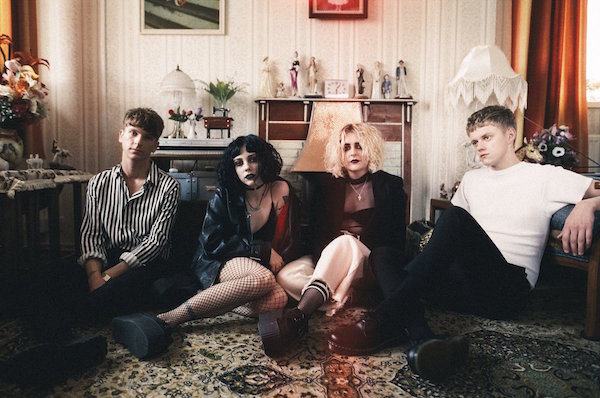 With Pale Waves currently preparing to go on tour starting Monday in Birmingham, it's set to be a busy month for the band as they also gear up to release their debut four-track EP, which the band only just finished recording last month.
With the EP having been slated for an October release, there's only nineteen days left to go in this month... or more specifically, there's only three potential Fridays left for an EP launch. Will we all be blessed on October 13th? October 20th?? Or October 27th???
The suspense is real.
Check out a teaser from EP recording below...
Click here to read our latest interview with Pale Waves.