Paramore release new song 'Hard Times' + announce 'After Laughter' album.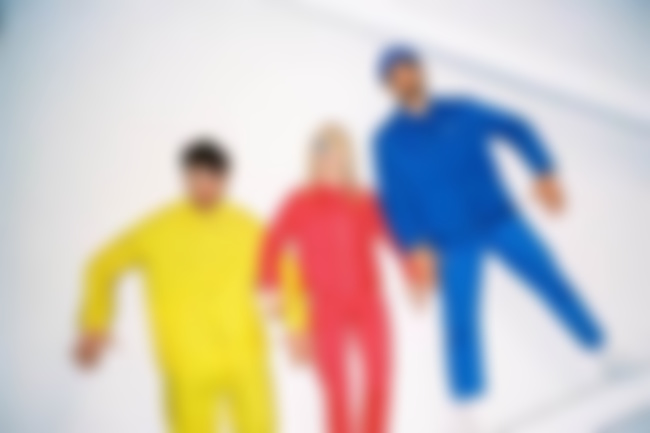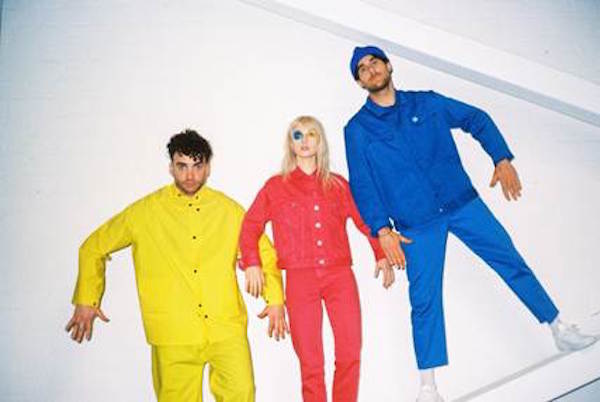 Paramore have returned not only with a brand new song, 'Hard Times', but also the news that their fifth studio album is titled 'After Laughter', and it will be released worldwide on May 12th - which will be their first record with original member Zac Farro who has rejoined the band.
Track Listing:
1. Hard Times
2. Rose-Colored Boy
3. Told You So
4. Forgiveness
5. Fake Happy
6. 26
7. Pool
8. Grudges
9. Caught In The Middle
10. Idle Worship
11. No Friend
12. Tell Me How
Watch the 'Hard Times' music video below...
P.S. Click here to read our 2013 interview with Hayley Williams.