Introducing: Paris Texas and their debut album 'MID AIR'.
Introducing: Paris Texas and their debut album 'MID AIR'.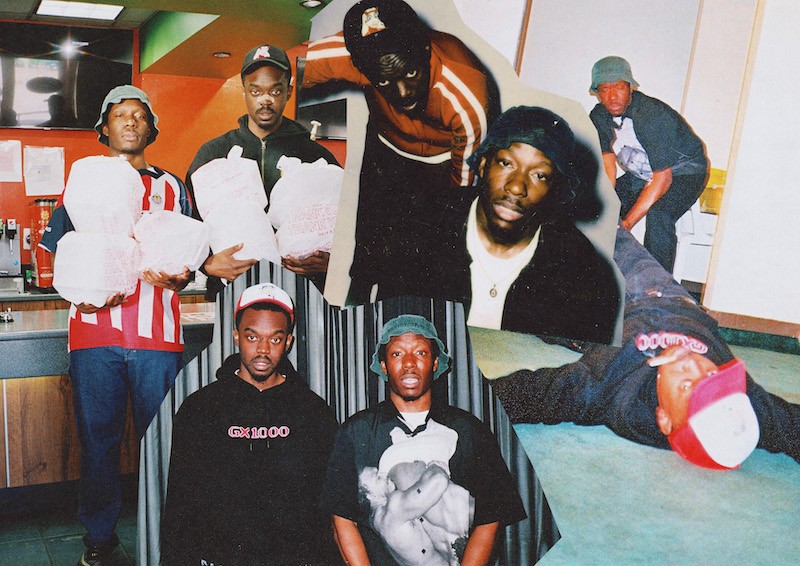 "I came in this bitch with no genre," proclaim Paris Texas on the track 'PANIC!!!' from their highly-anticipated debut album, 'MID AIR' - an unpredictable rollercoaster of musical excellence.
The duo from Los Angeles consisting of Louie Pastel and Felix are endorsed by the likes of Tyler, The Creator, Vince Staples, Ayo Edebiri, and Kevin Abstract.
Their album debuted in the Top 10 on Spotify during the week of release and Paris Texas performed at Coachella earlier this year, with a new tour just announced very comedically via their Instagram.
COUP DE MAIN: How did you get your start in making and releasing music? 
Felix: I was borrowing equipment from a friend, then I would release random songs on Soundcloud.
Louie Pastel: I was making songs on Guitar Pro 6.
CDM: Do you have a personal favourite track of yours - released or unreleased?
Louie: Some song we have called 'Deja Vu'.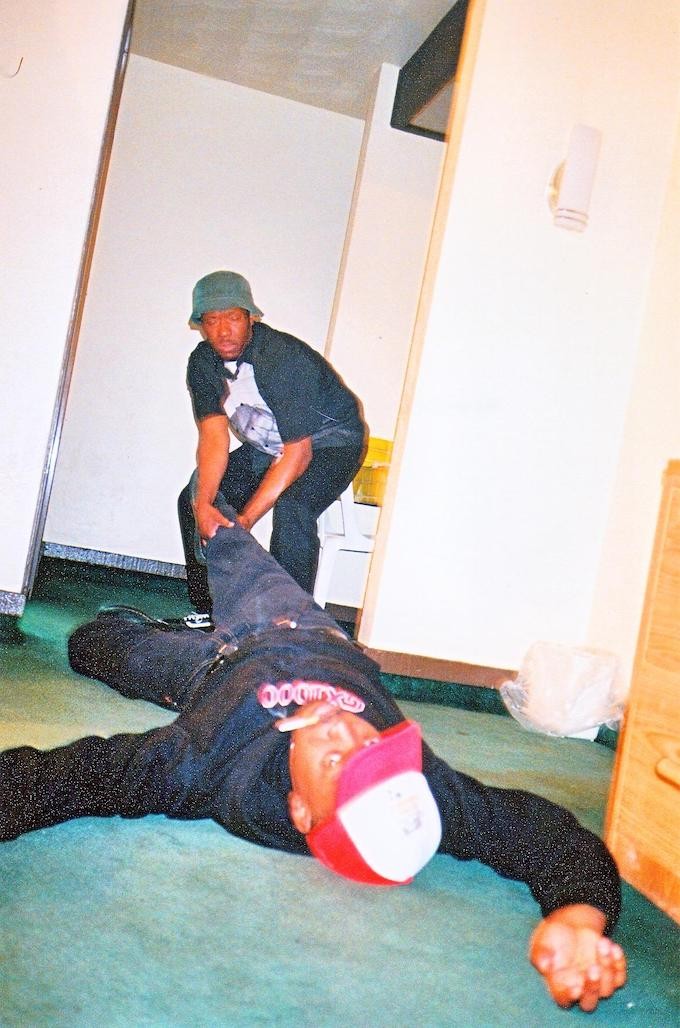 CDM: I love the video for 'PANIC!!!' - what was the process like filming that video? 
Felix: Exhausting truly. I wore white suede shoes like an idiot and you can't see my feet the entire video smh.
Louie: Almost threw up.
CDM: What is your favourite part of the music-making process?
Felix: The conversations that happen during the process of making music.
Louie: Getting anxious about a song I'm making.
CDM: What was running through your mind when you were writing 'BULLET MAN'?
Felix: I was writing my verse super fast and I didn't even plan on keeping it until Louie mentioned that he liked it. 
Louie: The video.
CDM: You have a song called 'Lana Del Rey' on 'MID AIR' - how did the name of this track come about?
Felix: Louie knows.
Louie: Finessing the system.
CDM: What is the difference between a good song and a great song?
Felix: A good song follows the rules. A great song makes their own.
Louie: A great song is unexplainable and a good song is easy to understand.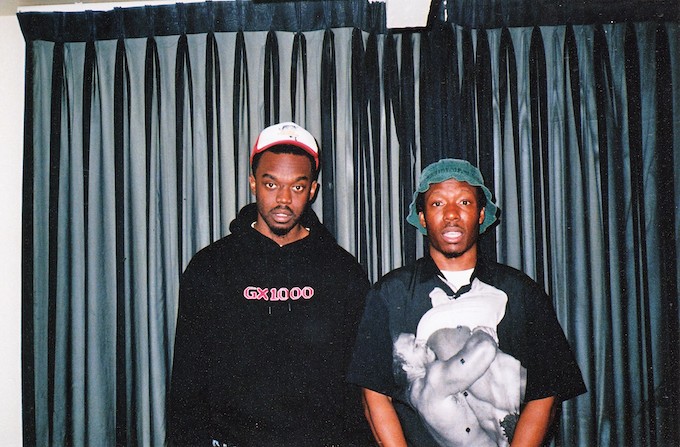 CDM: What is something you want to let people know about your debut album?
Felix: I want people to know that it's time to go up.  
Louie: I kinda want people to get a stick out their ass and understand that being experimental can be fun.
Watch Paris Texas' video for 'Everybody's Safe Until..." below... 
Load next