Introducing: Physical.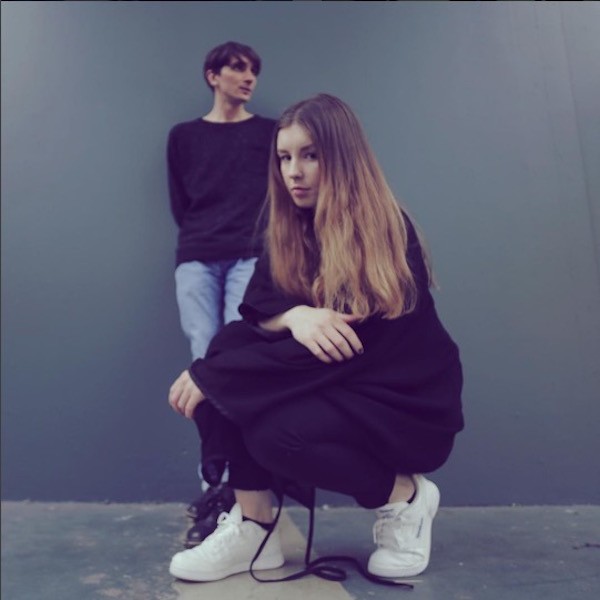 On their debut single, 'Islands' [from their forthcoming album 'Ride It Out'], Physical's singer Julia Parr sings, "We left it all in our paradise, islands away/ But I got bored and fucked up this love," a relatable sentiment of a modern day relationship.
About the song, she told Nylon: "We went on a lush island getaway together, but when we settled back into real life, I started to feel like I was tying her down to one place. [Nik and I] wanted the track to evoke that floating feeling of being in paradise, but with an unsteadiness, the feeling in the pit of your stomach that something isn't right."
Made up of Julia Parr and Nik Brinkman, there's not much known about Physical just yet - but we are eagerly anticipating more.
You will like, if you like: Broods, The xx, London Grammar, MS MR, SOHN, Jessie Ware, Banks.
Listen to 'Islands' below…
Load next