5 reasons to watch Rex Orange County live next June.
5 reasons to watch Rex Orange County live next June.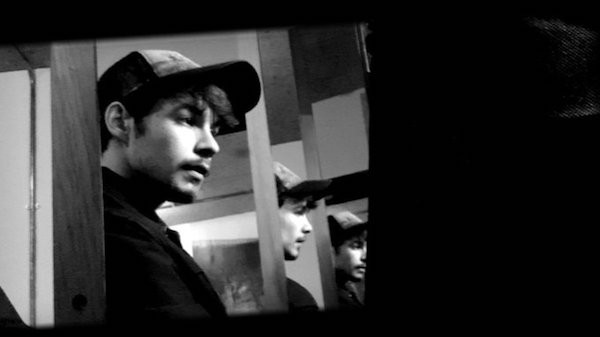 We're already counting down the days until Rex Orange County returns to New Zealand for his first ever headline tour next June - which will see him perform at Wellington's Michael Fowler Centre on June 10th, and Auckland's Spark Arena on June 11th.
In anticipation for the two shows, we've put together some reasons why you should add tickets to the show to your Christmas wish-list.
Check them out below...
#1. If you missed out on seeing Rex at Laneway earlier this year due to it's R18 restriction, then you're in luck - because both of these shows are all ages! It'll also be his first ever live performance in Wellington.
#2. He loves New Zealand! Here's the tweet to prove it:
#3. You'll get to be a part of a mass singalong to 'Best Friend' - just watch it happen at Glastonbury:
#4. We've been listening to his new album 'Pony' on repeat, which he's performing a lot of at the new shows! Watch his performance of 'Face To Face' on Later... With Jools Holland:
#5. If you needed more convincing, here are some tweets from the man himself:
Tickets to Rex Orange County's upcoming NZ tour are on sale now - click here to purchase.
Watch the '10/10' music video below...
Load next