Ritual - 'Using' music video.
Ritual - 'Using' music video.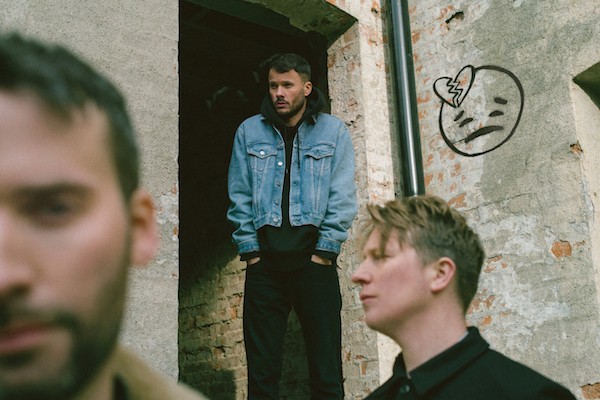 London trio Ritual (a collaborative project who have written songs for the likes of Dua Lipa and Little Mix) have teamed up with fellow songwriter Emily Warren on a new song, 'Using', which arrives accompanied by a music video featuring Cailin Russo.
About the song, Ritual's Adam Midgley says: "'Using' is about a moment of realisation, not only that you've been used by someone, but by someone who is a habitual user. It's realising that this person you thought you shared a unique and real connection with just has a charm that makes everyone who meets them fall and feel the same. You're all victims of the same hoax. There's some bitterness and resentment at being 'used' in the song, but it's also a celebration of just how great it felt to be used by this person, it's a ride that you would go on all over again just to experience those moments of bliss."
Watch the 'Using' music video below...
Load next