Listen: Ruel's new song 'Real Thing'.
Listen: Ruel's new song 'Real Thing'.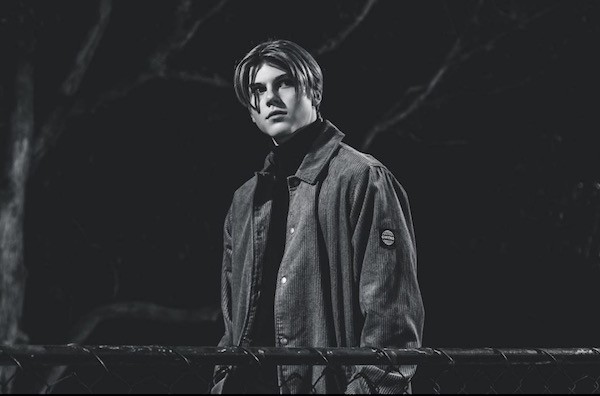 With the release of his upcoming new 'Free Time' EP swiftly approaching, Ruel has today shared another new song, 'Real Thing', which he discussed recently with us in his Coup De Main cover-story - out tonight in our new issue!
About his new song, Ruel said: "That was about a movie that I watched called 'High Fidelity' with John Cusack. I was watching it with my family and I just loved it so much. I thought the concept was really cool and how towards the end, the main scene with him just being sick of fantasising about people, he's having a chat with his girlfriend and he asks to marry her, and she's like, "I'm sorry, it's just two days ago you were making tapes for that girl from the Reader. Well, forgive me if I don't think of you as the world's safest bet." He's like, "That other girl, or other women... I was thinking that they're just fantasies. And they always seem really great because there's never any problems. And if there are, they're cute problems like, we bought each other the same Christmas present, or she wants to go see a movie that I've already seen. And then I come home, and you and I have real problems... and you don't even want to see the movie I want to see, period... I'm tired of the fantasy because it doesn't really exist. And there are never really any surprises, and it never really... Delivers. Right. And I'm tired of it. And I'm tired of everything else, for that matter. But I don't ever seem to get tired of you." I just thought that was so brutally honest, but a nice ending to a movie, so that was what I wanted to write about."
Listen to the new song below...
Load next