A Ryan Gosling x 'Blade Runner 2049' appreciation post.
A Ryan Gosling x 'Blade Runner 2049' appreciation post.
To celebrate the release of 'Blade Runner 2049' - out today in New Zealand cinemas! - we have compiled a list of things that we currently appreciate about the film's leading man, Ryan Gosling.
Here's an official synopsis of the film: "Officer K (Ryan Gosling), a new blade runner for the Los Angeles Police Department, unearths a long-buried secret that has the potential to plunge what's left of society into chaos. His discovery leads him on a quest to find Rick Deckard (Harrison Ford), a former blade runner who's been missing for 30 years."
And here are five things we appreciate about Ryan Gosling:
#1. Harrison Ford and Ryan Gosling took to the couch at 'The Graham Norton Show' to promote the show, and there's a hilarious interview segment where Ford keeps forgetting Ryan's name. It's amazing.
#2. Ryan Gosling hosted 'Saturday Night Live' this past weekend, and was joined in an opening monologue by his 'La La Land' co-star Emma Stone, where they discuss the saving of jazz. Watch it below:
+ this teaser video ahead of his hosting is probably the best thing you'll watch all day:
#3. Another one of his sketches sees Ry-Go star as a very frustrated person, whose anger originates from the fact that the 'Avatar' film uses the Papyrus font. Watch the hilarity unfold:
#4. One of our favourite interviews of all time with Ryan is from back in 2016 on The Ellen Show, in which he literally sweeps her off her feet, and then he talks about his two adorable children. Watch the interview below:
#5. And for making it to the end, we're going to reward you with some excellent photos of Ryan from his 'GQ' profile last year. Enjoy!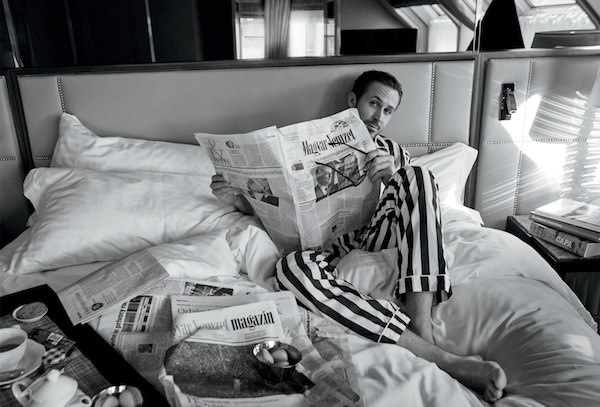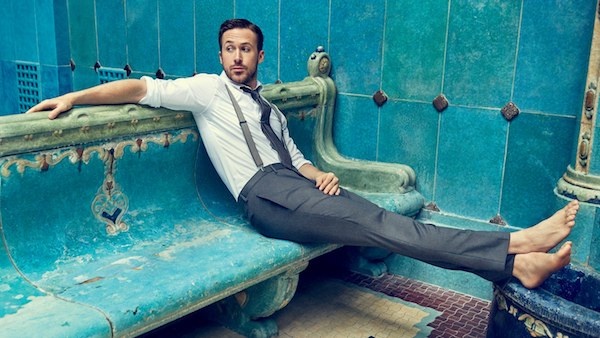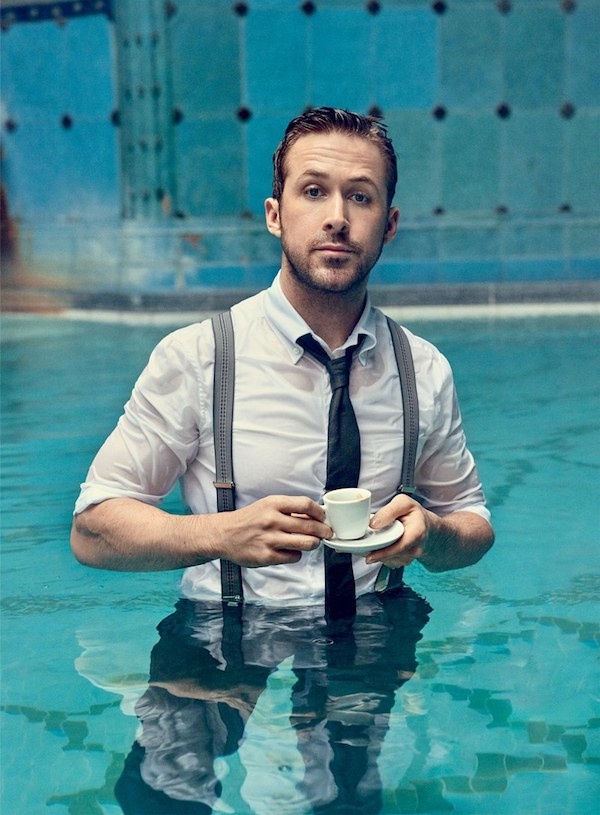 'Blade Runner 2049' is in cinemas now - watch the trailer below…
Load next