Broods announce their debut album, 'Evergreen'.
Broods announce their debut album, 'Evergreen'.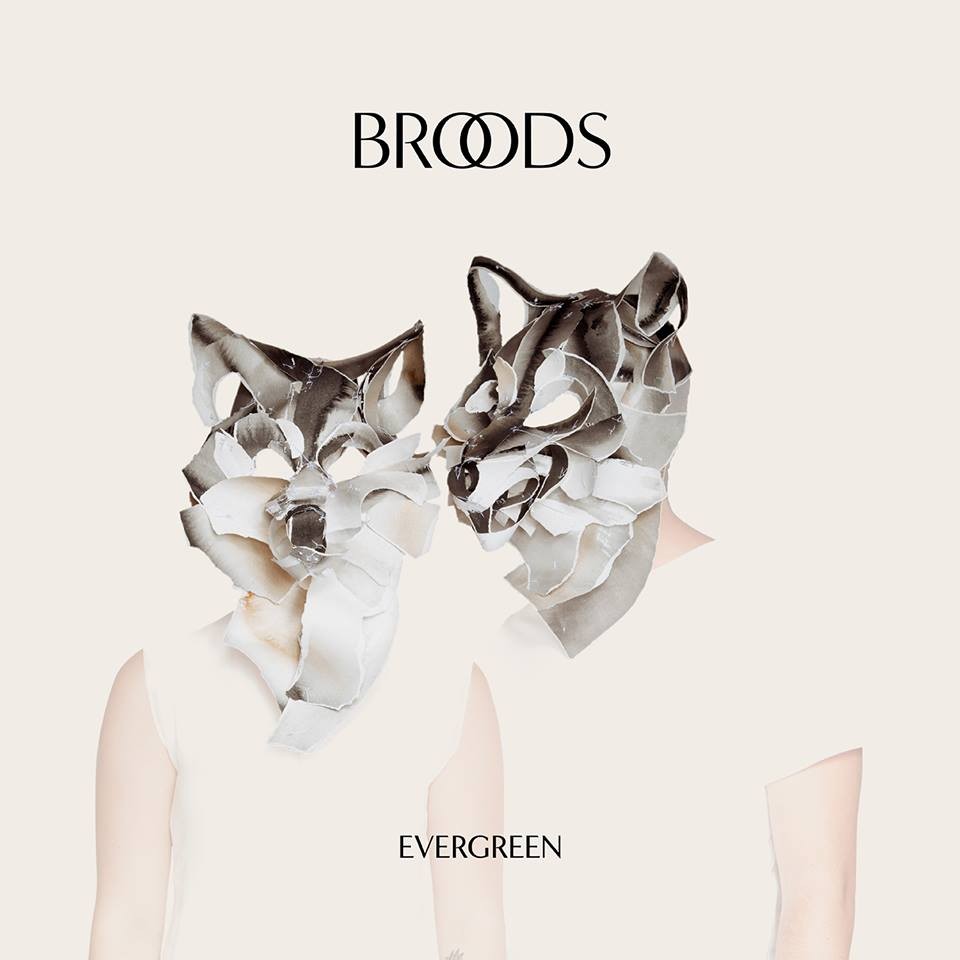 Broods have announced that their debut album, 'Evergreen' - which features the singles, 'Bridges', 'Never Gonna Change' and 'Mother & Father' - will be released in New Zealand on August 22nd.
"Georgia and Caleb's musical project BROODS emerged in late 2013 with the release of the hit single 'Bridges' (Dryden Street through Universal). The song has received over 1.2 million streams on Soundcloud, flew up the charts and prompted an amazing whirlwind of interest which resulted in signing international recording contracts in the USA (Capitol Records) and in the UK (Polydor).
The last 8 months have seen the siblings perform live across the USA, Canada, the UK and Australia with a string of showcases, support slots for the likes of Ellie Goulding, Haim and Chvrches, plus their own headline shows. Broods will return to New Zealand late August to play headline shows in Auckland, Wellington and Christchurch.
As a live act BROODS play as a three-piece including a drummer. Their shows across the ocean have been heralded as "dance floor filling joy", "magnetic", "mesmerising" and that the band certainly "deliver on the hype" according to The Huffington Post . High praise for an act that are clearly drawing some immense worldwide attention."
Listen to the excellent 'Mother & Father' below…
P.S. Click HERE to check out live photos of Broods from their recent tour of NZ supporting Ellie Goulding.
Load next