A Fifth Harmony x '7/27' appreciation post.
A Fifth Harmony x '7/27' appreciation post.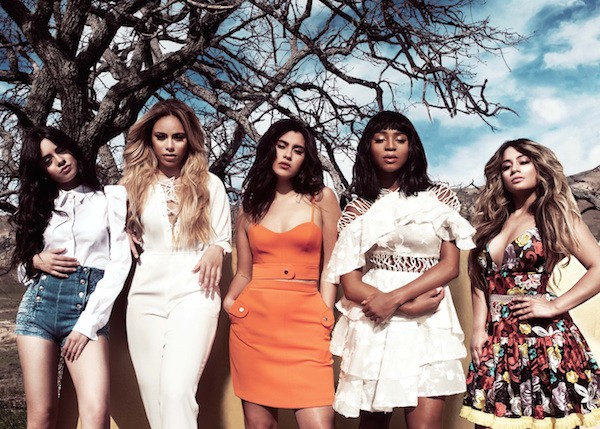 To celebrate the release of Fifth Harmony's sophomore album '7/27' - out today! - we have compiled a list of things we currently appreciate about the five-piece.
But first, here's some official info about the group: "2015 was a breakout year for pop power group Fifth Harmony following the release of their first album, REFLECTION, which debuted at #2 on the iTunes charts and includes the Double Platinum single, 'Worth It' Ft. Kid Ink. Most recently named Billboard's Women in Music's Group of the Year, their latest success follows an award-winning 2015, with honors at the MTV VMAs, MTV EMAs, MTV Fandom Awards, Teen Choice Awards, Kids' Choice Awards, YouTube Music Awards and Radio Disney Music Awards. Already off to a huge start, 2016 has seen a nomination for the Kids' Choice Awards for Favorite Music Group and a win for the People's Choice Awards Favorite Group."
And here are five things that we currently appreciate about Fifth Harmony:
#1. The album features a number of collaborations - with Ty Dolla $ign on 'Work From Home', as well as two other songs which feature the likes of Fetty Wap and Missy Elliott.
Watch the girls perform 'Work From Home' live on 'Ellen' below…
#2. The album features the genius production of Max Martin and Shellback on 'Squeeze', which has been described by Digital Spy as the following: "If we were in the business of comparing songs to weather conditions, this one would be a warm breeze. Like one of those early evening warm breezes you get on holiday. And it's made even more romantic with its loved-up sentiment. "Put your arms around me, baby," the girls coo over starlight synths and a rousing kickbeat, "Only you know how to save me." We want saving too, please."
I. Can't. Wait.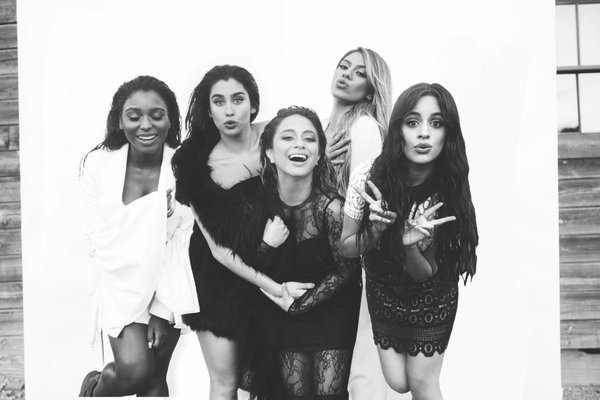 #3. After winning '2015 Group of the Year' at the Billboard Women in Music awards last year, they took to the stage to perform 'Worth It', as well as covering some classic Destiny's Child - and nailing it.
Check out the performance below:
#4. They front the cover of 'Fashion' magazine's latest issue looking absolutely stunning - but what's even greater is the quotes to come out of it. Normani Kordei said: "Fifth Harmony are all feminists. It's our duty to reach out to people and let them know a woman can be just as powerful as a man can be."
Lauren also had the following to say: "When men like Justin Trudeau talk about how important it is to be a feminist, it inspires more people to be that way. When the non-oppressed speak out on behalf of the oppressed, that's when change happens," and, "Stop the name-calling and stop telling people what to wear or how to act. I wish I could just ban using 'slut' anywhere. I hate that fucking word."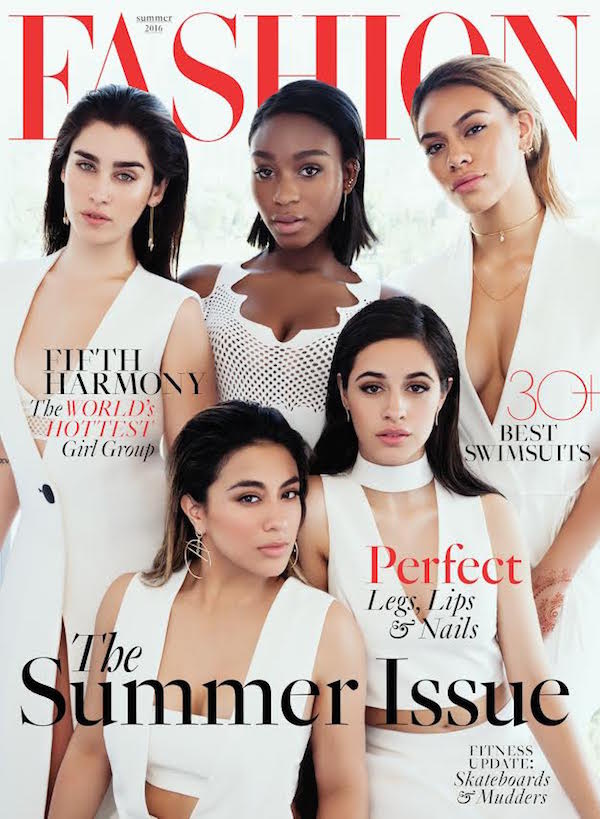 #5. They take the absolute best meet + greet photos with their fans, hands down. Don't believe me? Check out a couple of the best below: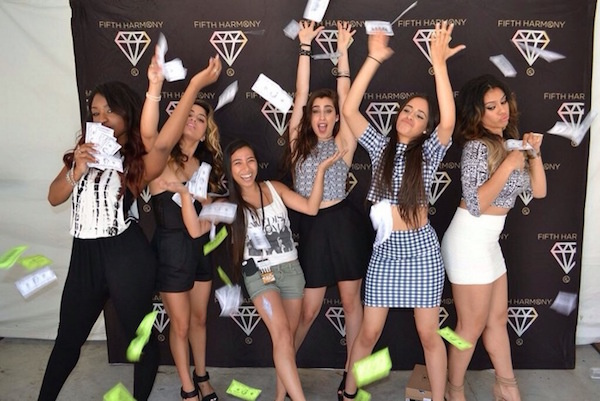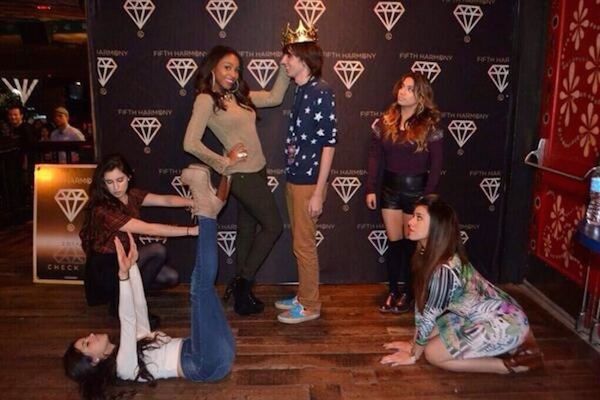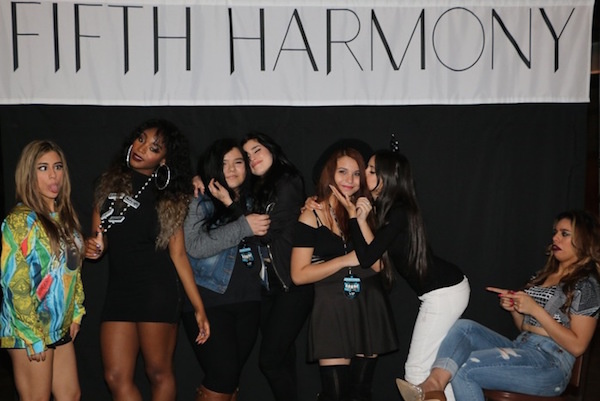 Fifth Harmony's new album '7/27' is out now - click HERE to purchase.
Watch the 'Write On Me' music video below…
Load next