Watch: Alexandra Savior and Alex Turner perform 'Girlie'.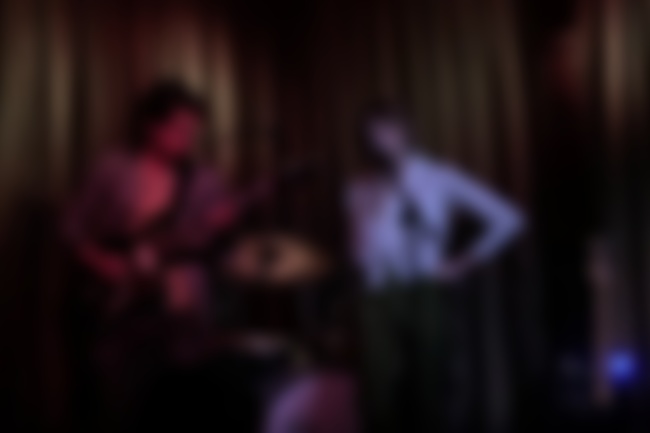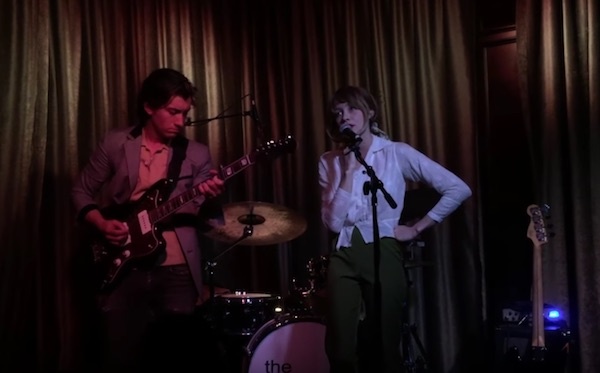 Following on from the pop-up appearance of Alex Turner at Alexandra Savior's Los Angeles show at The Hotel Cafe last week, we are now blessed with more video footage - now including the song 'Girlie', as well as the duo's ZZ Top cover.
This stripped-back version of 'Girlie' perfectly showcases Savior's beautiful vocals! But let's be real. I would even happily listen to Savior singing the alphabet. Click here to listen to more of her songs.
Watch new footage from the performance below...