Mermaidens announced as Sleater-Kinney support-act.
Mermaidens announced as Sleater-Kinney support-act.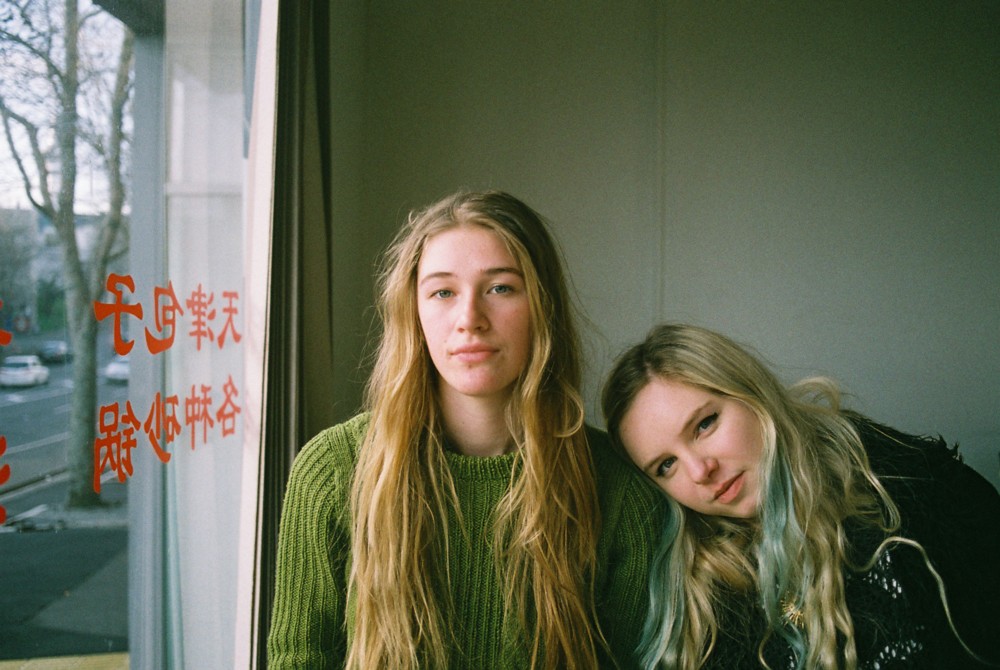 Ahead of Sleater-Kinney's show at Auckland's Powerstation on Monday 29 February, Mermaidens have been announced as the support act.
I'm so excited for this, they are the PERFECT opening band for Sleater-Kinney.
Official info:
Wellington trio Mermaidens have been announced in the coveted slot opening for Sleater-Kinney at the Powerstation on 29 February.
The band is set to release their debut album Undergrowth on 18 March.
Mermaidens formed in 2013. They have toured the country and played support slots for accomplished international acts such as Mac Demarco, Windhand and Die! Die! Die!, as well as playing at festivals Camp a Low Hum and Chronophonium.
Sleater-Kinney came crashing out of the '90s Pacific Northwest riot grrrl scene, setting a new bar for punk's political insight and emotional impact. Hailed as "America's best rock band" by Greil Marcus in Time Magazine, and as "America's best punk band ever. EVER" by Rob Sheffield in Rolling Stone, the band put out seven searing albums in 10 years before going on indefinite hiatus in 2006.
In the hiatus Tucker released two albums with the Corin Tucker Band, while Brownstein and Weiss released one album with Wild Flag. Brownstein has been writing a book "Hunger Makes Me a Modern Girl" and also co-created and co-stars in the cult series 'PORTLANDIA', and Weiss recorded and toured with Quasi and Stephen Malkmus and the Jicks, among others.
Then almost a decade later, the trio – guitarists/vocalists Corin Tucker and Carrie Brownstein, and drummer Janet Weiss – came back together and recorded and released the triumphant album "No Cities To Love" in January 2015. It is a modern punk classic that was on most best-of lists for last year. 
Final tickets to the show are available, click HERE to purchase.
Watch the music video for 'A New Wave' below…
Load next