Review: Vince Staples - The Powerstation, December 2016.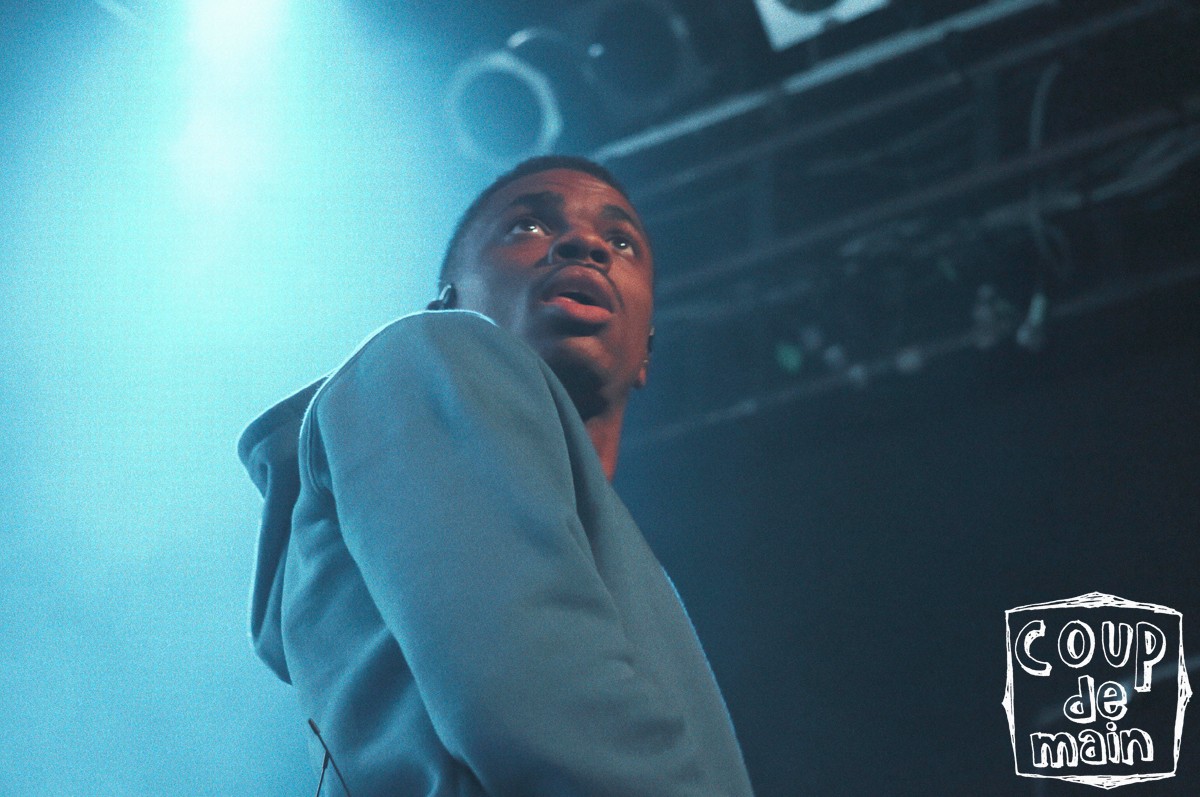 It's been a whirlwind year for Vince Staples - a year that began with a visit to New Zealand, when he graced us with his presence at Laneway Festival. Since then, he's gone on to release the immaculate and critically lauded 'Prima Donna' EP (featuring production from the likes of James Blake, and vocal cuts from Kilo Kish and A$AP Rocky) - an EP which brought him back down under for his first ever New Zealand headlining tour, closing out at Auckland's The Powerstation last night.
And Auckland was sure pleased to have him back in our country - offering much enthusiasm in the lead-up to him taking the stage at just past 10pm. With just Staples and his DJ on stage throughout the show, one might wonder how an audience is enthralled for a full set, however this time around Vince had with him a large video screen, which offered different visual accompaniments for each song.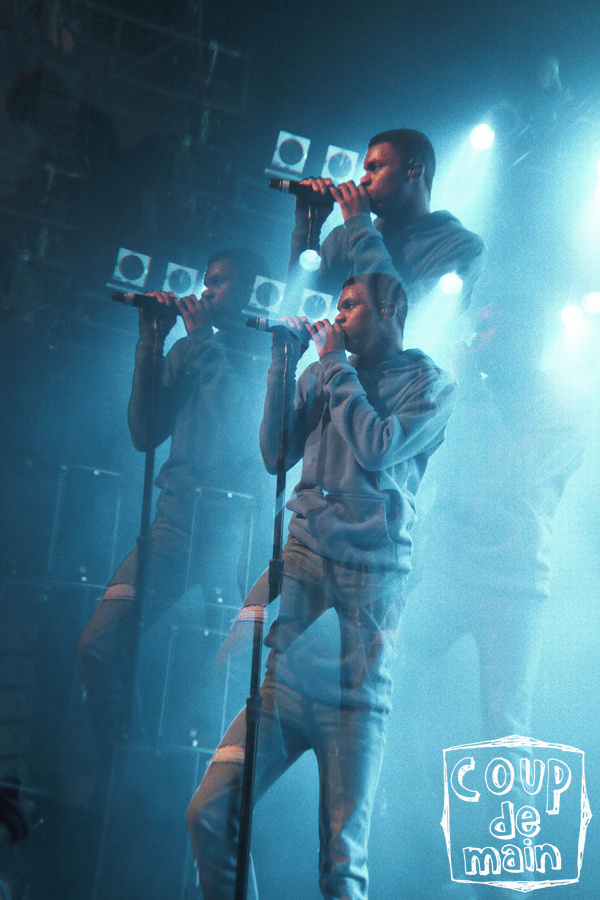 New tracks 'Smile' and 'Prima Donna' fitted seamlessly into Staples' set - a set that played with a mixture of old and new, as well as deeper cuts from his collaboration with Flume ('Smoke and Retribution') his guest-feature on the Major Lazer song, 'Ghost', and his feature on GTA's 'Little Bit Of This' - which featured what could be seen as Vince's hardest and fastest spitting yet.
Taking short breaks between each song, Vince wasn't particularly chatty during the show - but before a chant demanded he play 'Norf Norf' to close out the show, he made sure the crowd was having fun, questioning people as to whether they were sleepy or wanting to head home at that point. Thankfully for all parties involved, no-one was too sleepy, and the show continued for a three-song encore - including 'Blue Suede', which had the entire venue singing along to him at the top of their lungs.
Let's just hope that Staples' next album isn't too far away - as he'll no doubt be back to our shores next time around, if this show was anything to go by.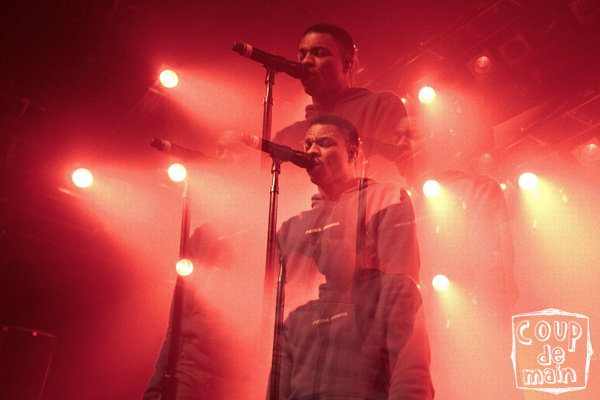 Set-List:
Ramona Park (intro)
Loco
Birds N Bees
3230
Smile
Prima Donna
Fire
Little Bit Of This
Ghost (Major Lazer remix)
Smoke and Retribution
Bit Time
Surf
Hands Up
Lift Me Up
Jump Off The Rood
Señorita
Lemme Know
Norf Norf
Encore:
War Ready
Blue Suede
Summertime