Wolf Alice - 'Beautifully Unconventional' music video.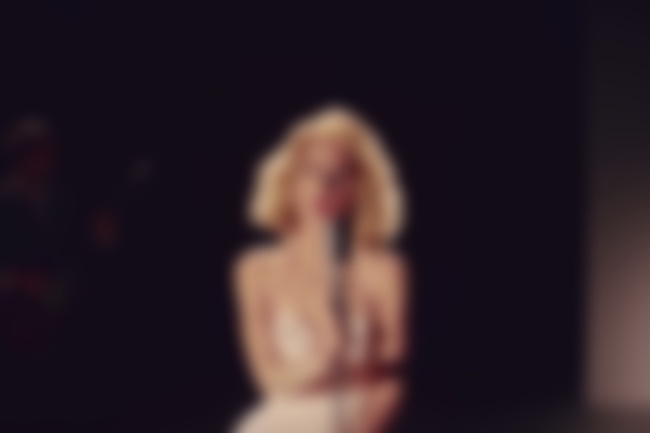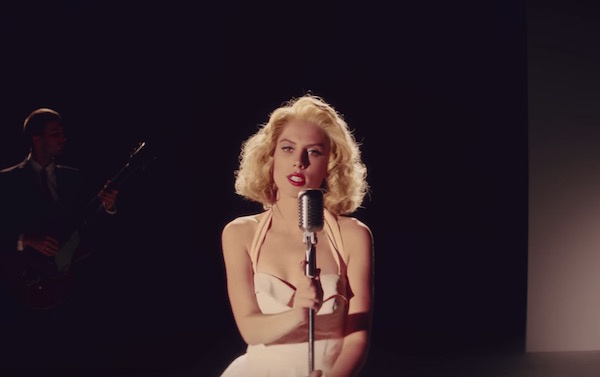 Wolf Alice go '50s glam in their just released music video for 'Beautifully Unconventional' - lifted from their upcoming album 'Visions Of A Life' (out September 29th) - which the band describe as "any excuse to dress up".
In an interview with The Fader, the band's Ellie Roswell said about the new video: "This song is a celebration of all your non-conforming friends; a celebration of individuality and the adventures that come with embracing that. For me personally, I imagined me and my mate Hannah as Christian Slater and Winona Rider in Heathers (albeit looking nothing like them). The video has nothing to do with the song — I just didn't want to have a mullet anymore, seeing as lots of people tore me to pieces in our last video, so it was an excuse to wear a wig."
Watch the 'Beautifully Unconventional' music video below...