Coup De Main presents: All Time Low's 2017 New Zealand show.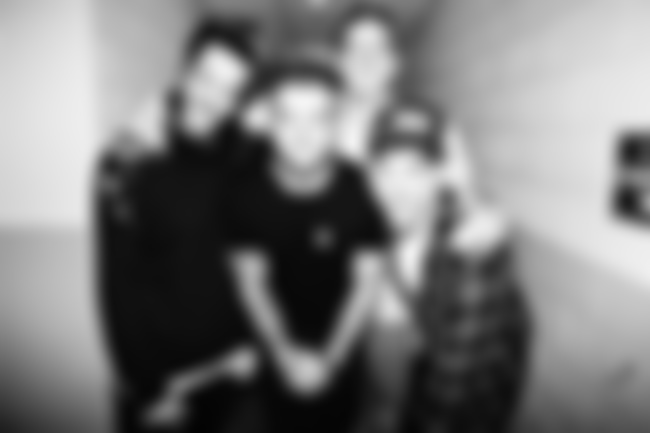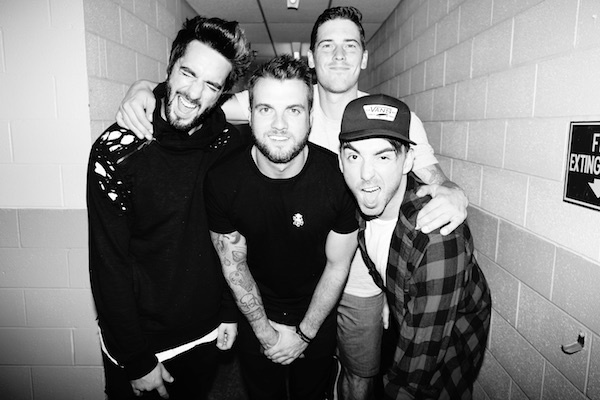 All Time Low have announced that they will be returning to New Zealand this year to play an all ages show at The Powerstation in Auckland on May 10th, before heading to Australia for their biggest run of headline shows ever. This will be the band's first NZ show since their headlining appearance at 2015's Westfest!
Tickets will go on sale from 9am on Thursday, February 2nd via: www.aaaticketing.co.nz
RSVP for ticket updates here: http://cpdmn.com/rsvpAllTimeLowNZ17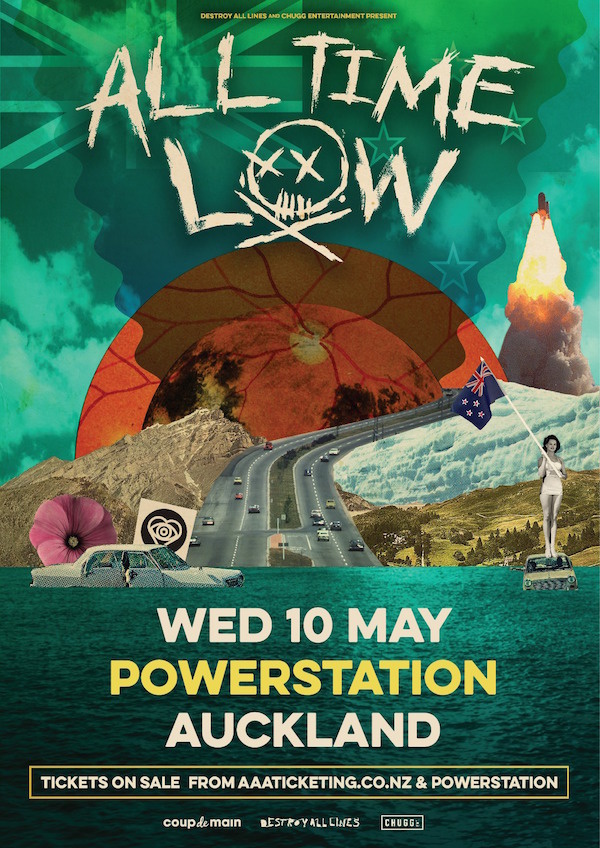 "Pop punk perfection… that's All Time Low in a nutshell! They've repeatedly topped the charts, sold over 1.5 million albums worldwide, chalked up 100+ million views on YouTube, have 5+ million social media followers, and have sold out London's Wembley Arena. They are a bona fide worldwide sensation and they're kicking off a whole new chapter in 2017.
With well-earned recognition for their success, All Time Low have won two AP Awards and two Kerrang! Awards, landed the title of Best Pop Punk Band at the Top In Rock Awards, and were named Band of the Year by Alternative Press Magazine.
So it is with absolute sheer pleasure that we can announce All Time Low will be returning to our shores for one show only at Auckland's iconic Powerstation on Wednesday 10th May before heading to Australia for their biggest run of headline shows ever.

All Time Low have succeeded where so many have failed; in bringing back the glory days of pop punk. With a string of sold out signs being prepared as we speak, you have been warned, so get in early to nab your tickets!"
ALL TIME LOW
Presented by Destroy All Lines, Chugg Entertainment & Coup De Main
Auckland - Wednesday 10th May – Powerstation (Licensed, All Ages)
Tickets available from: www.aaaticketing.co.nz