All Time Low - 'Nice2KnoU' music video.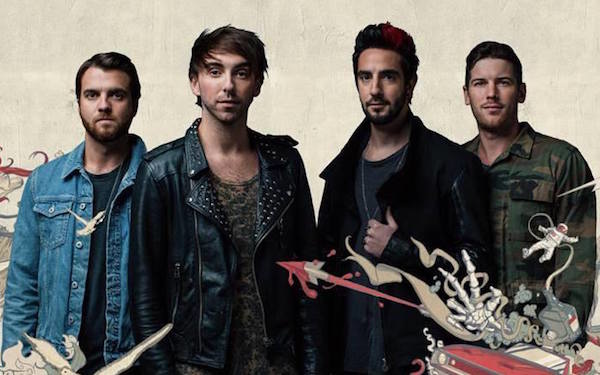 After returning to New Zealand last week to play The Powerstation in Auckland, All Time Low have now released a music video for new single, 'Nice2KnoU' - the latest song to drop from the band's upcoming 'Last Young Renegade' album (out June 2nd).
Watch the 'Nice2KnoU' music video below...